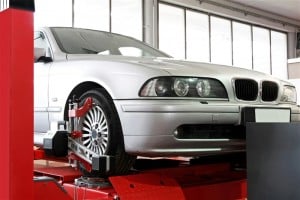 If you are looking for first-class European automotive repair and service, you have come to the right place! We are family owned and are Riverside's European Import Specialists.
We are here to serve you and answer any questions you may have.
Call us today: 951-351-8970

We put our customers first…
We listen to you and help you find what you need. Come visit to see what we are all about.
We understand that finding a good mechanic is difficult these days. You want someone reliable and trustworthy – someone who will steer you in the right direction and keep your vehicle running smoothly at all times. With over 30 years of experience and a reputation for honesty and integrity, GT Imports Automotive Repair offers dependability that you'll be hard-pressed to find elsewhere. Give us a call or come in today!
We Specialize in: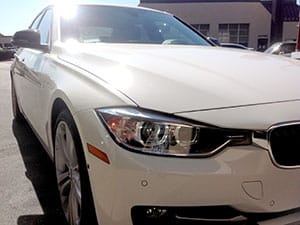 GT Imports is a trustworthy and reliable independent BMW service center in Riverside, CA. We know that you want to maintain your car to the highest standards of precision. As BMW specialists we pride ourselves in being able to do anything the dealer can offer.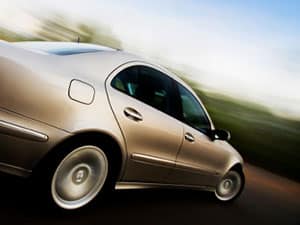 Mercedes are recognized as the leaders in performance luxury. As such your trusted Mercedes technician must be knowledgeable about the numerous mechanical systems, as well as the many computerized sensor systems. GT Imports has trained specialists to preform any Mercedes service or repair.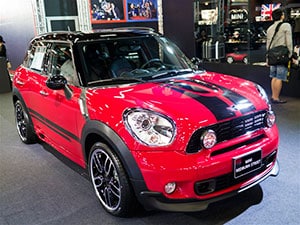 Mini's are a rather new addition to the BMW line of luxury sports cars. We love to fix these sporty little cars as much as you like to drive them. Read more about Mini and Mini Cooper service and repair.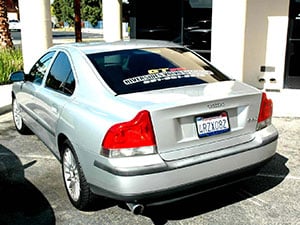 Quality was of paramount importance to the men who founded Volvo in 1926. Even to this day, Volvo's way of making cars is in accordance to that basic concept. You can depend on our master technicians for impeccable Volvo service and repair.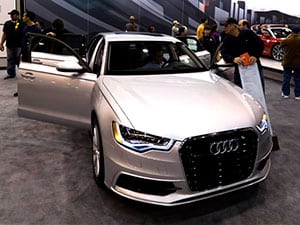 GT Imports Automotive Repair can assist you with Audi repairs. GT Imports Automotive Repair is a trustworthy and reliable independent Audi repair and maintenance shop that specializes in service and repair of all Audi makes and models. We have ASE-certified, trained and experienced mechanics to provide all factory-scheduled services.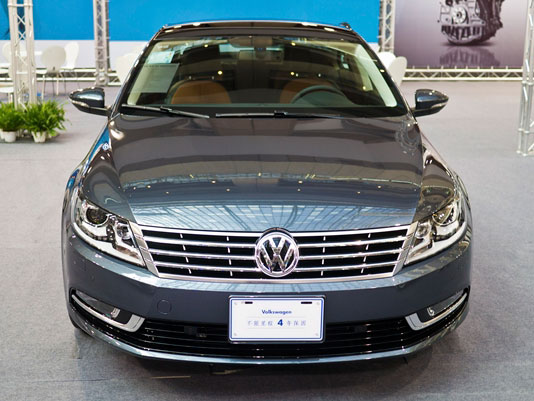 Known as the "people's car", the Volkswagen, or VW for short, has a long history of providing economic transportation combined with award winning safety features. GT Imports Automotive Repair has a long history of providing Volkswagen Service and Repair in Riverside.
We Offer the Following Services for Volvo, BMW, Mercedes Benz, Audi, Volkswagen, and Mini Cooper: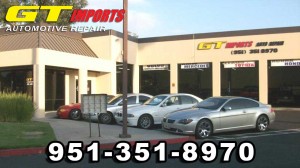 Recommended Factory Service Intervals
Brake System Repair and Service
Cooling System Service and Repair
Engine Service, Repair and Diagnostics
Computer Diagnostics
Suspension and Steering Systems Repair and Service
Fuel System Repair and Service
Transmission Repair and Service
Call us today: 951-351-8970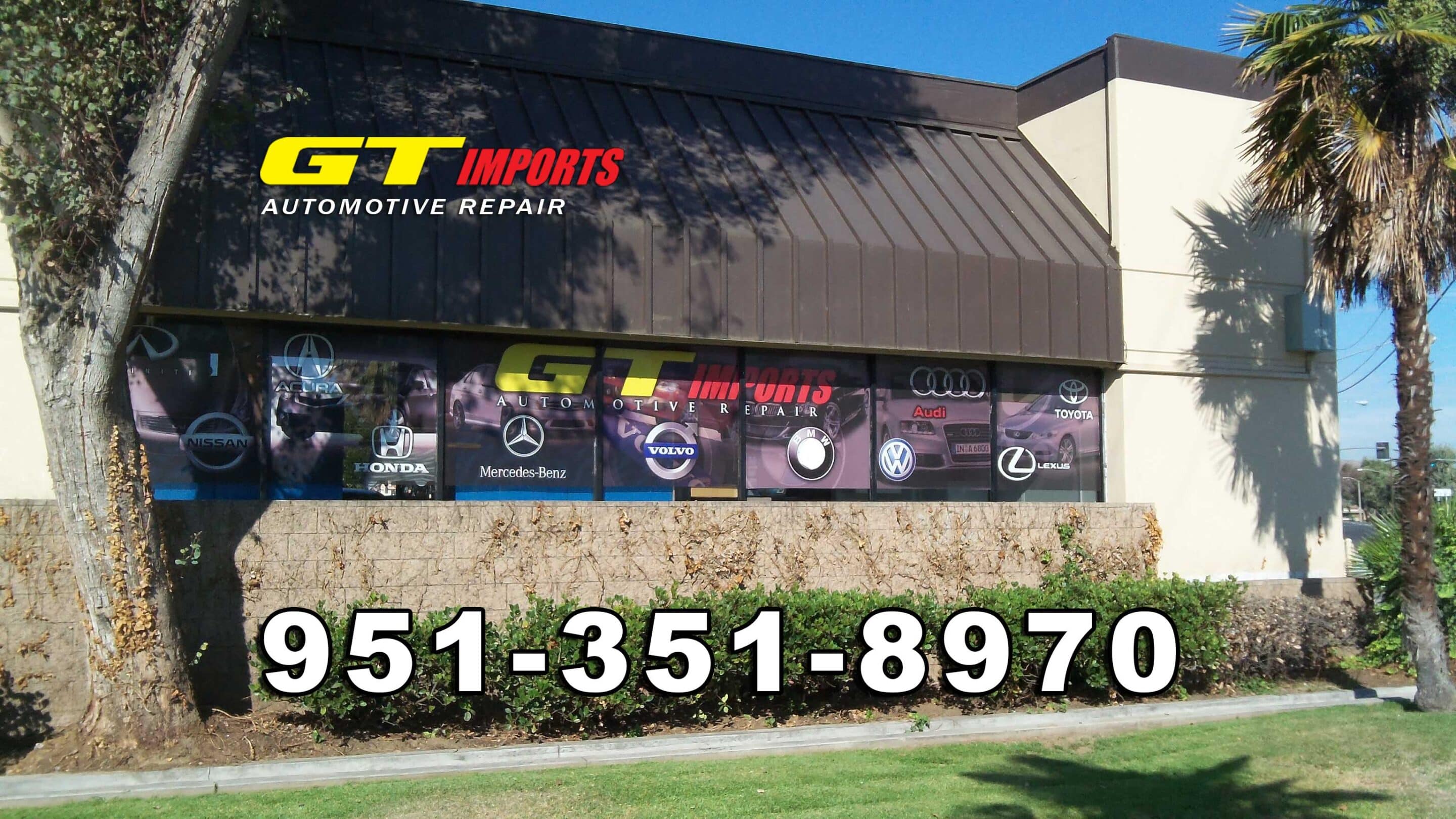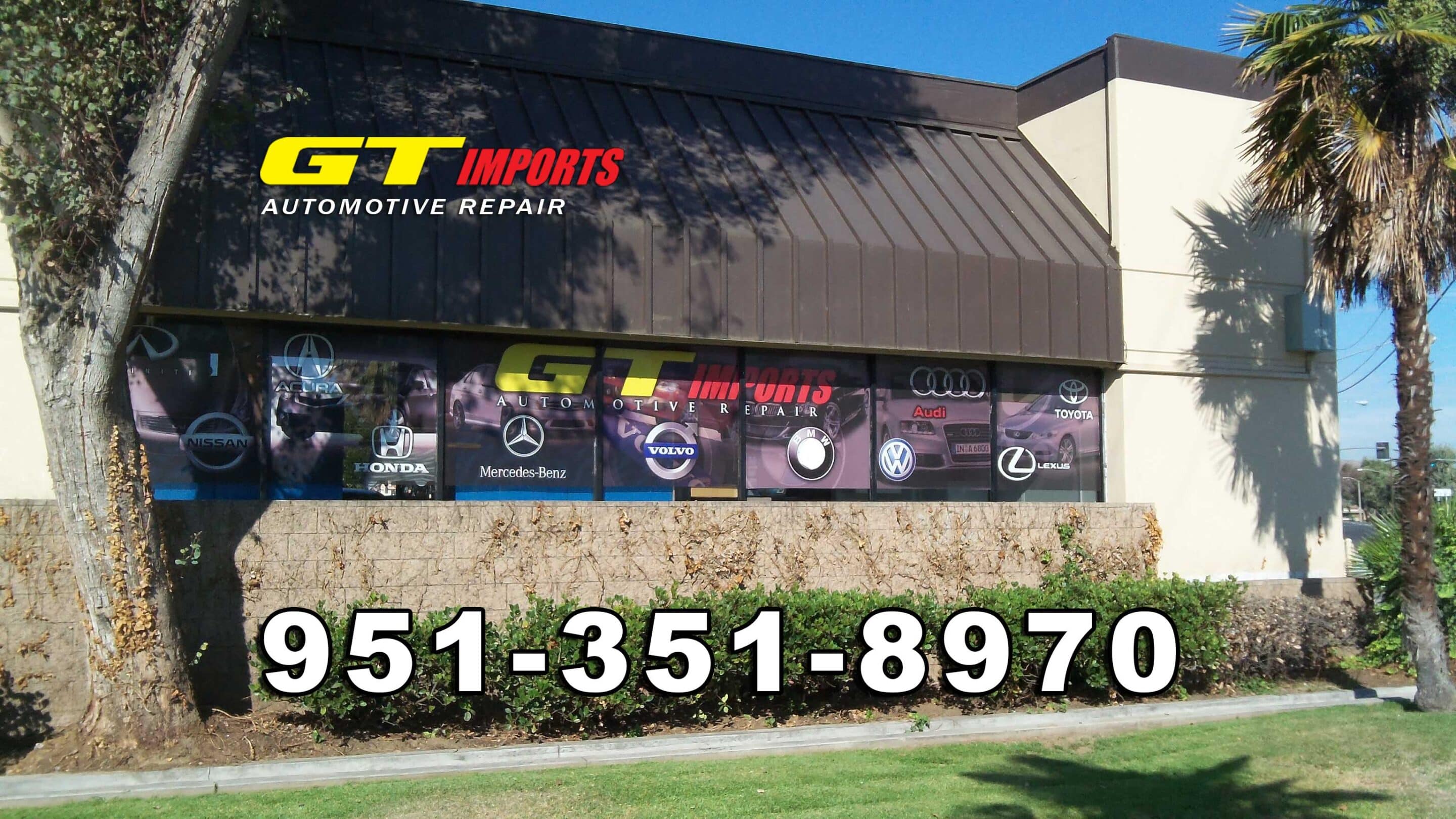 10180 Hole Ave. Suite 100
Riverside
,
CA
United States
United States
951-351-8970
GT Imports Automotive Repair gives Riverside CA customers the best Auto Repair Shop products and services. Our experts specializes in Engine Repair, Diagnostic Checkups, Brake Service. GT Imports Automotive Repair has developed into Riverside CA's Auto Repair Shop Business leader. Our superb consumer support staff looks forward to serving you. For extra information contact us at: 951-351-8970