Premium Audi Oil Change Service in Riverside, CA
Experience dealership-quality Audi oil change service without the dealership price tag.
Regular oil changes are crucial to keep your Audi running smoothly and efficiently. At GT Imports Automotive Repair, we understand the unique needs of your Audi and provide top-notch oil change services tailored specifically for Audi vehicles. With decades of experience in servicing European and German imports, we've built a reputation for honesty, integrity, and exceptional service.
Located in Riverside, CA, GT Imports Automotive Repair is your go-to destination for all your Audi maintenance needs. We offer dealership dependability at affordable prices, ensuring your Audi gets the best care without breaking the bank.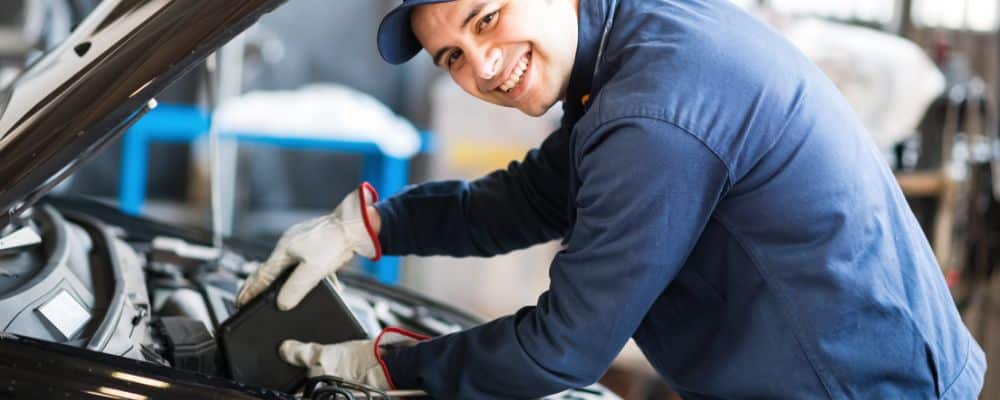 Why Choose GT Imports for Your Audi Oil Change Service
When it comes to maintaining the performance and longevity of your Audi, choosing the right service center is crucial. At GT Imports Automotive Repair, we specialize in servicing European and German imports, with a particular focus on Audi vehicles. Our team of skilled technicians has extensive experience and training in handling Audi's specific maintenance needs, ensuring your vehicle is in the best hands.
But why should you choose us for your Audi oil change service? Here are a few reasons:
Expertise:

With decades of experience under our belt, we've gained a deep understanding of the intricacies of Audi vehicles. We know what your Audi needs to perform at its best and how to provide it.

Quality:

We use only high-quality oil and parts that meet or exceed Audi's standards. We believe that your Audi deserves the best, and we make no compromises on the quality of our services.

Affordability:

We offer dealership-level service without the dealership price tag. We believe that maintaining your Audi shouldn't be a financial burden, and we strive to provide top-notch services at affordable prices.

Honesty and Integrity:

These are the cornerstones of our business. We believe in transparent communication and fair pricing. When you bring your Audi to us, you can rest assured that you'll get honest advice and services tailored to your vehicle's needs.
Our Audi Oil Change Service
At GT Imports Automotive Repair, we take pride in providing comprehensive and meticulous oil change services for your Audi. Our process is designed to ensure your vehicle gets the attention it deserves and leaves our shop running at its best.
When you bring your Audi to us for an oil change, here's what you can expect:
Thorough Inspection:

Our technicians start by conducting a thorough inspection of your vehicle. This helps us identify any potential issues that might need attention.

Quality Oil and Filters:

We use only high-quality oil that's suitable for your Audi, along with premium oil filters. This ensures your engine is well-protected and runs smoothly.

Expert Service:

Our technicians, with their extensive experience with Audi vehicles, carry out the oil change efficiently and effectively. They also check and adjust all fluid levels and inspect your vehicle's belts and hoses.

Post-Service Check:

After the oil change, we perform a post-service check to ensure everything is in order. We believe in getting it right the first time, and this extra step helps us ensure we've done just that.
Benefits of Regular Audi Oil Change at GT Imports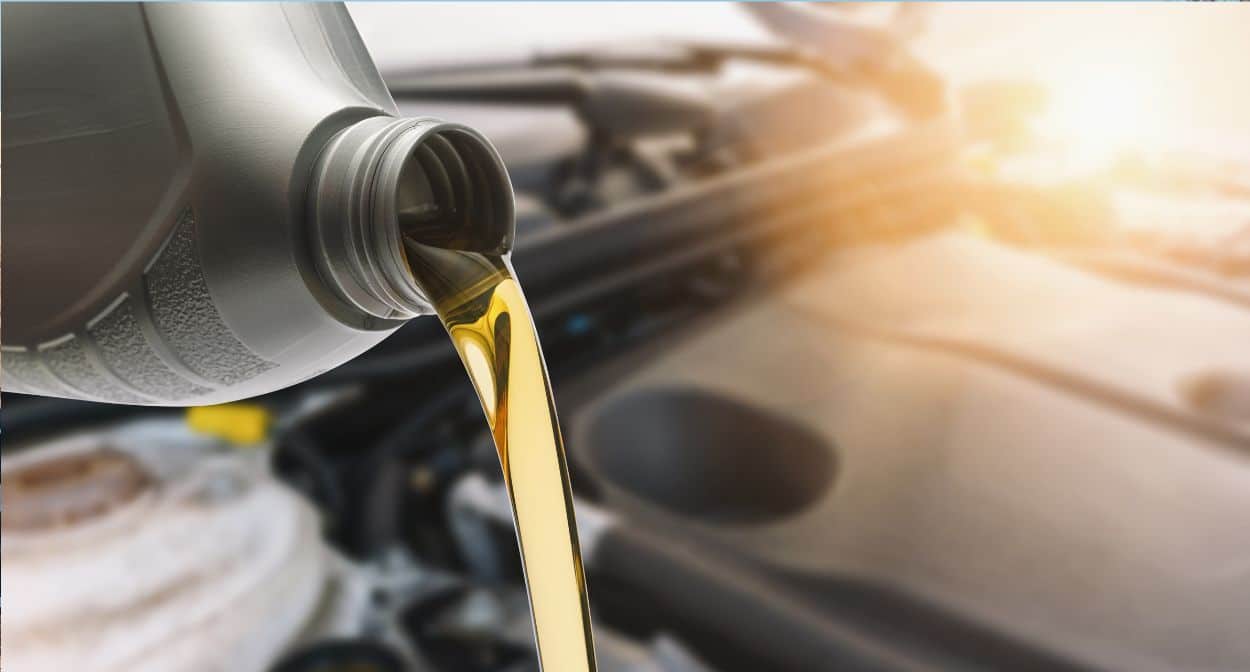 Regular oil changes are more than just routine maintenance – they're an investment in your Audi's longevity and performance. Here's how regular oil changes at GT Imports can benefit your Audi:
Improved Performance:

Clean oil ensures your engine runs smoothly. It reduces friction and helps maintain optimal engine performance.

Increased Fuel Efficiency:

Regular oil changes can help improve your Audi's fuel efficiency. Clean oil reduces engine friction, which can help your vehicle run more efficiently.

Extended Engine Life:

By reducing wear and tear on your engine, regular oil changes can help extend the life of your Audi's engine.

Maintained Vehicle Value:

Regular maintenance, including oil changes, can help maintain your Audi's value. It shows potential buyers that you've taken good care of your vehicle.
At GT Imports, we make regular oil changes easy and affordable. Our team is committed to helping you keep your Audi in top shape for years to come.
At GT Imports We Treat You Like Family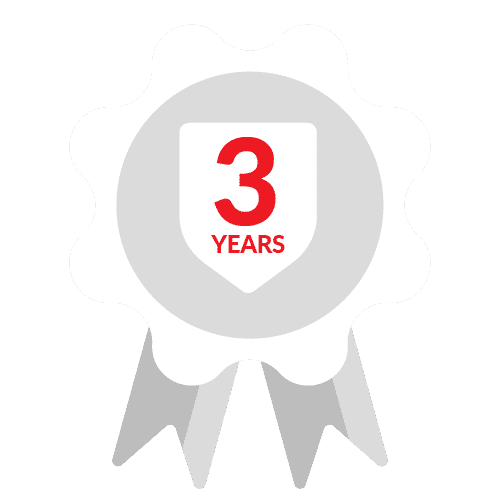 3 Year - 36,000 Mile Warranty
We back our work by providing a 3-year 36,000-mile warranty on all of our labor.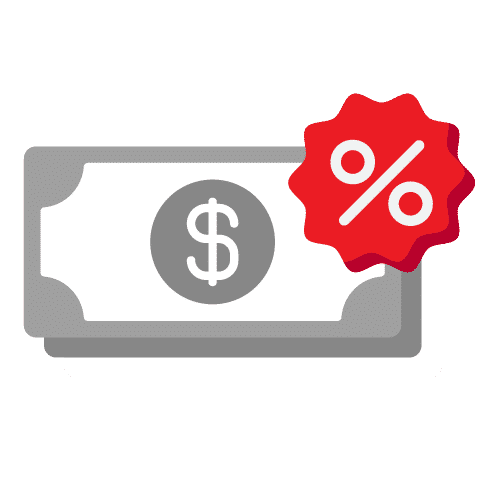 Save Money & Time
Decades of experience together with state-of-the-art technical training allow us to work efficiently and effectively, saving you time and money.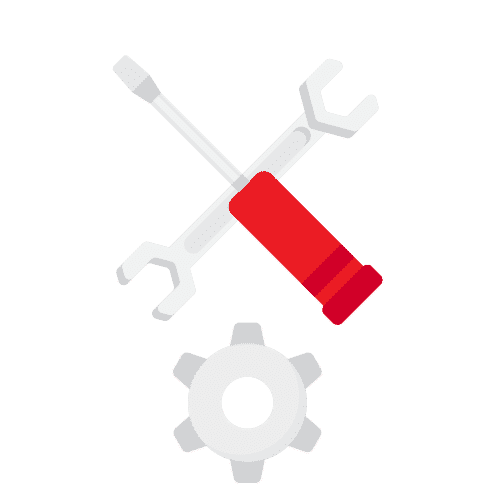 DEALER CAPABILITIES, INDEPENDENT SERVICE
We have same diagonstic tools and equipment as the dealer. We only use OEM parts and factory trained technicians.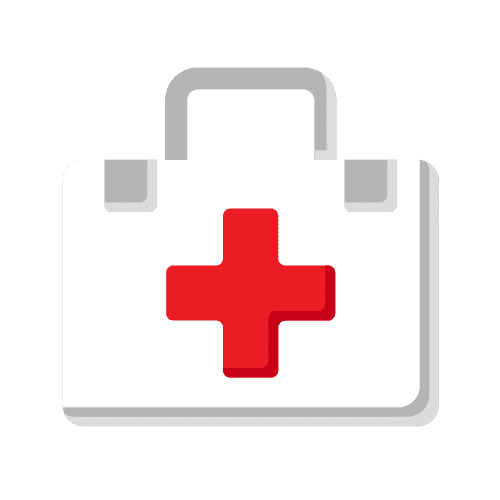 EXPERIENCE AND EXPERTISE
Over 50 years of experience working on all European car models with certified European car repair technicians & Master Techs.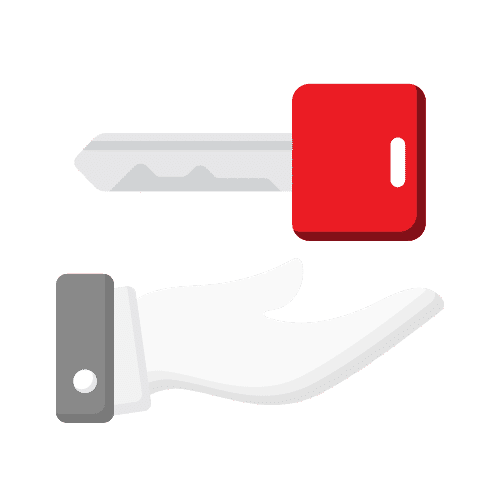 Free Pick up and Delivery
Take advantage of our free pick up and delivery service from your home or office Monday-Friday during regular business hours (within a 15 mile radius of the store).


WE PUT OUR CUSTOMERS FIRST
Take Action
Don't wait until it's too late. Regular oil changes are a key part of maintaining your Audi's performance and longevity. Schedule your Audi oil change service with GT Imports Automotive Repair today and experience the difference that dealership-quality service at affordable prices can make.
Remember, at GT Imports, we're not just about oil changes. We're about providing comprehensive care for your Audi. So, whether you need routine maintenance or repairs, trust GT Imports to deliver the quality service your Audi deserves.
Schedule your Audi oil change service today!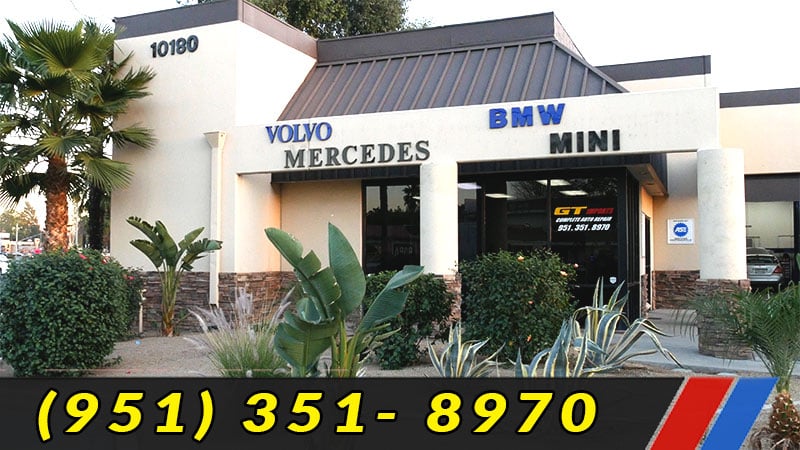 Address:
GT Imports Automotive Repair
10180 Hole Avenue
Suite 100
Riverside , CA 92503
United States of America
We are located on Hole Ave. next to Arby's and near the corner of Hole Ave. and Magnolia Ave. If you are coming from the 91 freeway, head north on Tyler Street and turn right on Magnolia Blvd and then turn left on Hole Ave.
Our Opening Hours:
| | |
| --- | --- |
| Monday | 08:00 AM - 05:00 PM |
| Tuesday | 08:00 AM - 05:00 PM |
| Wednesday | 08:00 AM - 05:00 PM |
| Thursday | 08:00 AM - 05:00 PM |
| Friday | 08:00 AM - 05:00 PM |
| Saturday | closed |
| Sunday | closed |