Mercedes-Benz
SERVICE AND REPAIR
in Riverside
THE DEALER ALTERNATIVE
At GT Imports We Treat You Like Family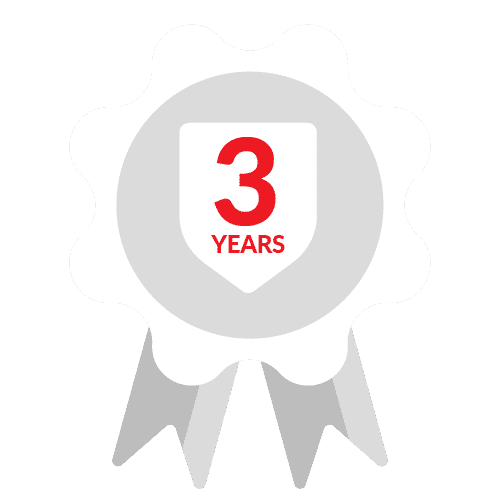 3 Year - 36,000 Mile Warranty
We back our work by providing a 3-year 36,000-mile warranty on all of our labor.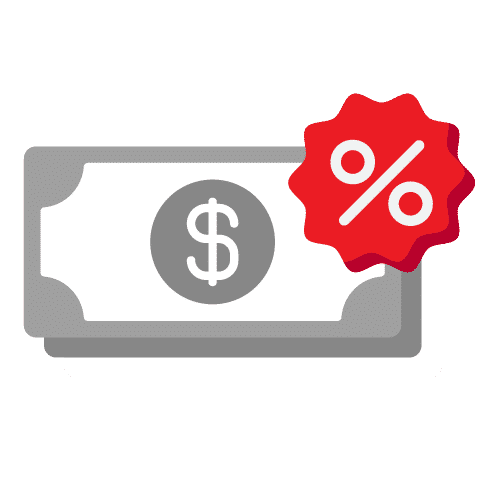 Save Money & Time
Decades of experience together with state-of-the-art technical training allow us to work efficiently and effectively, saving you time and money.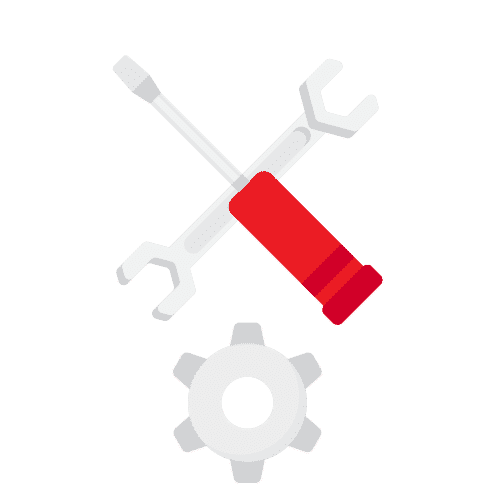 DEALER CAPABILITIES, INDEPENDENT SERVICE
We have same diagonstic tools and equipment as the dealer. We only use OEM parts and factory trained technicians.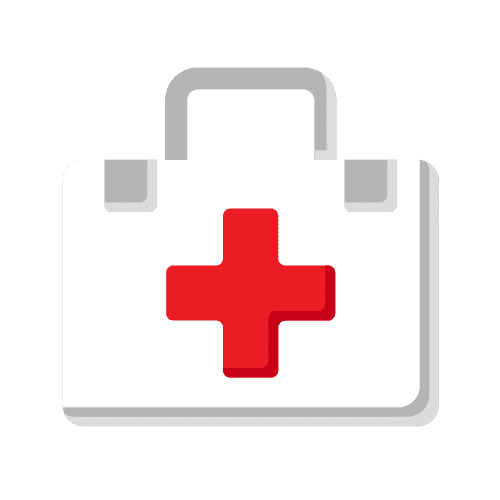 EXPERIENCE AND EXPERTISE
Over 50 years of experience working on all European car models with certified European car repair technicians & Master Techs.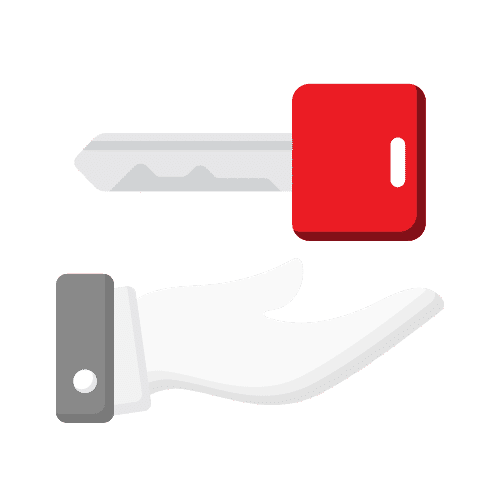 Free Pick up and Delivery
Take advantage of our free pick up and delivery service from your home or office Monday-Friday during regular business hours (within a 15 mile radius of the store).


TRUSTED Mecedes-Benz REPAIR TECHNICIANS In Riverside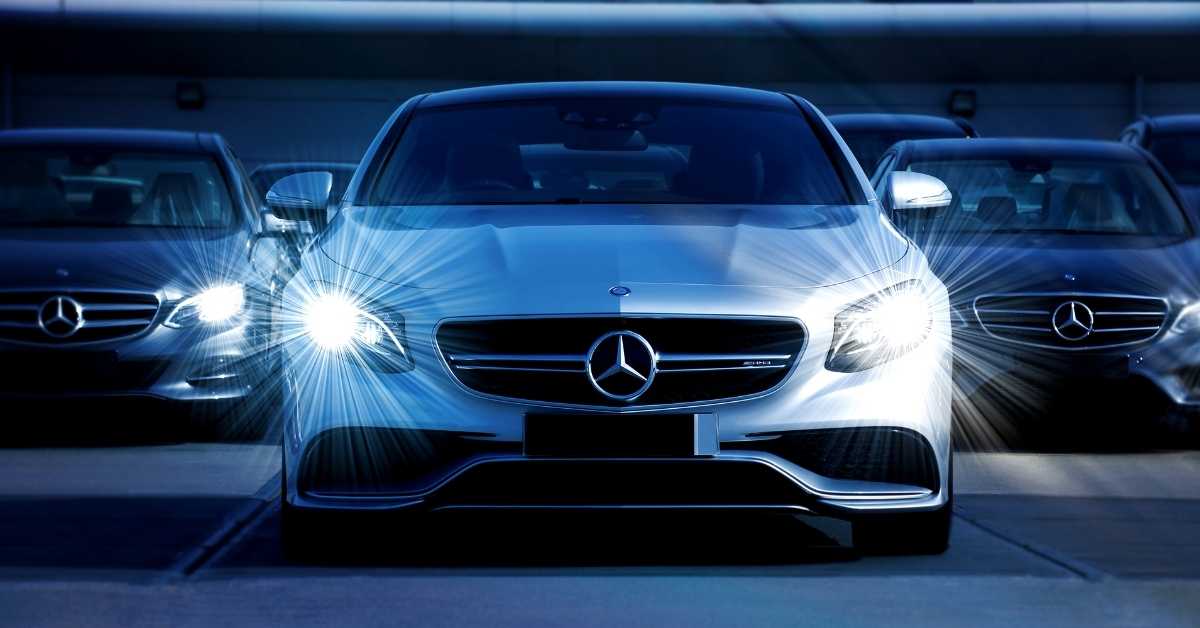 As an Independent Mercedes Repair Facility we offer competitive pricing on all Mercedes services, parts, and accessories in Riverside, CA.
Whether you have a problem with odd noises from the engine or suspension, if your windows aren't working right, or you just need a regular brake replacement, a new battery or an oil change, rely on us.
GT Imports was founded by Gary Trees. Gary and his son, Scot are both Master Technicians. They lead a an expereinced group of technicians to provide a complete alternative to the dealer service department.
Like the dealer, they have the highest levels of technical factory training, as well as being ASE certified. Unlike the dealer, they never push you into unnecessary service and repairs and satisfy arbitrary dealer quotas.


WE PUT OUR CUSTOMERS FIRST
Our Mercedes REPAIR Services In Riverside, CA
GT Imports has invested in the most innovative and specialized vehicle diagnostic equipment in the industry.
Using factory-recommended fluids and parts, we will help to repair your vehicle to its original grandeur and perform a multi-point inspection to ensure everything is running smoothly while advising you when Mercedes-recommended checkups and replacements are recommended.
Should any problems arise with your vehicle, we let you know the issues, the cost to fix them, and the timeframes for repair so you can sign off on them.
We can work on every year and model of Mercedes new and classic. 
Not only do you want to make sure that the technician has experience working with Mercedes, but you also want to make sure that they are reliable, dependable, honest, and trustworthy.
Our Most Popular Mercedes Repair Services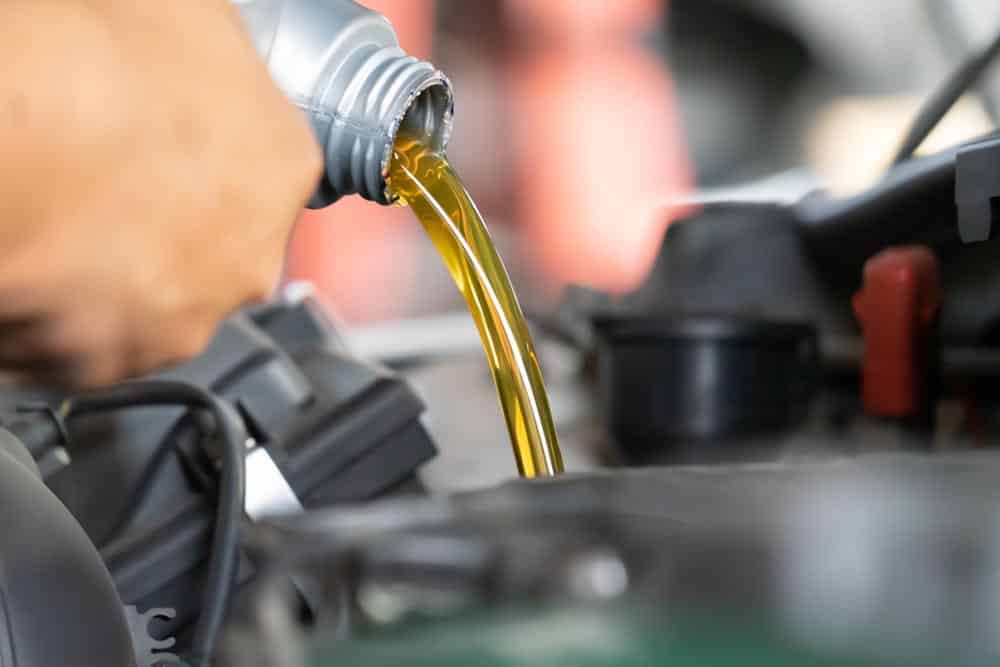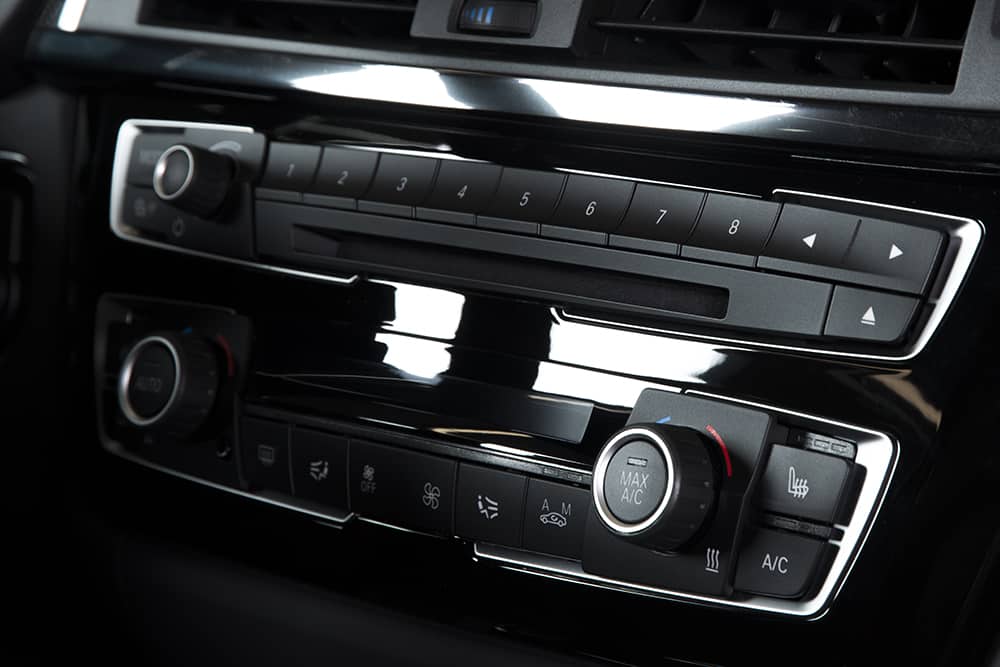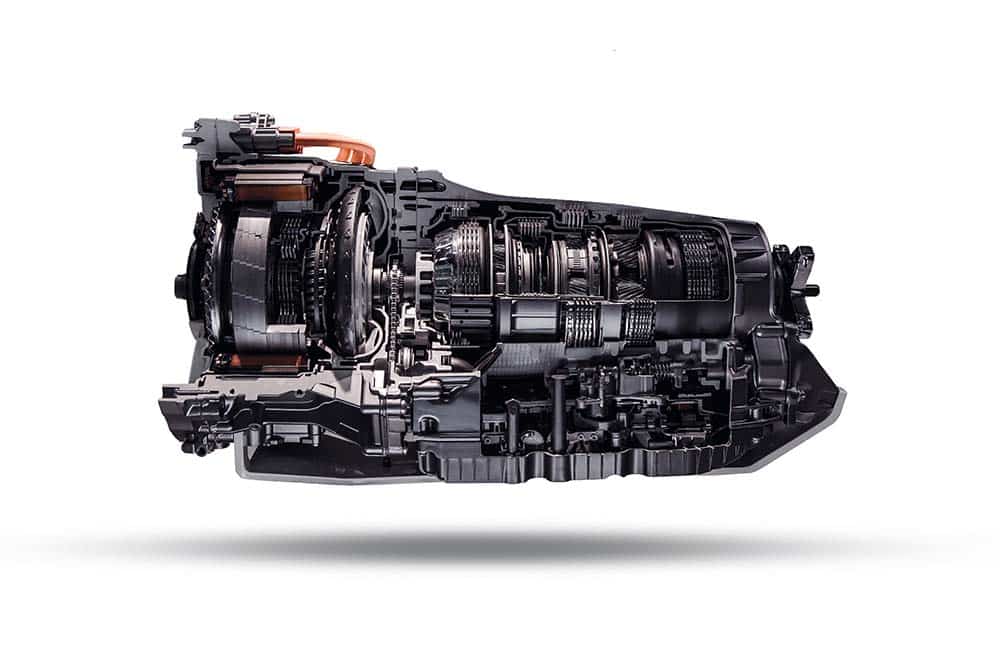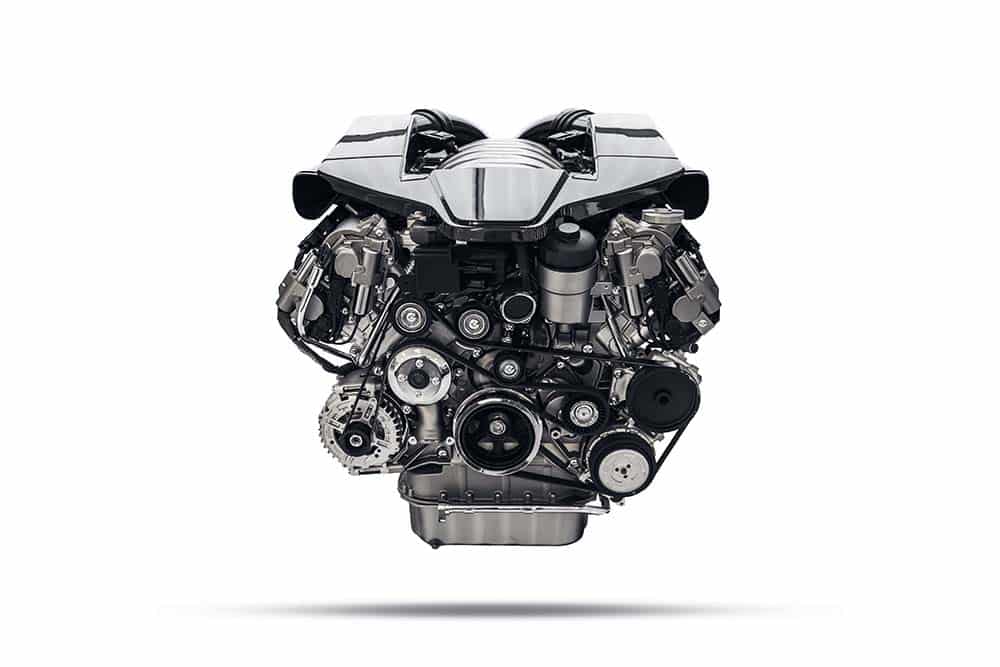 MERCEDES-BENZ SCHEDULED MAINTENANCE SERVICES
Mercedes Service A
Replace Engine Oil/Filter

(synthetic MOTUL up to 8 qts)

MOA Oil Supplement

Complete Vehicle Inspection

Check and Adjust Tire Pressures

Battery and Charging System Check

Inspect Air Filter

Check all Fluid Levels and Condition

Reset Services Monitors

Road Test Vehicle
Mercedes Service B
Replace Engine Oil/Filter

(synthetic MOTUL up to 8 qts)

MOA Oil Supplement

Perform Brake Fluid Exchange

Replace Cabin Air Filter

Complete Vehicle Inspection

Check and Adjust Tire Pressures

Battery and Charging System Check

Inspect Air Filter

Check all Fluid Levels and Condition

Reset Service Monitors

Road Test Vehicle
Mercedes Service C
Replace Engine Oil/Filter

(synthetic MOTUL up to 8qts)

MOA Oil Supplement

Perform Engine Crankcase Cleaning Service

Perform Blake Fluid Exchange

Replace Cabin Air Filter

Complete Vehicle Inspection

Check and Adjust Tire Pressures

Battery and charging System Check

Inspect Air Filter

Check all Fluid Levels and Condition

Reset Service Monitors

Road Test Vehicle
Additional Maintenance Services
Automatic Transmission Fluid Exchange
CVT, DCT, and DSG Transmission Fluid Exchanges
Fuel System Cleaning Service
Power Steering Fluid Exchange
Engine Coolant Exchange
Brake Fluid Exchange
Differential Fluid Exchange
Fuel Induction and Decarb Service
Cabin Air Filter Replacement
Air Conditioning Services
HVAC Disinfectant and Odor Removal Services

Mercedes diagnostic checkups usually include a thorough check of the overall health of the automobile. As a Mercedes owner, it is a must that you undergo an auto diagnostic checkup yearly. Considering that it is likely that many car parts will wear out after years of use, it truly is essential to replace them to prevent problems with your Mercedes.
The main point of doing Mercedes diagnostic checkups for your car is always to make certain that your auto is in good working order. Apart from better efficiency it's also gives you peace of thought. Regular diagnostic checkups will reduce the chance that your vehicle will break down. By undertaking yearly maintenance and diagnostic checkups you are certain that all of your systems are operating appropriately.
Mercedes oil changes might be tricky; in fact they're quite difficult compared to other car lines. Allowing qualified mechanics do your Mercedes oil changes have particular benefits, as they do other diagnostics on your car while changing your oil. This diagnostic can possibly detect any other problems that your auto could be experiencing.
Owning a Mercedes has an benefit with regards to these brake problems. Mercedes has a brake warning light installed which tells you that there's something incorrect with your auto. Often you could possibly not even be conscious that there is something incorrect with with your brakes until after that your warning light lights up. When that occurs you should have your auto inspected to understand what the issue is.
Using your automobile everyday implies that your brakes and other parts of your Mercedes are getting worn down. When these parts wear down it is likely that they will break. It really is important to check whether your brakes need servicing or replacing to keep the overall efficiency of your Mercedes.
SUSPENSION SERVICE AND REPAIR
One of several main functions in the suspension system would be to maximize the friction of the tires with the road. This can be to make certain that if you turn the steering wheel, the automobile turns as well, the suspension makes sure that you're able to handle the vehicle correctly.
As a responsible vehicle owner, you have your suspension and other systems checked regularly. The suspension system of the Mercedes typically breaks down following a number of years based on your driving style along with the type of surface you drive on.
The transmission is an essential component of your Mercedes. Unlike other components like the wipers that you just only use when it rains, you've got no option with the transmission – it is constantly in use.
Each and every gear shift you make moves the gears inside the transmission and this affects the general well being of your transmission. There is also a likelihood that a problem inside your gearbox arises. When there's an issue with your gearbox the efficiency of your Mercedes is compromised. For this reason you will need Mercedes transmission repair in order that your vehicle performs its best.
ENGINE DIAGNOSIS AND REPAIR
Mercedes is recognized for its terrific engine efficiency. Nonetheless it isn't immune to breaking down. Yes, even when you own the best Mercedes engine there is, just like any other vehicle engine, there is a time when it is going to break down.
As a result of the reliability from the engines, you truly do not have to carry out Mercedes engine performance diagnosis and repair often. However it is sensible to have it checked by professionals every now and then to make sure your engine is still operating at its best.
COOLING SYSTEM SERVICE AND REPAIR
This system makes sure that the engine of your car is kept at optimum levels to deliver all the horsepower requirements, while ensuring that the engine's temperatures don't get too hot. You will need a Mercedes cooling system service and repair when certain parts from the cooling system are damaged or leaking. When this takes place it truly is essential that you simply get your Mercedes cooling system serviced or repaired.
The computer diagnostic service can scan the entire computer system of your Mercedes and detect problems. The most important function in the Mercedes computer diagnostics is reading the fault codes. If you see the "service engine" light, it signifies that the computer diagnostic system has detected something is wrong with your Mercedes. You will also see a list of trouble codes that your car has detected. You may also see codes that are marked pending, and these are codes can assist you to diagnose your automobile.
AIR CONDITIONING SERVICE AND REPAIR
The air conditioning of a Mercedes uses a standalone system. The heart of the system is referred to as the compressor. This is the device that cools down the air that blows out of one's air conditioning. In case you have a faulty compressor then you will need a Mercedes air conditioning service and repair.
GT Imports Automotive Repair
10180 Hole Avenue, Suite 100
Riverside, CA 92503
Call us at:
951-351-8970
We are located on Hole Ave. next to Arby's and near the corner of Hole Ave. and Magnolia Ave. If you are coming from the 91 freeway, head north on Tyler Street and turn right on Magnolia Blvd and then turn left on Hole Ave.