Mercedes Brake Repair in Riverside, CA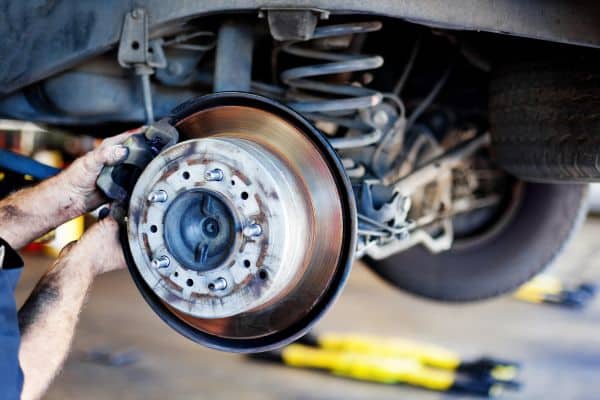 Mercedes motor cars are known for their safety, comfort, and superior performance, and optimally functioning brakes are an integral part of the superior performance for which they are known. Timely Mercedes brake repair is important to safety, so it is therefore better to play it safe and not take chances with your brakes. Brakes should be inspected regularly, and any out-of the-ordinary noises should be checked out at once, as noises are usually a symptom of brake failure.
The brake system in the Mercedes consists of several components including the master cylinder, wheel cylinder, caliper, pads, shoes, rotors, hoses, and drums. These all work together to ensure that your car stops when you need it to. However, regular maintenance and repair is important, as brake parts will wear over time, and make stopping difficult.
At GT Imports We Treat You Like Family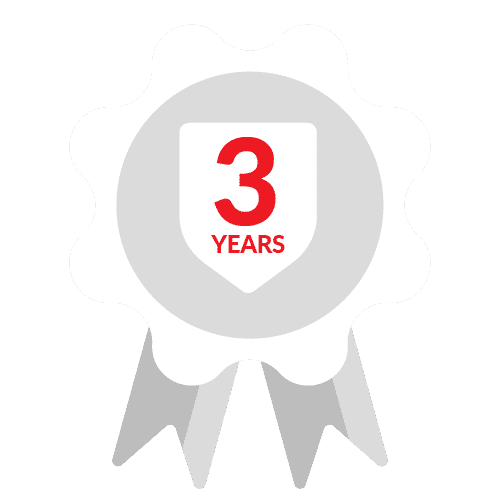 3 Year - 36,000 Mile Warranty
We back our work by providing a 3-year 36,000-mile warranty on all of our labor.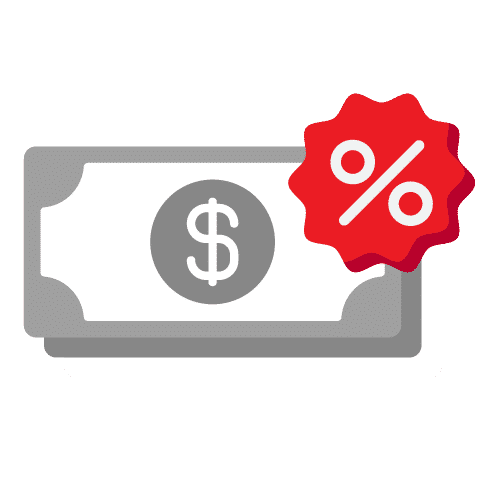 Save Money & Time
Decades of experience together with state-of-the-art technical training allow us to work efficiently and effectively, saving you time and money.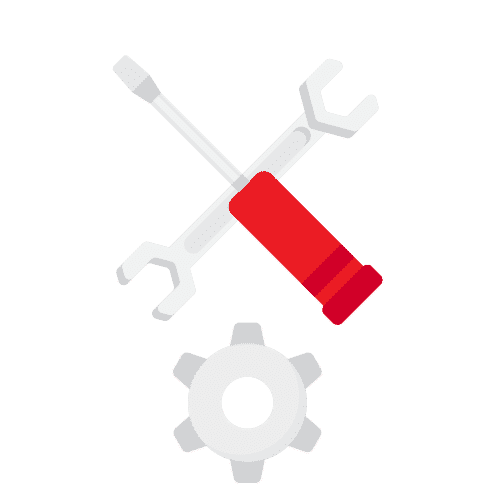 DEALER CAPABILITIES, INDEPENDENT SERVICE
We have same diagonstic tools and equipment as the dealer. We only use OEM parts and factory trained technicians.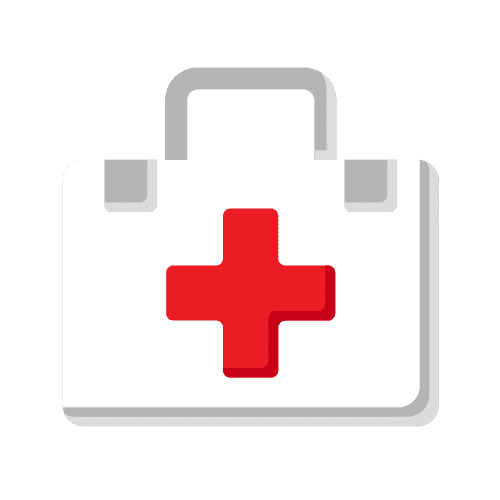 EXPERIENCE AND EXPERTISE
Over 50 years of experience working on all European car models with certified European car repair technicians & Master Techs.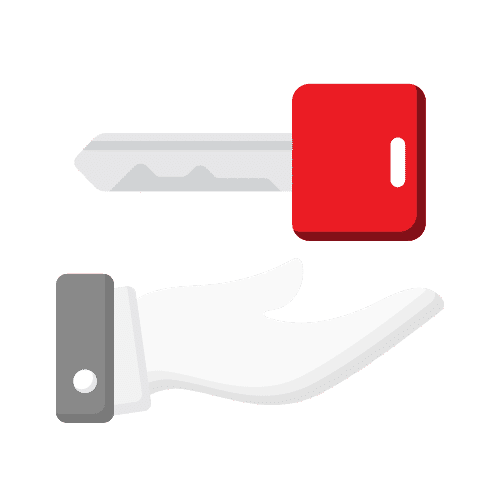 Free Pick up and Delivery
Take advantage of our free pick up and delivery service from your home or office Monday-Friday during regular business hours (within a 15 mile radius of the store).


Knowing when to take your Mercedes in for brake repair is made a lot easier because the car is fitted with a brake warning light on the dashboard. The warning light is a good reminder that it is time to service or repair the brake system.
We are providing you solid pieces of info here, but do be aware that some are more critical to understanding Mercedes Vehicle Maintenance in Riverside. Do take a close look at what you require, and then make a determination concerning how much different things apply to you. But we are not done, yet, and there is usually much more to be uncovered. The last half of the article will offer you a lot more solid info about this.
Some of these tips really are critical to your understanding, and there is even more going further than what is about to be covered.


Mercedes brake repair generally involves one or more of the following:
Replacing brake pads: Generally, brake pads on the Mercedes should be replaced about every 25,000 miles. However, if you hear a grinding noise when you depress the brake pedal then that is an indication that the pads are likely rubbing against the rotor. Replacing the brake pads will remedy the problem.
Replacing rotors: Unlike rotors on other make motor vehicles, the rotors on the Mercedes are not very thick. As a result, they are more likely to become warped due to the continued exposure to the heat generated in the braking process. The rotors cannot be resurfaced, so they must be replaced when damaged.
Changing brake drums: If brake drums wear unevenly, or develop deep grooves or similar defects, then they should be replaced immediately. The brakedrums act together with the brake shoes to slow the vehicle when you hit the brakes.
Brake Fluid Flush: The brake fluid provides the lubrication for the component parts of the brake system. However, over time, the fluid can become oxidized, or contaminated by dirt and debris. This can shorten the life of the component parts and will ultimately impair brake function. A brake fluid flush involves removing all the dark, old brake fluid and replacing it with clear, new fluid.
Some other brake repair services include replacing calipers, cleaning and adjusting brake shoes, and replacing rear sensors.
Keeping your brake in proper working order is necessary for the overall efficient performance of your Mercedes. Smooth and effective braking is made a lot easier when brake repairs are carried out regularly. The brakes are a major system of your motor vehicle; therefore repairs should be carried out by qualified technicians. Never fail to take action if you notice any signs of brake trouble. You can contact GT Imports Automotive Repair at 951-357-0567 for a Mercedes brake diagnosis and repair. We are located at 10180 Hole Avenue, Riverside, CA 92503.
See our post about Mercedes Brake Services in Riverside, CA.

WE PUT OUR CUSTOMERS FIRST
GT Imports Automotive Repair
10180 Hole Avenue, Suite 100
Riverside, CA 92503
Call us at:
951-351-8970
We are located on Hole Ave. next to Arby's and near the corner of Hole Ave. and Magnolia Ave. If you are coming from the 91 freeway, head north on Tyler Street and turn right on Magnolia Blvd and then turn left on Hole Ave.