FACTORY-TRAINED GERMAN AUTO SERVICE
A Special Message Regarding COVID-19 (Coronovirus)
Click Here To Learn More.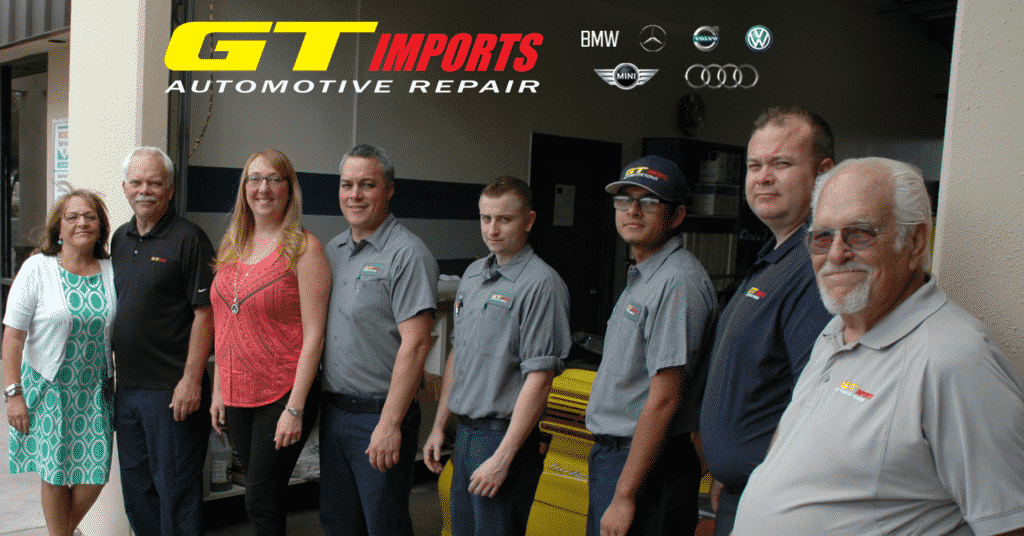 Welcome to GT Imports Auto Repair
If you are looking for first-class European automotive repair and service, you have come to the right place! We are family owned and are Riverside's European Import Specialists.
We are here to serve you and answer any questions you may have.


A SPECIAL MESSAGE REGARDING COVID-19 OUTBREAK
Dear Loyal Customer,
As you know, the Coronavirus pandemic is affecting the world and our immediate community at a rapid rate. Here at GT Imports, safety is our number one goal for ourselves and our community.
We are now sanitizing every vehicle before and after service. Each vehicle will have the inner and outer door handles, steering wheel, shift knob, radio buttons, turn signal stalks, and center console disinfected twice during the visit. Additionally, we will have hand sanitizer at our entrance as well as triple the daily cleaning and sanitation of our office and customer areas.
If you do not wish to visit the shop in person, we will extend vehicle pick and delivery service to all who live within a 15 miles radius.
The world needs awareness and caution to spread faster than Coronavirus if we plan to beat this. GT Imports Auto Repair will ensure that safety is paramount throughout this time of need. Thank You to all our loyal customers.
Sincerely,
Scot Trees

WE PUT OUR CUSTOMERS FIRST
The team at GT Imports are awesome. Have a high mileage Mercedes-Benz that I pamper. John and his team are very knowledgeable, professional and friendly. I was accustomed to going to the dealer but at GT motors you get the quality service at an excellent price. You get more than you pay for. I highly recommend them and you won't be disappointed.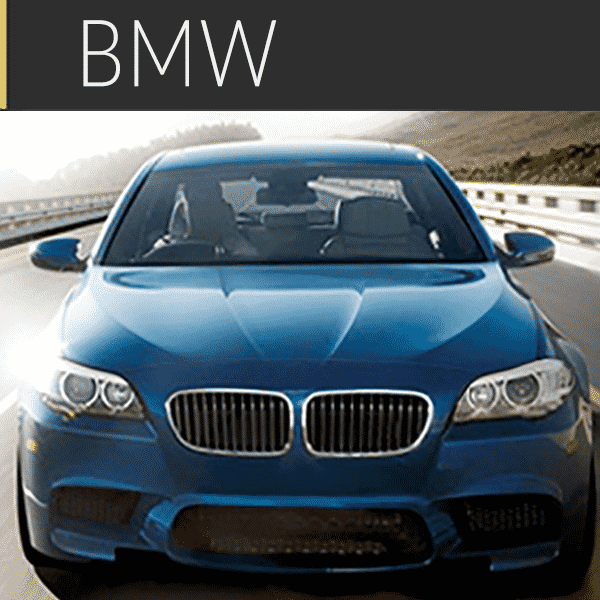 GT Imports is a trustworthy and reliable independent BMW service center in Riverside, CA. We know that you want to maintain your car to the highest standards of precision. As BMW specialists we pride ourselves in being able to do anything the dealer can offer.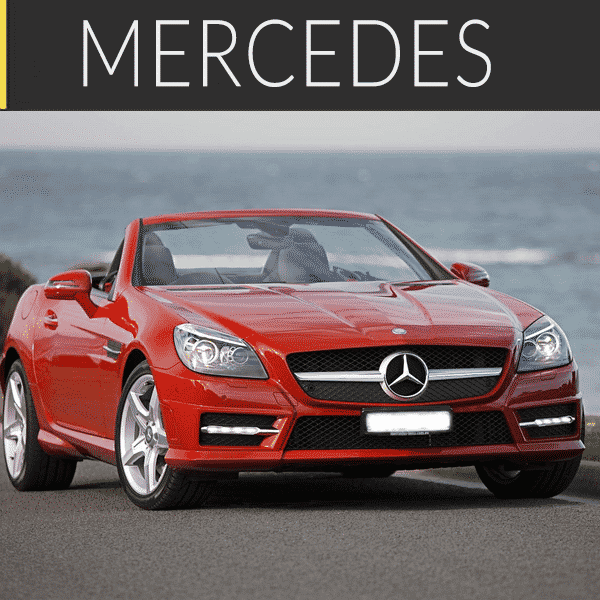 Mercedes are recognized as the leaders in performance luxury. As such your trusted Mercedes technician must be knowledgeable about the numerous mechanical systems, as well as the many computerized sensor systems. GT Imports has trained specialists to preform any Mercedes service or repair.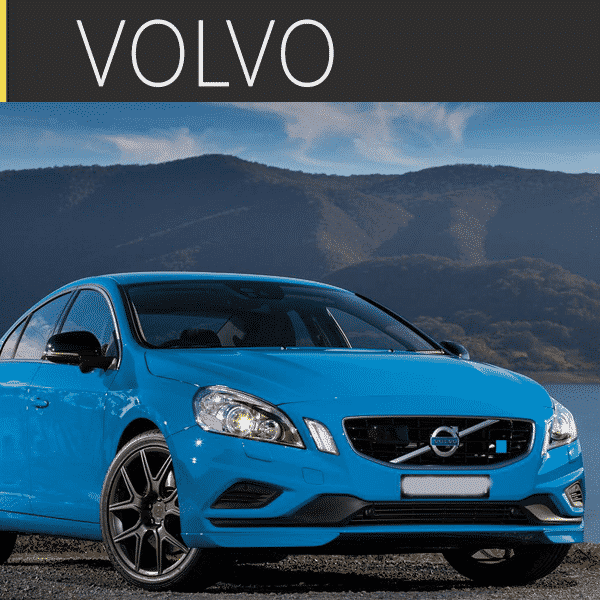 Quality was of paramount importance to the men who founded Volvo in 1926. Even to this day, Volvo's way of making cars is in accordance to that basic concept. You can depend on our master technicians for impeccable Volvo service and repair.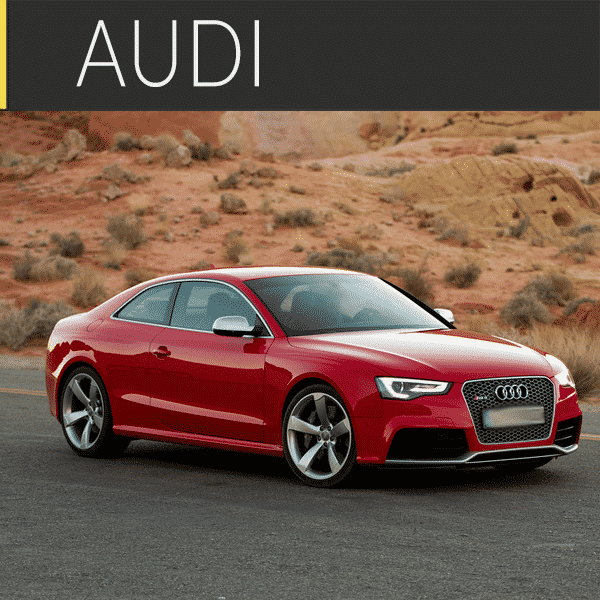 GT Imports Automotive Repair can assist you with Audi repairs. GT Imports Automotive Repair is a trustworthy and reliable independent Audi repair and maintenance shop that specializes in service and repair of all Audi makes and models. We have ASE-certified, trained and experienced mechanics to provide all factory-scheduled services.
Tune-ups
Detailing
Computer diagnostics
Premium diagnostics
Brakes
Emissions Repair
Engine work
Oil service
Transmission service
Brake replacement
Automotive machine shop services
Tail light replacement
Brake and lamp inspections
Fuel Pumps, Fuel Injections, Fuel
System Repair
Maintenance inspections
Heating/Air Conditioning Service
Suspension and Steering Repair
Check Engine Light Diagnostics
Engine Diagnostics Testing
Engine Repair' Overhaul and Rebuilding
Shocks and Struts
Mufflers and Exhausted
Starters and Alternators
Cooling System service and repair
We listen to you and help you find what you need. Come visit to see what we are all about.
We understand that finding a good mechanic is difficult these days. You want someone reliable and trustworthy – someone who will steer you in the right direction and keep your vehicle running smoothly at all times.
With over 30 years of experience and a reputation for honesty and integrity, GT Imports Automotive Repair offers dependability that you'll be hard-pressed to find elsewhere. Give us a call or come in today!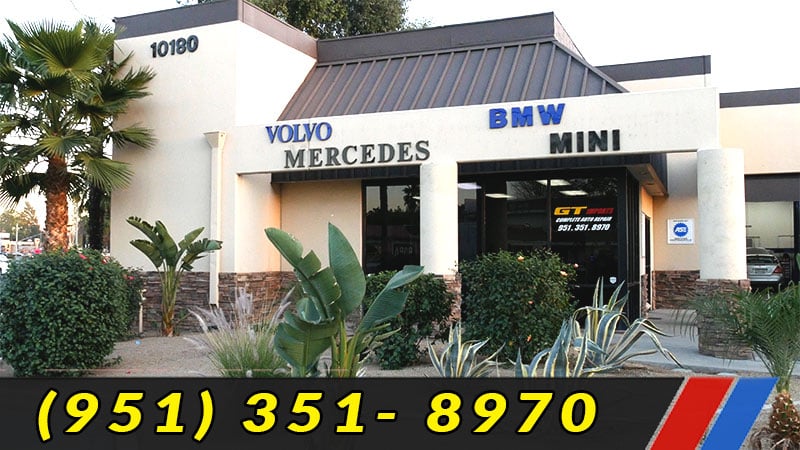 GT Imports Automotive Repair
10180 Hole Avenue, Suite 100
Riverside, CA 92503
951-351-8970
We are located on Hole Ave. next to Arby's and near the corner of Hole Ave. and Magnolia Ave. If you are coming from the 91 freeway, head north on Tyler Street and turn right on Magnolia Blvd and then turn left on Hole Ave.