Mercedes Transmission Repair in Riverside, CA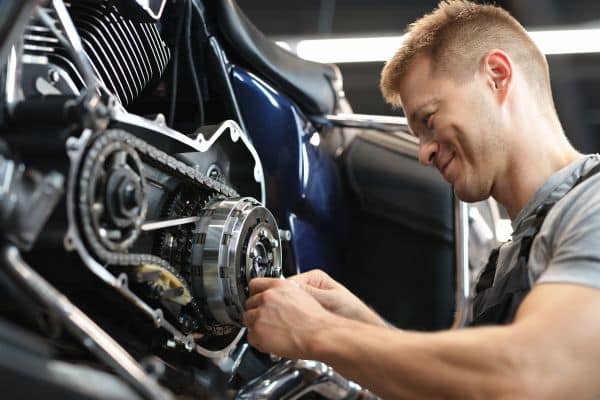 A Mercedes is known for its durability and reliability. And indeed the reason you buy a Mercedes other than of course of the class and distinction of owning one is because it is one very reliable car. It does not break down easily and all the parts of the car are of excellent quality.
However, because the car is a machine and is made up of thousands of moving parts, the longer you use it then the parts are subjected to the normal wear and tear of machines. A Mercedes transmission is something that you are bound to use all the time every time you drive your car. The transmission is a component of the car that is essential to let the car move. Unlike other parts like the wipers that you only use when it rains, you have no choice with the transmission.
At GT Imports We Treat You Like Family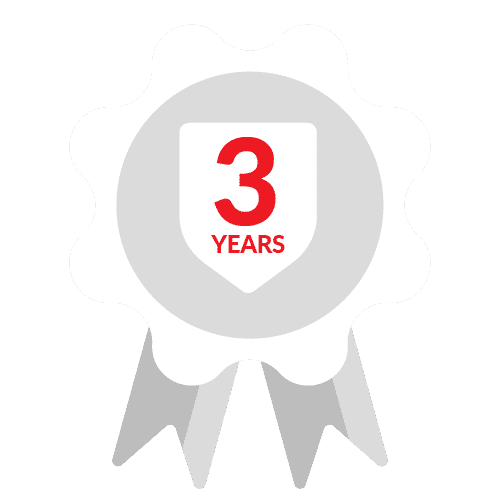 3 Year - 36,000 Mile Warranty
We back our work by providing a 3-year 36,000-mile warranty on all of our labor.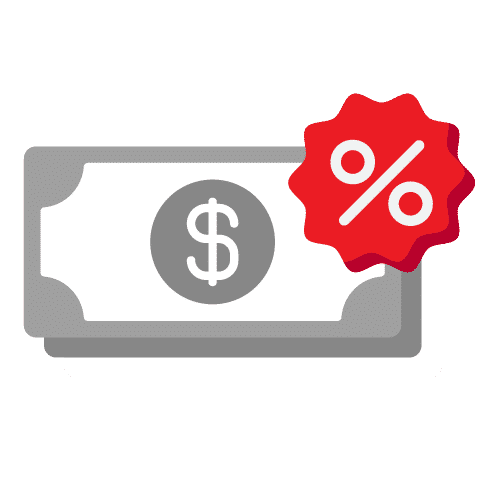 Save Money & Time
Decades of experience together with state-of-the-art technical training allow us to work efficiently and effectively, saving you time and money.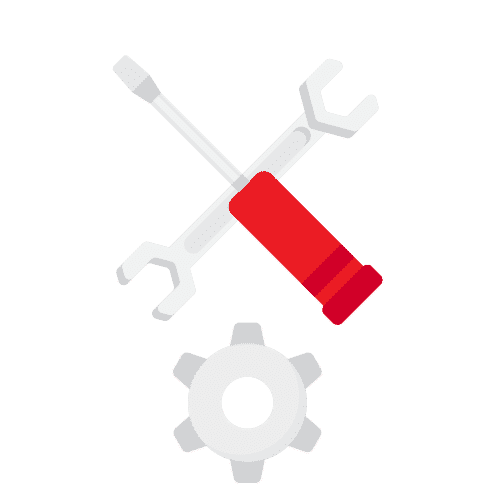 DEALER CAPABILITIES, INDEPENDENT SERVICE
We have same diagonstic tools and equipment as the dealer. We only use OEM parts and factory trained technicians.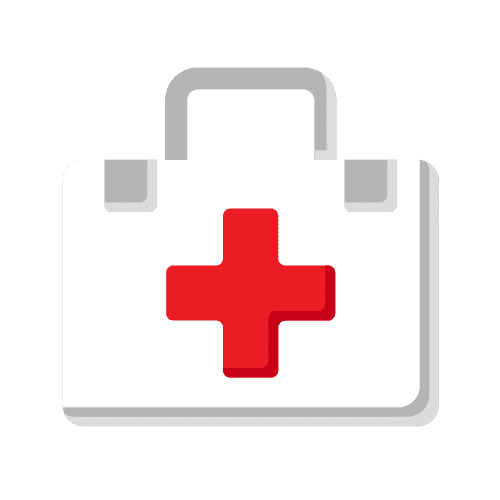 EXPERIENCE AND EXPERTISE
Over 50 years of experience working on all European car models with certified European car repair technicians & Master Techs.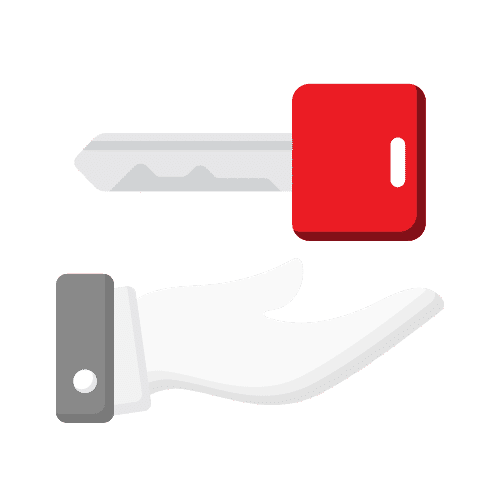 Free Pick up and Delivery
Take advantage of our free pick up and delivery service from your home or office Monday-Friday during regular business hours (within a 15 mile radius of the store).


Every gear shift you make you move the gears inside the transmission and this affects the overall health of your transmission system. There is also a chance that a problem in your gearbox arises. When there is a problem with your gearbox the performance of your Mercedes is compromised. This is why you need Mercedes transmission repair so that your car always performs at the highest possible level.
As for the Mercedes' performance, the transmission plays a very important role. And keeping your transmission system in tip top shape is top priority.
There are many problems that you might notice that is directly related to your transmission system. And each of these problems can directly affect the performance of your car. These problems can directly affect the speed and the handling of your Mercedes. And a Mercedes transmission repair is all it needs to get it back on track again.
One thing you might notice with your gearbox is the grinding sound whenever you change gears. However, there are times when this happens even when you have perfect transmission, when it happens almost every time then it is a sign that things are not good inside your gearbox.


The transmission box, since it is full of gears and moving parts, also contains oil, or in this case referred to as transmission fluid. This is the fluid that lubricates the moving parts inside the transmission box. There are times when this fluid would leak out and cause unnecessary friction to the gears inside your gearbox. When this happens it can surely damage your whole transmission system and render all of it unusable. In this case a replacement might be in order and surely Mercedes transmission repair can take care of it.
There is so much for you to discover about Mercedes Repair in Riverside, CA, and we definitely can guide you in this area. One thing we tend to think you will discover is the correct info you need will take its cues from your current predicament. There are possibly more than a few specifics you have to pay close attention to on your side. No matter what, your careful consideration to the matter at hand is something you and all of us have to do. We will now move forward and talk more about a few points in depth.
When you have faulty transmission, you might also suddenly pop out of gear. This can also signal that there is something wrong with it and needs repair. To avoid a Mercedes transmission repair, it is necessary that you take good care of your transmission system and that you always have it checked for leaks to maintain its health and reliability. Indeed, for you to enjoy the performance of your Mercedes, the transmission needs to be in excellent condition.
Riverside Mercedes Transmission Service
Mercedes Transmission Service in Riverside
See our post about Mercedes Tune-ups in Riverside, CA.

WE PUT OUR CUSTOMERS FIRST
GT Imports Automotive Repair
10180 Hole Avenue, Suite 100
Riverside, CA 92503
Call us at:
951-351-8970
We are located on Hole Ave. next to Arby's and near the corner of Hole Ave. and Magnolia Ave. If you are coming from the 91 freeway, head north on Tyler Street and turn right on Magnolia Blvd and then turn left on Hole Ave.