Land Rover Transmission Repair in Riverside, CA
Specialized Land Rover Transmission Repair in Riverside, CA
Your Land Rover's transmission is the heart of its performance and efficiency. Ensuring its optimal function is paramount to your vehicle's longevity and your driving experience. At GT Imports Automotive Repair, we specialize in European Import cars, with a particular focus on Land Rover transmission repair. With our state-of-the-art facility located at 10180 Hole Avenue, Suite 100 Riverside, CA 92503, we are your trusted partner in maintaining the excellence of your Land Rover.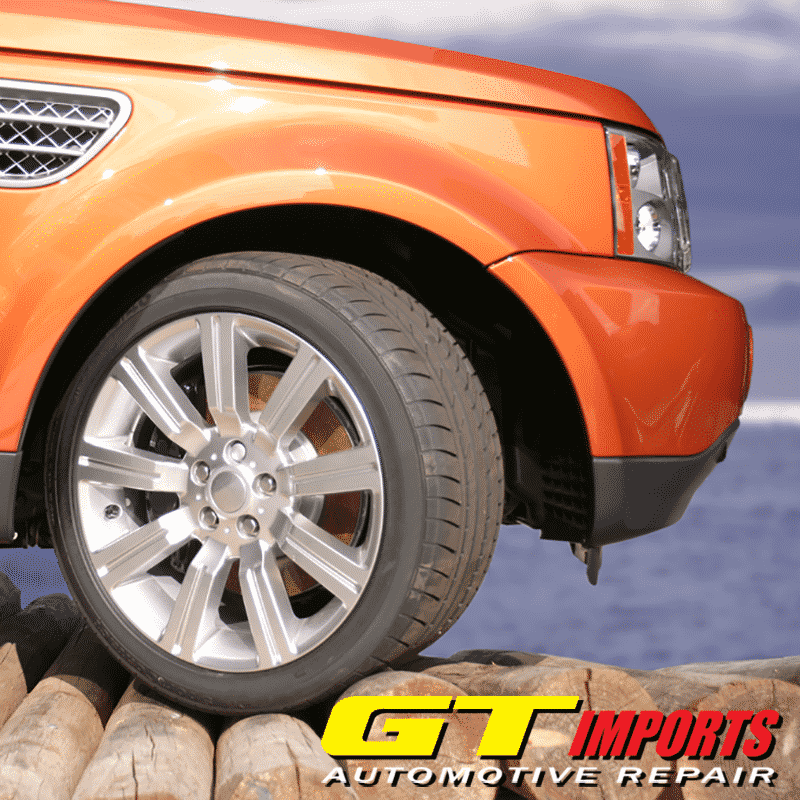 3 YEAR WARRANTY
We back our work by providing a 3-year 36,000-mile warranty on all of our labor
SAVE TIME AND MONEY
We use our extensive knowledge of your car and previous repairs to work efficiently and effectively, saving you time and money.
DEALER CAPABILITIES, INDEPENDENT SERVICE
We have the same European car factory diagnostic tools and equipment as the dealer.
EXPERIENCE AND EXPERTISE
Over 50 years of combined experience working on all European car models with the most qualified certified European car repair technicians.
FREE SHUTTLE SERVICE
Need a ride? Take advantage of our free shuttle service from your home or office Monday-Friday during regular business hours.

Why Choose GT Imports for Land Rover Transmission Repair?
Decades of Experience:
With over 50 combined years of hands-on experience in the automotive industry, GT Imports has become a name synonymous with quality and reliability. Our expertise in Land Rover repair is unmatched in Riverside, CA. We understand the intricacies of European engineering and have honed our skills to provide top-notch service tailored to your Land Rover's unique needs.
Factory-Trained Technicians:
Our technicians are not just mechanics; they are factory-trained specialists in Land Rover transmission systems. Their extensive training and certification ensure that your vehicle receives the precise care and attention it deserves. Utilizing the latest tools and technology, our team delivers dealership-quality service without the dealership price.
Honest and Transparent Pricing:
At GT Imports, we believe in honesty and integrity in all our dealings. Our transparent pricing policy means you'll know exactly what you're paying for, with no hidden fees or unpleasant surprises. We provide detailed estimates and keep you informed every step of the way, ensuring a hassle-free experience that fits your budget.
Our Land Rover Transmission Repair Services
At GT Imports Automotive Repair, we recognize that your Land Rover's transmission system is a complex and vital component. Our comprehensive services are designed to address every aspect of transmission care, ensuring that your vehicle continues to perform at its best.
Comprehensive Diagnosis:
Our diagnostic process begins with a thorough examination using state-of-the-art equipment. We meticulously analyze your transmission to identify any underlying issues or potential concerns. This comprehensive approach allows us to pinpoint the exact problem, ensuring that we address the root cause rather than just treating the symptoms.
Repair and Replacement:
Whether your Land Rover requires minor adjustments or a complete transmission overhaul, our expert technicians are equipped to handle it. We utilize OEM (Original Equipment Manufacturer) parts to guarantee quality and compatibility. Our repair and replacement services are carried out with precision and care, restoring your vehicle's transmission to optimal condition.
Maintenance and Support:
Regular maintenance is key to prolonging the life of your Land Rover. At GT Imports, we offer tailored maintenance plans to suit your vehicle's specific needs. From fluid checks to component inspections, our ongoing support ensures that your transmission remains in peak condition. Our commitment to excellence extends beyond the repair, providing you with the knowledge and support to maintain your Land Rover's performance for years to come.

Take Control of Your Land Rover's Performance Today!
Your Land Rover is more than just a vehicle; it's a symbol of excellence, power, and reliability. Don't let transmission issues diminish its performance or your driving experience. At GT Imports Automotive Repair, we offer unparalleled expertise in Land Rover transmission repair, backed by decades of experience and a commitment to honesty and transparency.
Why trust your prized possession with anyone else? Our factory-trained technicians, state-of-the-art diagnostic equipment, and tailored maintenance plans are all at your disposal, ensuring that your Land Rover receives the specialized care it deserves.
Don't wait for a minor issue to become a major problem. Schedule your appointment with GT Imports Automotive Repair today, and let us restore your Land Rover's transmission to its peak performance.
Schedule Your Appointment or Call Us at 1 (951)-351-8970.
WE PUT OUR CUSTOMERS FIRST
The team at GT Imports are awesome. Have a high mileage Mercedes-Benz that I pamper. John and his team are very knowledgeable, professional and friendly. I was accustomed to going to the dealer but at GT motors you get the quality service at an excellent price. You get more than you pay for. I highly recommend them and you won't be disappointed.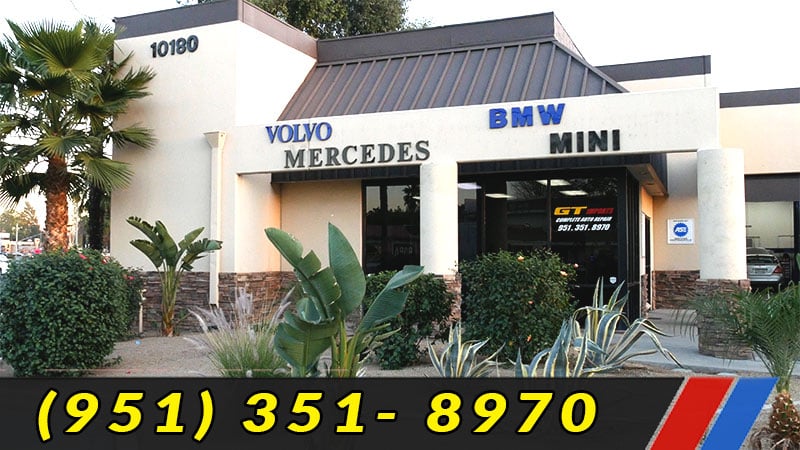 Address:
GT Imports Automotive Repair
10180 Hole Avenue
Suite 100
Riverside , CA 92503
United States of America
We are located on Hole Ave. next to Arby's and near the corner of Hole Ave. and Magnolia Ave. If you are coming from the 91 freeway, head north on Tyler Street and turn right on Magnolia Blvd and then turn left on Hole Ave.
Our Opening Hours:
| | |
| --- | --- |
| Monday | 08:00 AM - 05:00 PM |
| Tuesday | 08:00 AM - 05:00 PM |
| Wednesday | 08:00 AM - 05:00 PM |
| Thursday | 08:00 AM - 05:00 PM |
| Friday | 08:00 AM - 05:00 PM |
| Saturday | closed |
| Sunday | closed |