What Features and Advancements Have Been Introduced to Keep Its Legendary Status Alive?
Hello, Land Rover enthusiasts and the adventure-curious! It's an exciting time in the world of off-roading, especially if you're a fan of the legendary Land Rover Defender. This robust vehicle has a rich history, dating back to the 1940s, and it has evolved incredibly over the years. The Defender has always been celebrated for its ruggedness and ability to traverse terrains that would make other vehicles tremble. So, what's up with the 2024 model? Buckle up as we dive into the fabulous world of the Land Rover Defender – a true dual-purpose machine that doesn't compromise on legacy or comfort.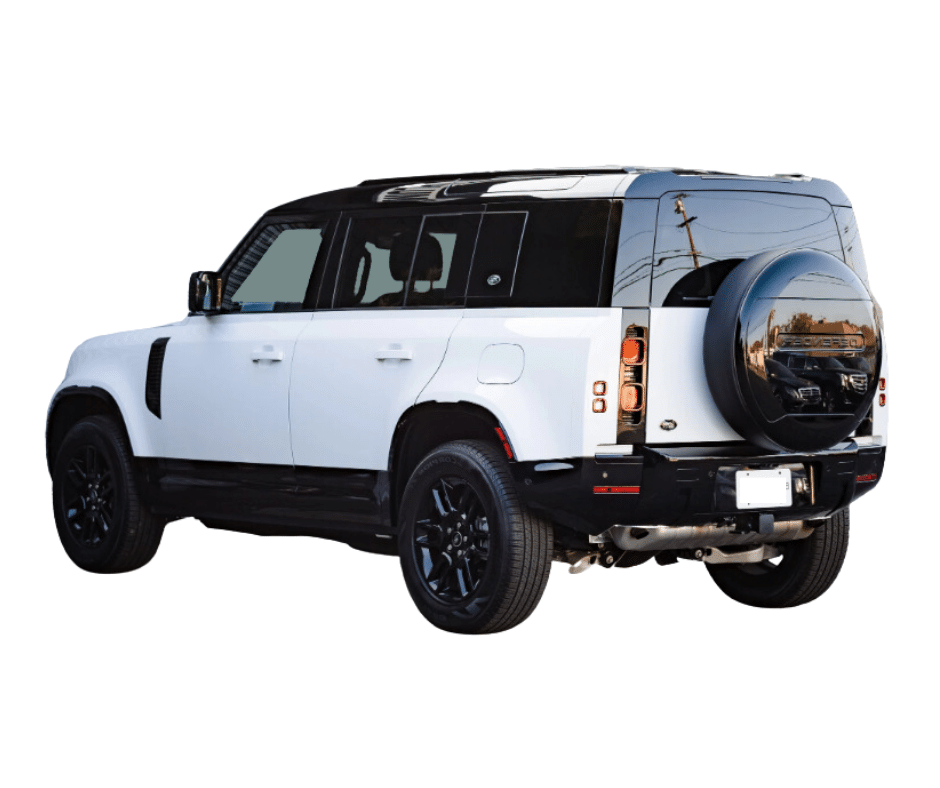 Unstoppable Off-Road, Refined On-Road
Now, let's get down to the nitty-gritty. If the thought of gliding over rocky trails gets your heart pumping but you also need a comfortable ride for your daily errands, the 2024 Land Rover Defender is your dream come true. How does it stack up against its competitors? Well, the Defender is essentially unstoppable on the off-road trail, giving the likes of Jeep Wrangler and Lexus GX a run for their money. But that's not all – sliding behind the wheel for a trip to the grocery store or a long drive is equally delightful. The Defender has mastered the art of being both rugged and refined.
One of the standout features of the 2024 Defender is its versatility. You have options galore! Choose from a trio of powertrains and three different body styles to tailor the SUV to your unique needs. For the cool factor, the two-door 90 model is hard to beat. If you have a family or need more space, the extended-wheelbase 130 model comes with a usable third row of seats. But the sweet spot for most might just be the mid-sized 110 trim, which offers the compactness of the 90 with added practicality.
The Defender's retro-modern interior is another cherry on top. Remember the utilitarian ancestors that launched the Land Rover brand? Well, the Defender has come a long way since then. Even the base models are now decked out with creature comforts that make every drive a pleasure.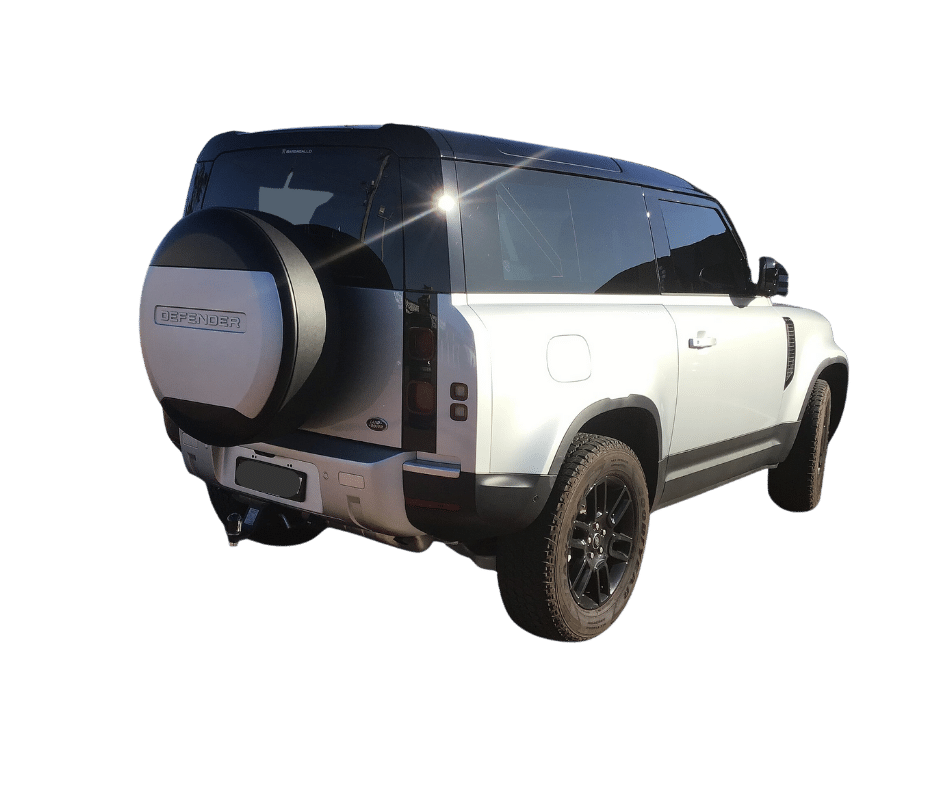 Model Variants and Features
Let's talk about variants! The long-wheelbase Defender 130 is making waves with a brand-new Outbound trim level for 2024. This trim ditches the third row of seats and the rearmost windows, giving you more cargo space inside. And guess what? You can now unleash your creative side with a plethora of exterior customization options available via accessories. That's not all – the 130 model is also now available with a jaw-dropping 518-hp supercharged V-8 engine that's optional on the 90 and 110 models. Talk about power!
And for those who are eyeing the 110 model, there's a new County Exterior package that's a must-see. It includes a stylish two-tone exterior paint scheme, an exclusive 20-inch wheel design, illuminated door sill protectors, and interior embellishments to match the exterior. It's the perfect blend of style and substance.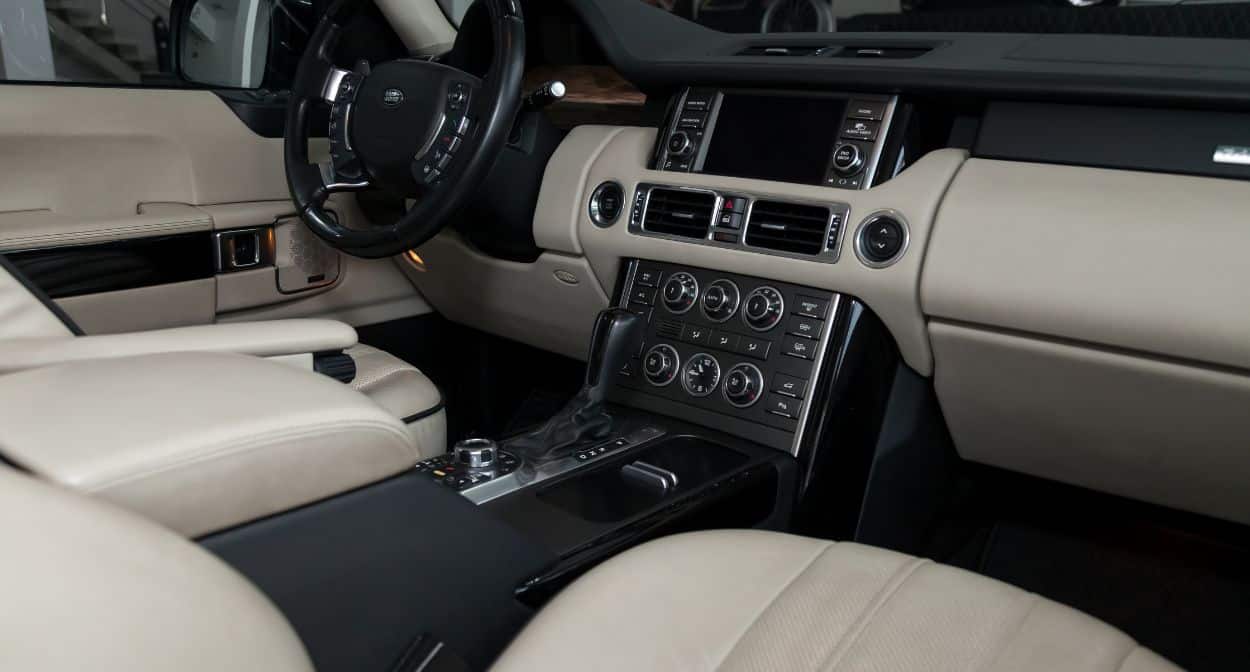 Creature Comforts and Interior
Alright, let's step inside this beauty and see what it's all about. The Land Rover Defender has made a name for itself off-road, but what about those creature comforts that make every drive feel like you're on cloud nine? The 2024 Defender has got you covered.
First up, let's talk about seating. The 110 SE trim level, for example, boasts 12-way power-adjustable front seats. Imagine finding that perfect seating position with the touch of a button! And, of course, let's not forget the illuminated door sill protectors that add a touch of class every time you step in or out of the vehicle.
The retro-modern interior is both luxurious and functional. With a dash layout that is intuitive and stylish, it harkens back to the Defender's utilitarian roots while firmly placing its foot in the present. The digital gauge display is crisp, providing all the essential information at a glance.
Now, what's an adventure without some tunes? The Defender's sound system is top-notch, ensuring that whether you're climbing mountains or navigating city streets, your soundtrack is always on point.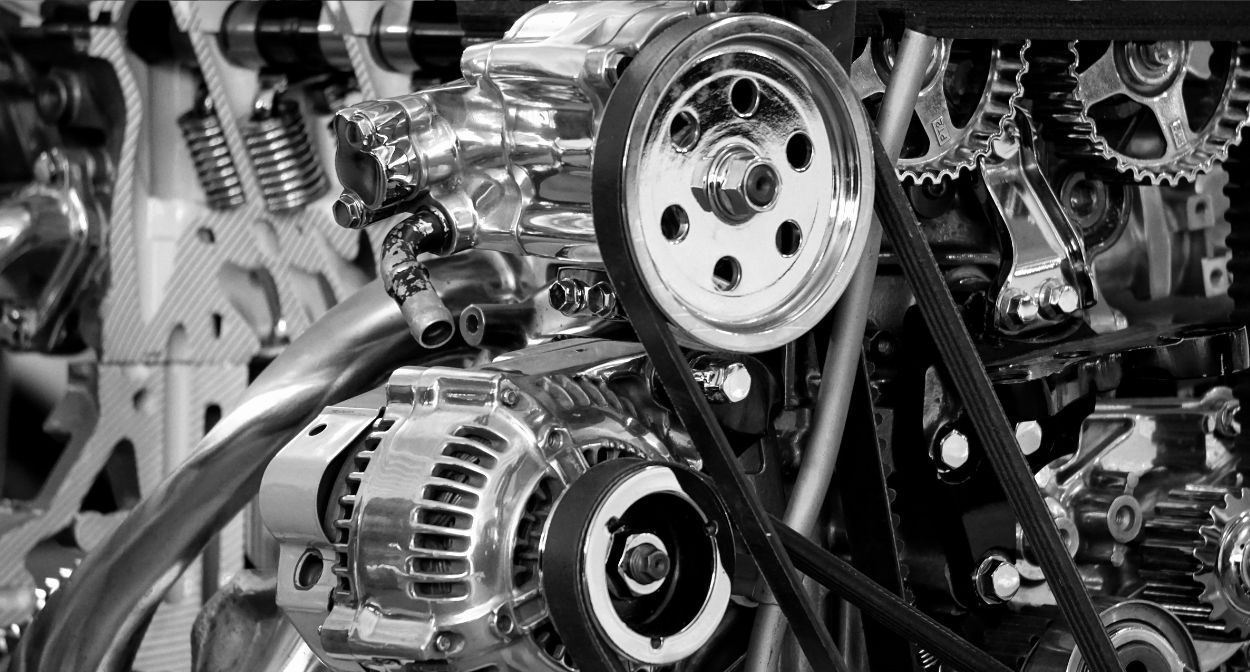 Performance and Powertrains
Hold on tight, because we're about to dive into the heart of the beast – the engine. The 2024 Defender offers a range of powertrains, including a mighty 518-hp supercharged V-8. That's right, this isn't just an SUV; it's a powerhouse on wheels.
But if the V-8 sounds like too much beast for you, don't worry. The Defender offers other engine options that are more than capable of conquering both the trails and the asphalt. Its off-road capabilities are second to none, and with a suspension that can take a beating while keeping the ride smooth, the Defender truly shines as a dual-purpose vehicle.
The Defender's on-road demeanor is something to write home about. It's not just about the raw power; it's about how the vehicle handles, how it responds, and how it makes you feel behind the wheel. And let's not forget about the fuel efficiency – though it could be better, it's a small trade-off for the level of performance and utility you get.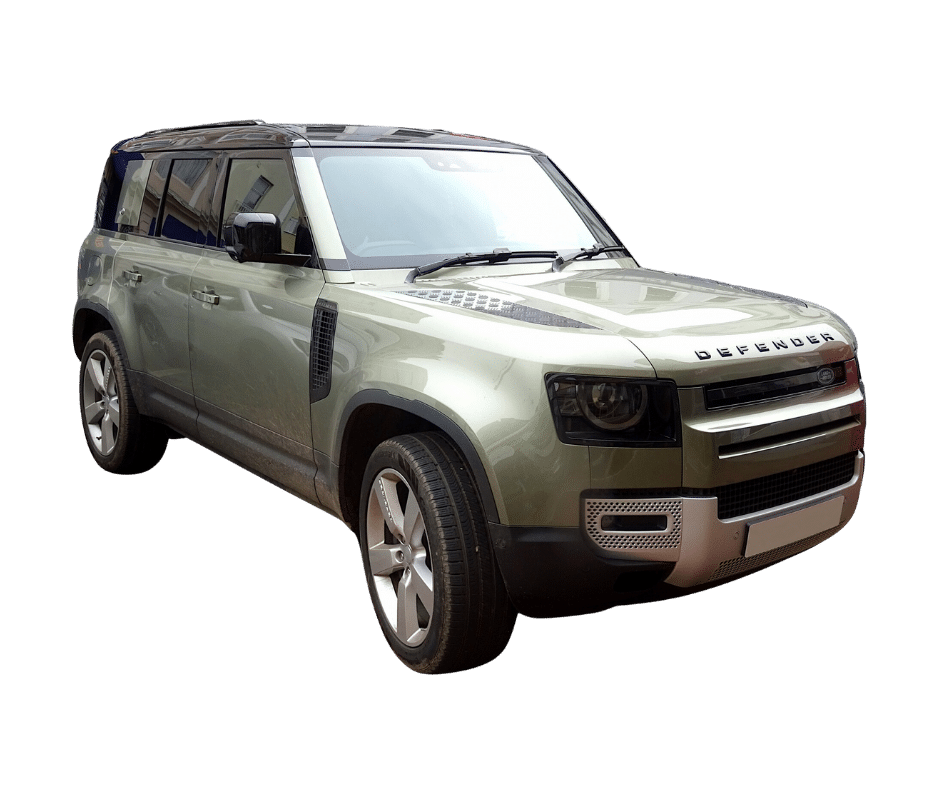 Pricing and Recommendations
We've talked about features and performance, but let's get practical for a moment and talk about the price. The Defender offers a range of models and trims, starting from $57,875 for the 90 S, going all the way up to $120,075 for the 110 Carpathian Edition.
For most buyers, the 110 SE trim level is a fantastic choice. It's priced at $94,475, and it adds a plethora of desirable features, including 19-inch aluminum wheels, automatic high-beam headlamps, and those 12-way power-adjustable front seats we talked about earlier.
But whichever model you choose, you're getting a vehicle that is both capable and stylish, perfect for adventures and daily driving alike.
Conclusion
Well, folks, we've reached the end of this thrilling ride through the latest Land Rover Defender's features and advancements. It's been an adventure, hasn't it? The 2024 Defender is truly a testament to Land Rover's dedication to innovation and preserving legacy.
What makes the Defender so special is its ability to evolve while staying true to its roots. It's rugged yet refined, powerful yet practical, and stylish without sacrificing substance. Whether you're an off-road enthusiast or looking for a family car that can handle anything, the Defender is versatile enough to meet and exceed your expectations.
Let's recap what makes the 2024 Defender a legend-in-the-making:
Unstoppable off-road capabilities, comparable to none

A refined on-road experience, making everyday driving a joy

Multiple model variants and customization options

A retro-modern interior packed with creature comforts

A range of powerful engines, including a 518-hp supercharged V-8

Pricing options to suit different needs and preferences
If you've ever dreamed of owning a vehicle that can take you to places few others can reach, while enveloping you in luxury and style, the 2024 Land Rover Defender is calling your name. It's not just an SUV; it's an experience.
And guess what? At GT Imports, we're as passionate about Land Rovers as you are. With years of experience and professionalism, our technicians are here to ensure that your Land Rover receives the maintenance, service, and repair it deserves. Whether you're a proud Defender owner or considering joining the club, GT Imports is your partner in keeping the adventure going.
So, what are you waiting for? The open road and the unbeaten path are both calling. Jump into a Land Rover Defender and keep the legend alive!