Mercedes Engine Repair in Riverside, CA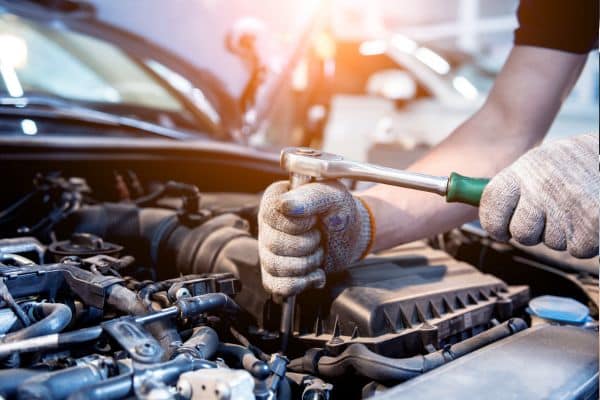 Mercedes motor cars are designed to give drivers an extraordinary driving experience, in style and comfort. The driving experience is superior because of the ultra-modern Mercedes engines that are built using state-of-the-art technology. The engines are sturdy and efficient, and are designed to last a long time. However, with all that goes into the construction of these engines, Mercedes engine repairs will become necessary at some time.
The Mercedes has a very efficient maintenance system which includes a 'check engine' indicator light. When this light comes on,then that is aclear indication that something in the engine requires your attention, and you need to take your car in for servicing. The dashboard tracks the distance driven since your last service, so it will also illuminate if you have passed certain mileage limits.
At GT Imports We Treat You Like Family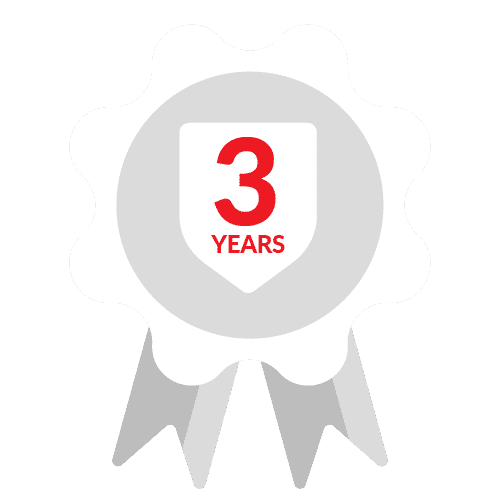 3 Year - 36,000 Mile Warranty
We back our work by providing a 3-year 36,000-mile warranty on all of our labor.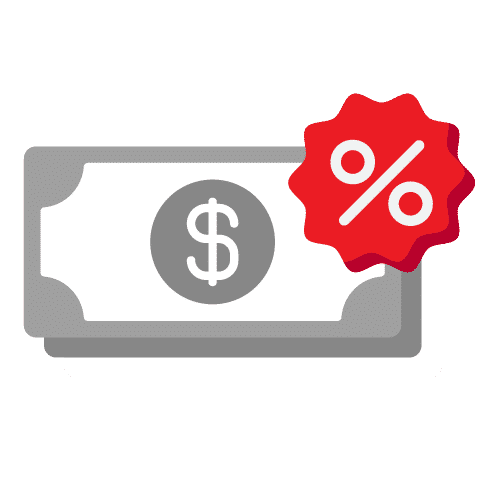 Save Money & Time
Decades of experience together with state-of-the-art technical training allow us to work efficiently and effectively, saving you time and money.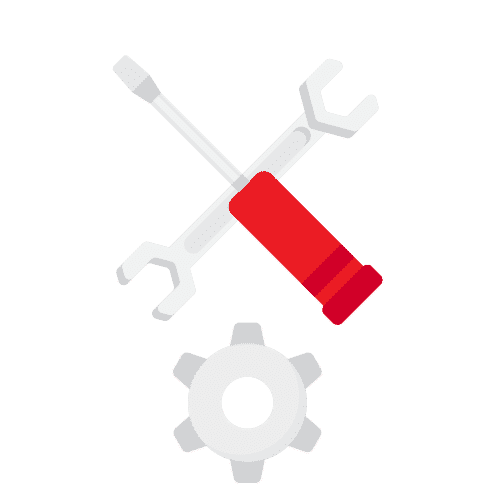 DEALER CAPABILITIES, INDEPENDENT SERVICE
We have same diagonstic tools and equipment as the dealer. We only use OEM parts and factory trained technicians.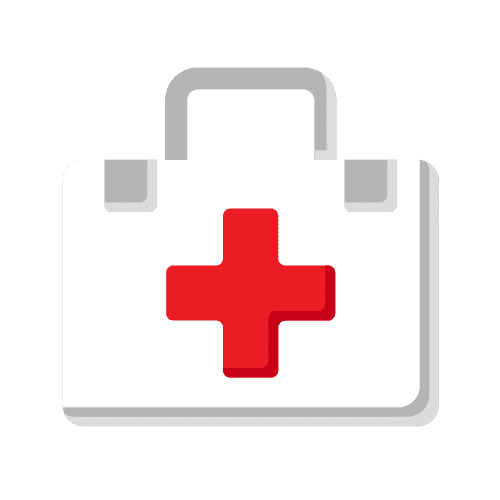 EXPERIENCE AND EXPERTISE
Over 50 years of experience working on all European car models with certified European car repair technicians & Master Techs.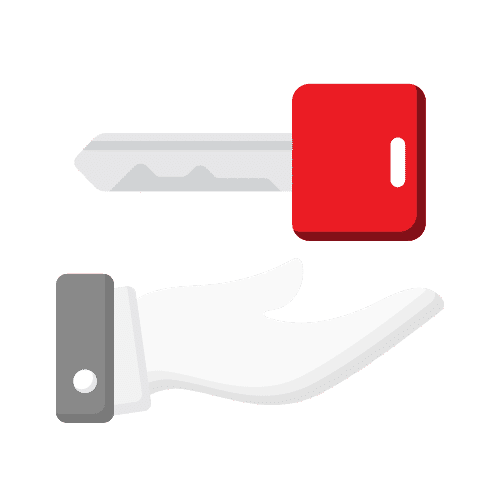 Free Pick up and Delivery
Take advantage of our free pick up and delivery service from your home or office Monday-Friday during regular business hours (within a 15 mile radius of the store).


It is always recommended that you take your Mercedes to professional service providers that can deliver the service you need to keep your car in tip-top shape. Opt for a service center that has the diagnostic equipment to accurately diagnose your engine problem. They should also have qualified technicians, and use only the highest quality parts for your make vehicle.
Some of the more common Mercedes engine problems that need repair include:
Low oil pressure:Lack of oil pressure can affect the engine in your Mercedes, and may be the symptom of a much bigger problem in the engine. It is usually an indication that your car is leaking oil;therefore it is important to take it to your dealer or service center to get the problem checked. An oil leak can result from several factors, and it may require a simple remedy such as a new seal or head gasket.


Overheating: It is also possible that the engine of your Mercedes may overheat. Excessively high temperatures may be the result of a fall in coolant levels, and may be due to a problem with the Mercedes water pump, or with the cooling hoses. If coolant levels drop again soon after you have topped-up the reservoir, then don't hesitate to take your car in to an authorized Mercedes service center for repairs. Never ignore a problem with overheating, or it could damage component parts of the cooling system, and destroy the engine altogether.
While Mercedes engine repairs may become necessary, it is important to take care of your engine by keeping it clean. A clean engine runs a lot cooler, and is also much more efficient. In addition, be sure to use the correct type and amount of coolant in your Mercedes. Never let coolant levels fall below the required levels.
Also, be careful to use the correct engine oil for your Mercedes, as the wrong oil may not provide the lubrication the engine components need. There are oils available for all classes of Mercedes cars, so make sure to use the one that will properly protect your car engine.
We are offering you solid pieces of info here, but do be aware that some are more critical to understanding Mercedes-Benz Service in Riverside.
But that can vary slightly, and it really just will depend on how you want to use the information. We really are just getting started here, and hopefully you will be excited about what more is in store. The balance of this read contains much more that will help your particular situation.
Some of these suggestions really are critical to your comprehending, and there is even more going further than what is about to be covered.
You can contact GT Imports Automotive Repair at 951-357-0567 regarding Mercedes engine repair services. We are located at 10180 Hole Avenue, Riverside, CA 92503.

WE PUT OUR CUSTOMERS FIRST
GT Imports Automotive Repair
10180 Hole Avenue, Suite 100
Riverside, CA 92503
Call us at:
951-351-8970
We are located on Hole Ave. next to Arby's and near the corner of Hole Ave. and Magnolia Ave. If you are coming from the 91 freeway, head north on Tyler Street and turn right on Magnolia Blvd and then turn left on Hole Ave.