Porsche Cooling System Repairs & Maintenance
Porsche Cooling System Diagnostics, Repairs & Maintenance  in Riverside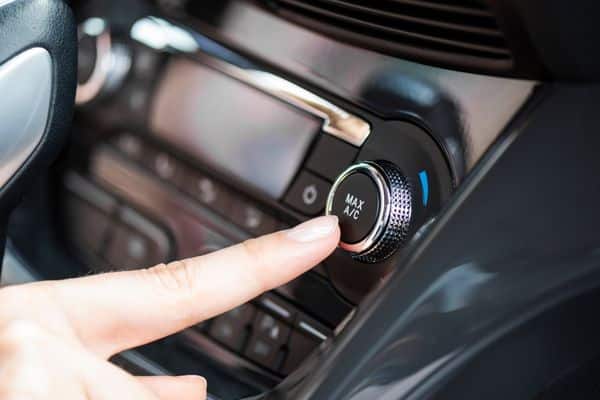 If you own a Porsche, then you know that keeping up with regular maintenance and repairs is essential to ensure that your vehicle is running optimally. 
One of the most important systems on any car—especially high-performance vehicles like Porsches—is its cooling system. The cooling system helps regulate a car's temperature, ensuring it doesn't overheat and suffer from engine problems. 
When it comes to diagnosing and repairing any issues with your Porsche's cooling system, the experts at GT Imports Automotive Repair have got you covered. Let's take a look at common problems, the process for performing diagnostic services, and common repair solutions.

At GT Imports We Treat You Like Family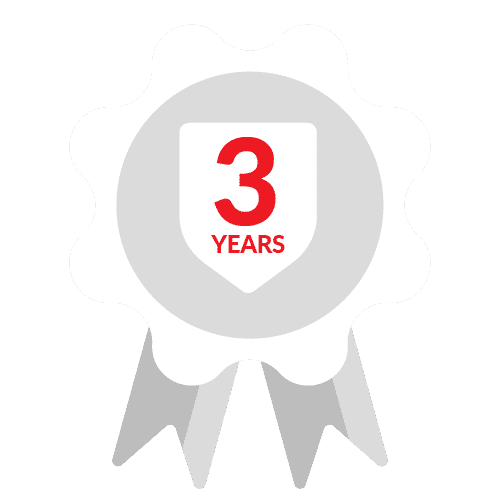 3 Year - 36,000 Mile Warranty
We back our work by providing a 3-year 36,000-mile warranty on all of our labor.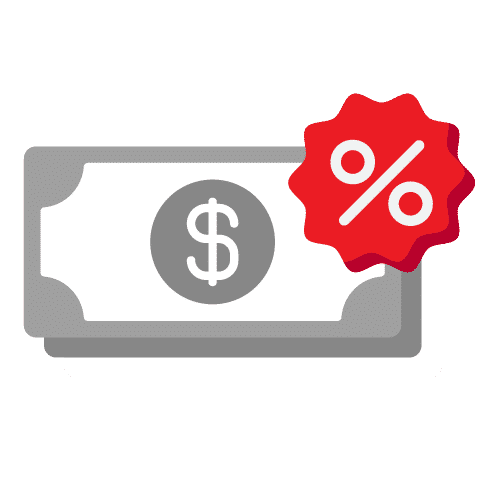 Save Money & Time
Decades of experience together with state-of-the-art technical training allow us to work efficiently and effectively, saving you time and money.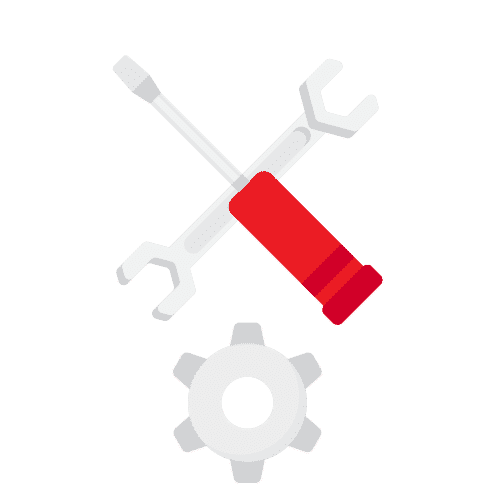 DEALER CAPABILITIES, INDEPENDENT SERVICE
We have same diagonstic tools and equipment as the dealer. We only use OEM parts and factory trained technicians.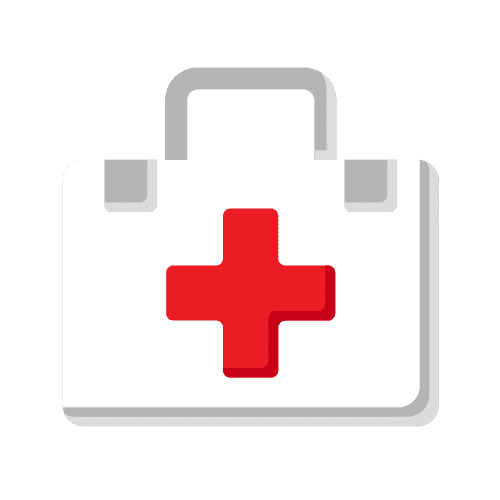 EXPERIENCE AND EXPERTISE
Over 50 years of experience working on all European car models with certified European car repair technicians & Master Techs.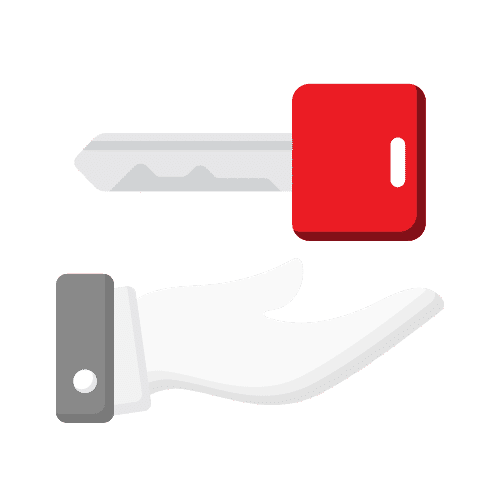 Free Pick up and Delivery
Take advantage of our free pick up and delivery service from your home or office Monday-Friday during regular business hours (within a 15 mile radius of the store).


WE PUT OUR CUSTOMERS FIRST

If you notice any of the following issues occurring in your vehicle, it is likely that they are related to an issue within your Porsche's cooling system: overheating engine/excess heat, leaks from hoses or other components, reduced coolant flow or level (low coolant), corrosion in radiator or other parts of the cooling system, steam coming from under hood of car (this could be a sign of an internal coolant leak). 
If you experience any of these signs or symptoms, it is important to take your car in for an inspection right away as this could lead to further damage if left unaddressed.
Process for Performing Diagnostic Service
At GT Imports Automotive Repair, we use a comprehensive approach when performing diagnostic services on our customers' vehicles. Our technicians will start by examining all aspects of the cooling system including checking hoses and belts as well as examining the radiator and water pump. 
We will also check for blockages in the air flow through the radiator as well as test all associated electrical components such as fan motors and relays which power them. Finally our technicians will use pressure testing equipment to check for leaks in all associated hoses and seals within the cooling system.
The most common repair solutions for issues related to the cooling system include replacing damaged parts such as hoses or belts; flushing out old coolant from the system; adding new coolant; refilling fluids; replacing thermostats; replacing water pumps; replacing radiators; replacing fan motors; cleaning out debris from air intake grilles; adjusting air/fuel mixtures; adjusting idle speed settings etc. 
Depending on what needs to be done, these repairs can range from simple fixes that can be completed in minutes up to larger projects that may require additional parts or labor hours. No matter what type of repair solution needed though, our technicians at GT Imports Automotive Repair have the experience and expertise necessary to get your job done right!
When it comes to correctly diagnosing and repairing issues with your Porsche's cooling system there is no better choice than GT Imports Automotive Repair! Our experienced technicians are highly trained in all aspects of automotive diagnosis and repair work relating to Porsches so you can rest assured knowing that your car is receiving top-notch service every time! 
So don't wait until it's too late – contact us today if you think there might be something wrong with your vehicle's cooling system! We are here to help keep your Porsche running smoothly throughout its entire lifespan!
Continue learning about Porsche Electrical System Repairs and Troubleshooting.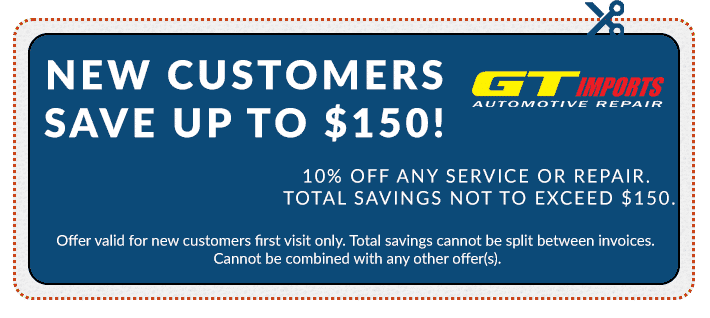 New customers can now save 10%, up to $150 total savings, on their first visit. With unbeatable customer service, you can trust that you'll be taken care of like family. Don't wait any longer and come take advantage of this limited-time offer today!
If you're in need of brake service or repair for your Porsche, look no further than GT Imports. Our experienced technicians are here to provide the quality and reliable service you deserve. 
Contact us today to learn more about our services or to schedule an appointment! 
Thank you for choosing us to take care of your Porsche brakes! We look forward to serving you.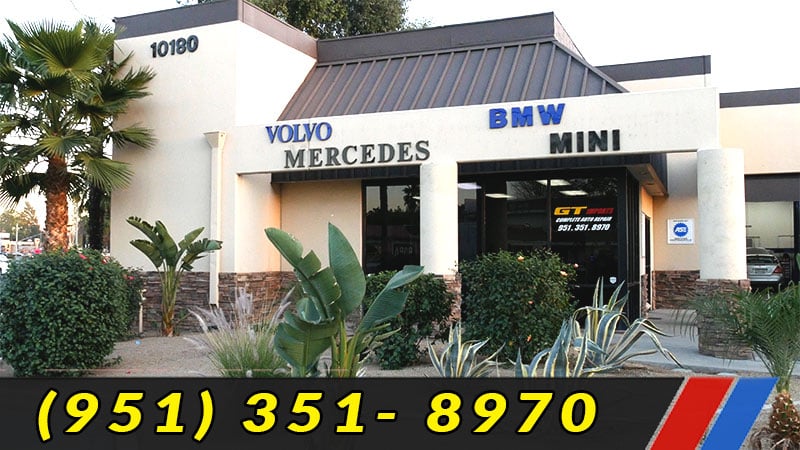 Address:
GT Imports Automotive Repair
10180 Hole Avenue
Suite 100
Riverside , CA 92503
United States of America
We are located on Hole Ave. next to Arby's and near the corner of Hole Ave. and Magnolia Ave. If you are coming from the 91 freeway, head north on Tyler Street and turn right on Magnolia Blvd and then turn left on Hole Ave.
Our Opening Hours:
| | |
| --- | --- |
| Monday | 08:00 AM - 05:00 PM |
| Tuesday | 08:00 AM - 05:00 PM |
| Wednesday | 08:00 AM - 05:00 PM |
| Thursday | 08:00 AM - 05:00 PM |
| Friday | 08:00 AM - 05:00 PM |
| Saturday | closed |
| Sunday | closed |