Premium Audi Engine Repair Service in Riverside, CA
Welcome to GT Imports Automotive Repair, your trusted partner for all your Audi engine repair needs. Our shop, led by Scot Trees, has been serving the Riverside community for decades, providing top-notch service for European and German imports. We're known for our honesty, integrity, and affordability, offering dealership-level dependability without the dealership prices.


Why Choose GT Imports for Your Audi Engine Repair Service?
When it comes to your Audi, you want nothing but the best. At GT Imports, we understand that. Our team has extensive experience with Audi vehicles, ensuring that your car is in the most capable hands. We offer dealership-level dependability, but at prices that won't break the bank. Our decades of experience with European and German imports mean we know these vehicles inside and out. When you choose GT Imports, you're choosing quality, reliability, and affordability.
Common Audi Engine Problems
Busted Timing Chains:

Audi's EA888 2.0-liter engine has a history of tensioner problems that affect its timing chain. The loose chain can lead to catastrophic engine failure. Audi has had to offer settlement offers, including an extended warranty, due to this issue.

Start-Stop Defects:

There are multiple problems with Audi's start-stop technology that outweigh the modest fuel efficiency gains. Owners complain that the system will shut off the power steering and brake systems at dangerous times and cause the acceleration to be unpredictable.

Turbocharged Oil Sludge:

From 1997-2005, Audi 1.8-liter turbocharged engines came with a tiny 3.7 quart oil capacity. This small amount of oil had trouble cooling down the hot engine. In 2004, following numerous sludge complaints, Audi extended the warranty on some of these engines.

Excessive Oil Consumption: It's normal for cars with six-figure odometer readings to burn a little oil. However, some Audi engines require a topping off of the oil reservoir in between changes, which is not typical. Audi has tried to normalize this issue, but it remains a common complaint among owners.
Oil Starved Turbochargers:

The twin-turbochargers in Audi's 4.0L V8 engine can become starved of oil because of a clogged filter. This can cause strange acceleration noises, difficulty starting the engine, or sudden stalls.
Each of these problems can be serious, but at GT Imports Automotive Repair, we have the expertise to diagnose and fix them, helping you keep your Audi in top condition.
Our Audi Engine Repair Services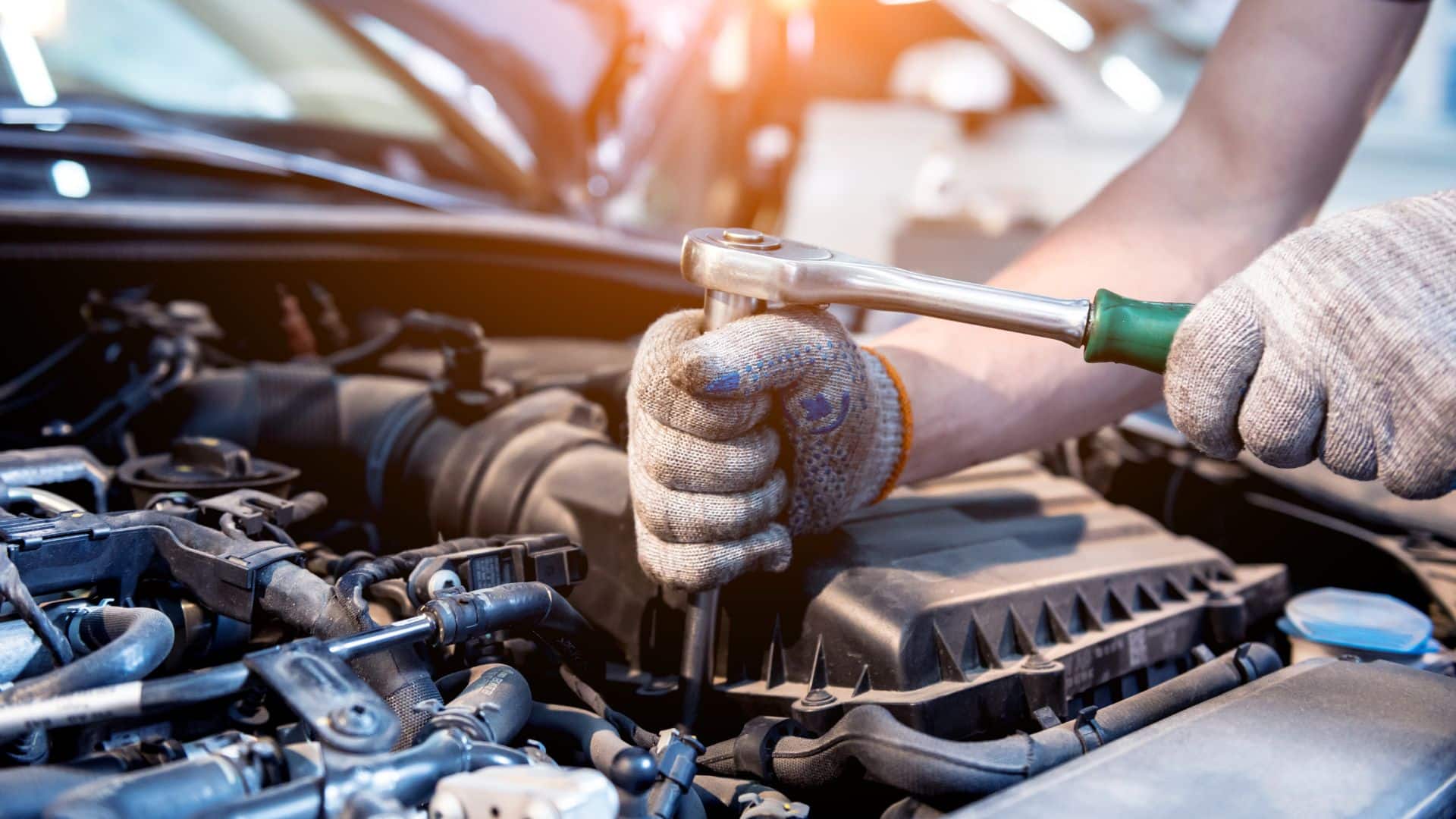 At GT Imports, we offer a comprehensive range of Audi engine repair services. Whether it's a routine maintenance task or a complex engine overhaul, our team is equipped to handle it all. We start with a thorough diagnosis, identifying the root cause of the issue.
Then, we walk you through the repair process, ensuring you understand exactly what needs to be done. We believe in transparency and will never suggest unnecessary repairs. Plus, we only use high-quality parts in our repairs, ensuring your Audi runs smoothly for years to come.
Experienced Audi Mechanics in Riverside, CA
Our team of mechanics at GT Imports is our pride and joy. Each member is highly trained and has extensive experience working with Audi vehicles. They stay up-to-date with the latest Audi technology and repair techniques, ensuring your vehicle gets the best care possible. When you bring your Audi to GT Imports, you can rest easy knowing it's in the hands of experts.
At GT Imports We Treat You Like Family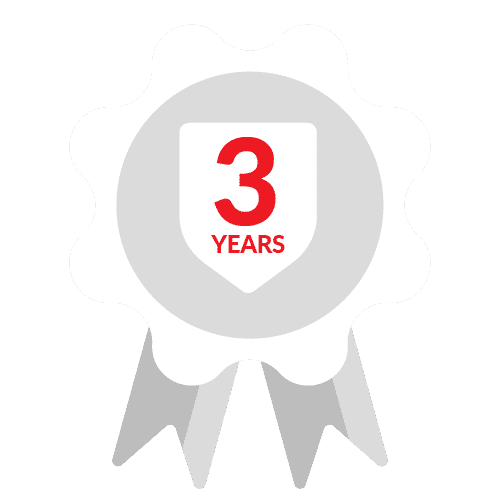 3 Year - 36,000 Mile Warranty
We back our work by providing a 3-year 36,000-mile warranty on all of our labor.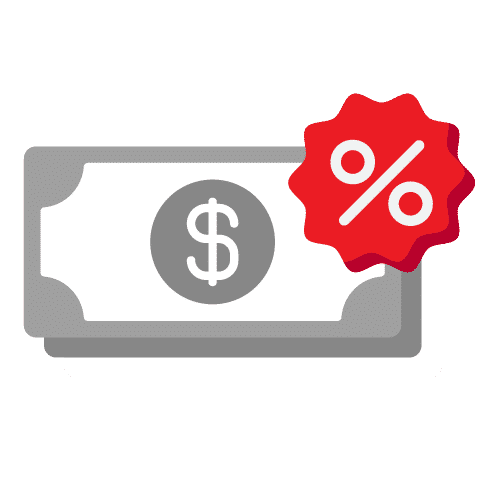 Save Money & Time
Decades of experience together with state-of-the-art technical training allow us to work efficiently and effectively, saving you time and money.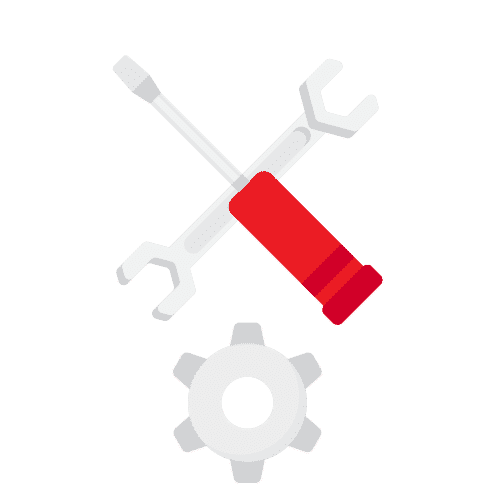 DEALER CAPABILITIES, INDEPENDENT SERVICE
We have same diagonstic tools and equipment as the dealer. We only use OEM parts and factory trained technicians.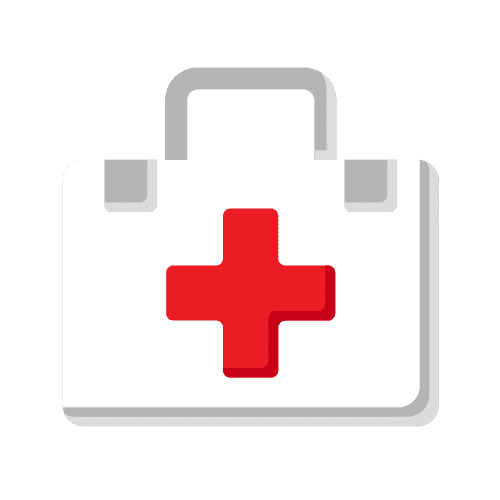 EXPERIENCE AND EXPERTISE
Over 50 years of experience working on all European car models with certified European car repair technicians & Master Techs.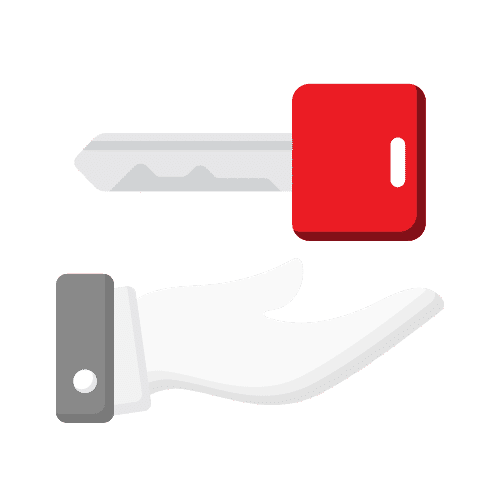 Free Pick up and Delivery
Take advantage of our free pick up and delivery service from your home or office Monday-Friday during regular business hours (within a 15 mile radius of the store).


WE PUT OUR CUSTOMERS FIRST
Contact GT Imports Automotive Repair Today
Ready to experience the GT Imports difference? We'd love to help you with your Audi engine repair needs. We're conveniently located at 10180 Hole Avenue, Suite 100 Riverside, CA 92503. Give us a call or drop by our shop to schedule your appointment. We look forward to serving you!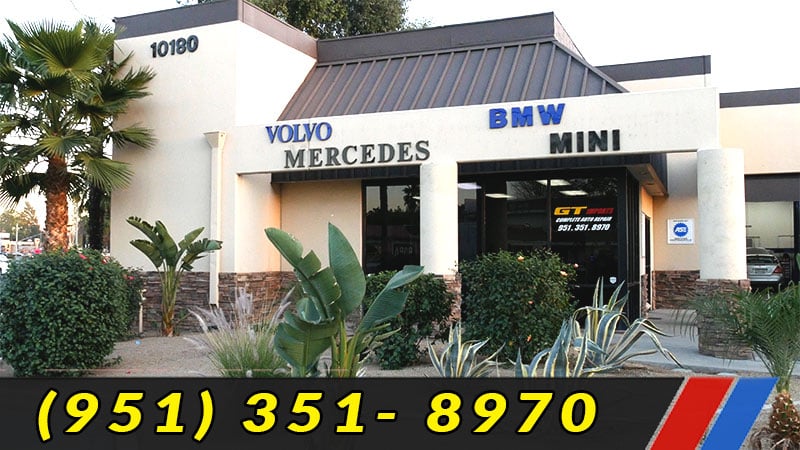 Address:
GT Imports Automotive Repair
10180 Hole Avenue
Suite 100
Riverside , CA 92503
United States of America
We are located on Hole Ave. next to Arby's and near the corner of Hole Ave. and Magnolia Ave. If you are coming from the 91 freeway, head north on Tyler Street and turn right on Magnolia Blvd and then turn left on Hole Ave.
Our Opening Hours:
| | |
| --- | --- |
| Monday | 08:00 AM - 05:00 PM |
| Tuesday | 08:00 AM - 05:00 PM |
| Wednesday | 08:00 AM - 05:00 PM |
| Thursday | 08:00 AM - 05:00 PM |
| Friday | 08:00 AM - 05:00 PM |
| Saturday | closed |
| Sunday | closed |