Audi Transmission Repair Service in Riverside, CA
Welcome to GT Imports Automotive Repair, your trusted partner for all your Audi transmission repair needs. We're located in the heart of Riverside, CA, and have been serving the community with unwavering dedication and expertise for decades. Our owner, Scot Trees, has built a reputation for honesty, integrity, and exceptional service, making us a go-to choice for European and German import car owners in the area.


Why Choose GT Imports for Your Audi Transmission Repair

Choosing the right service center for your Audi transmission repair is crucial. At GT Imports, we pride ourselves on our specialized knowledge and expertise in handling Audi vehicles. We understand the intricacies of Audi's engineering and use this knowledge to provide services that are precise, efficient, and tailored to your vehicle's specific needs.
Our team is well-versed with all models of Audi, from the sporty TT and the luxurious A8, to the powerful Q7. We regularly service a variety of European makes, including BMW, Mercedes-Benz, MINI Cooper, Porsche, Land Rover, and Volvo, with Audi being one of our specialties.
Expert Audi Transmission Repair Service You Can Trust
When it comes to your Audi, you want nothing but the best. That's why at GT Imports, we specialize in providing top-notch transmission repair services that you can rely on. Our team of certified technicians has years of experience working with Audi and other European import cars, ensuring your vehicle is in the most capable hands.
We understand that your Audi is more than just a car – it's an investment, a statement, and a part of your daily life. That's why we treat every vehicle that comes into our shop as if it were our own, providing meticulous care and attention to detail that sets us apart from the rest.
Our commitment to quality, combined with our extensive experience and expertise, makes us the ideal choice for your Audi transmission repair needs. And the best part? We offer dealership dependability at prices that won't break the bank. So, whether you're dealing with a minor issue or need a complete transmission overhaul, you can trust us to get the job done right.
Common Audi Transmission Issues
Audi vehicles, while known for their high-quality engineering and performance, can sometimes face transmission issues, particularly in certain models like the A4 and A6. Here are some common transmission problems that you might encounter with your Audi: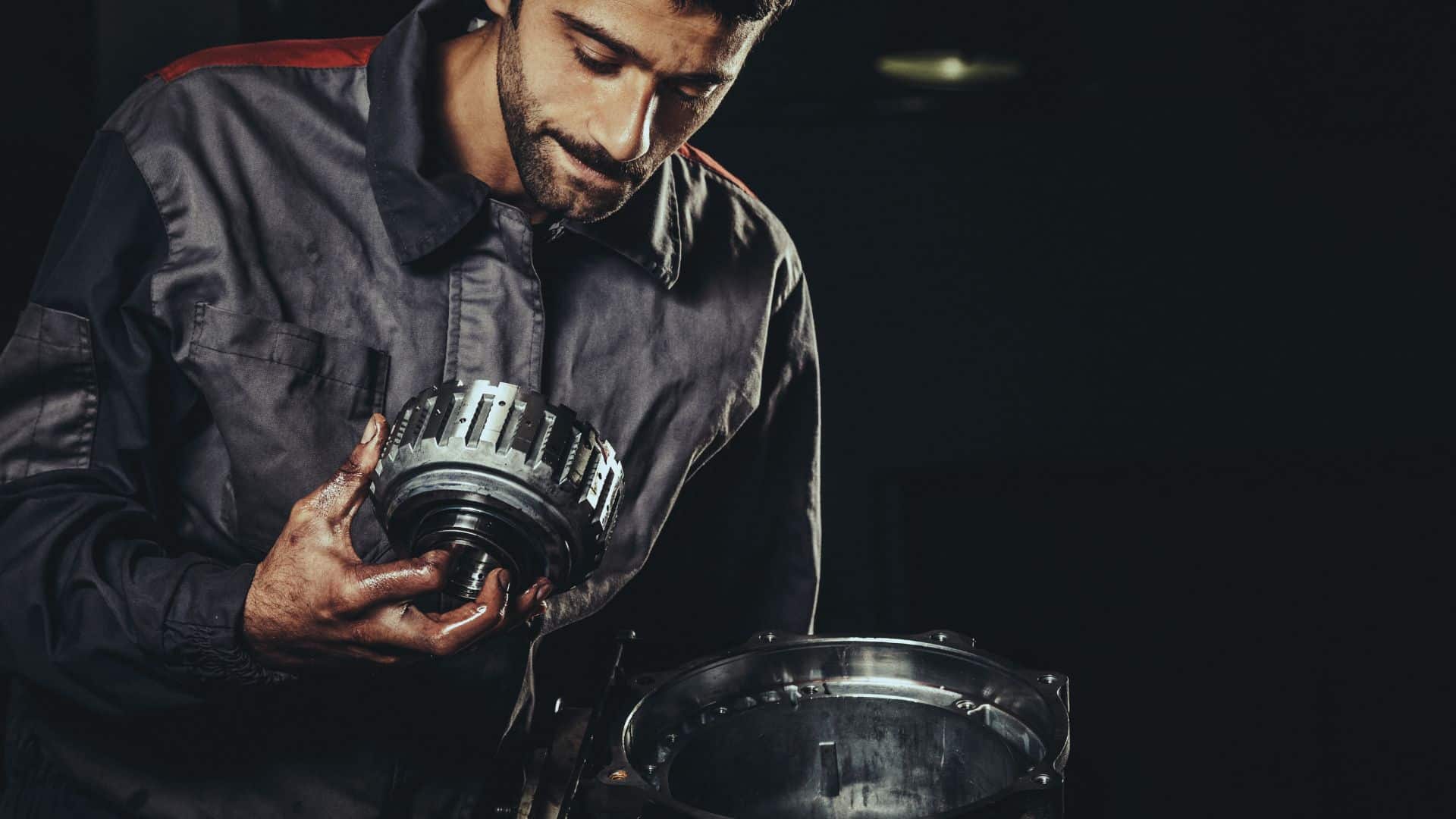 Clutch Assembly Fault:

This issue can manifest as a shuddering sensation on pull-off, loss of hill start assist, losing drive, no reverse, or surging around town traffic speeds. The Multitronic transmission fitted to many Audi A4 models (after 2001) often develops a fault with the forward clutch assembly. The factory clutch system doesn't have enough holding power for some situations encountered on the road. Audi recommends an upgrade from 6 to 7 friction plates to prevent this from happening.

Torque Converter Clutch Problems:

Over time, the torque converter's clutch in Audi A4 and A6 models begins to slip, and if not caught early, it could get destroyed. You may feel a slight jolt when your Audi switches gears if you're experiencing this issue. In some cases, the clutch could also jam.

Torque Converter Needle Bearings:

If you hear a grinding sound from under your vehicle, it could be a sign of torque converter needle bearing failure. The needle bearing can become worn over time, causing lasting damage to your Audi's transmission.

Unsafe Fluid Levels:

A low level of transmission fluid is common among all vehicles. If your Audi is shifting slower or beginning to slip, it could be due to low fluid levels. This is often caused by a leak in the transmission or drive shaft.

Solenoid Damage:

If your Audi is acting as though your fluid levels are low, but you've checked those and ruled them out, it's likely that your Audi has solenoid damage. This can affect the fluid flow through your transmission and cause more serious damage if left untreated.
Remember, if you notice any of these issues, it's important to get your vehicle checked as soon as possible. At GT Imports Automotive Repair, we have the expertise to diagnose and fix these common Audi transmission problems, ensuring your vehicle continues to perform at its best.
Our Audi Transmission Repair Process
At GT Imports, we believe in transparency and keeping our customers informed. When you bring your Audi to us for a transmission repair, we start with a comprehensive diagnosis to identify the root cause of the issue. Our technicians use state-of-the-art diagnostic tools to ensure accuracy and efficiency.
Once we've identified the problem, we'll discuss the issue with you, explain the necessary repairs, and provide a detailed estimate. We believe in no-surprises, so you'll always be in the know about what's happening with your vehicle.
Our repair process involves using only high-quality, OEM parts to ensure longevity and performance. Our technicians work meticulously to repair your transmission, ensuring every component is functioning as it should. Post-repair, we perform a series of checks and tests to ensure everything is in top shape before handing the keys back to you.
We're proud of the relationships we've built with our customers over the years and are committed to continuing to provide the high-quality service that they've come to expect from us.
At GT Imports We Treat You Like Family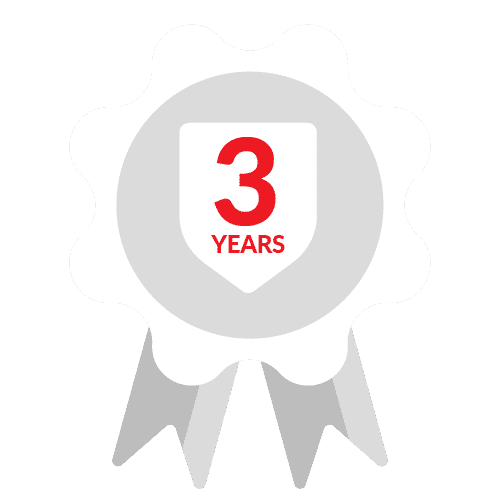 3 Year - 36,000 Mile Warranty
We back our work by providing a 3-year 36,000-mile warranty on all of our labor.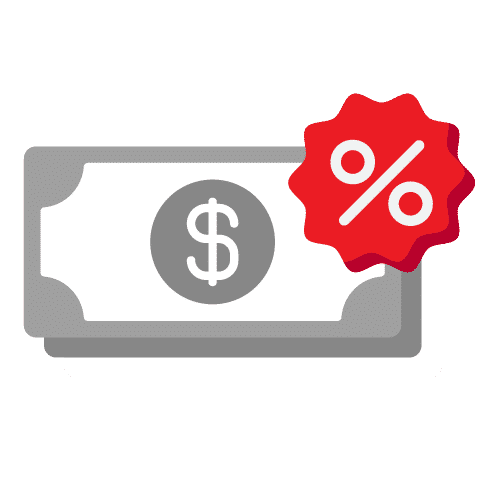 Save Money & Time
Decades of experience together with state-of-the-art technical training allow us to work efficiently and effectively, saving you time and money.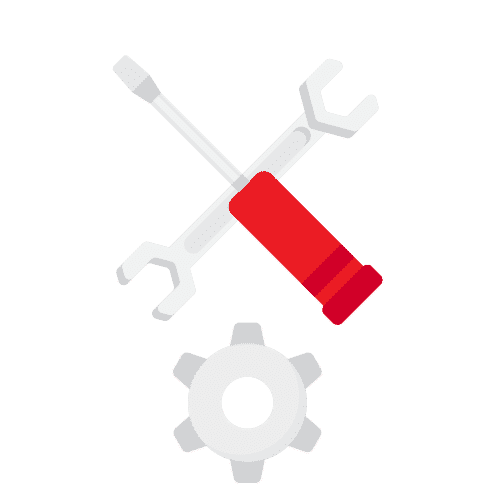 DEALER CAPABILITIES, INDEPENDENT SERVICE
We have same diagonstic tools and equipment as the dealer. We only use OEM parts and factory trained technicians.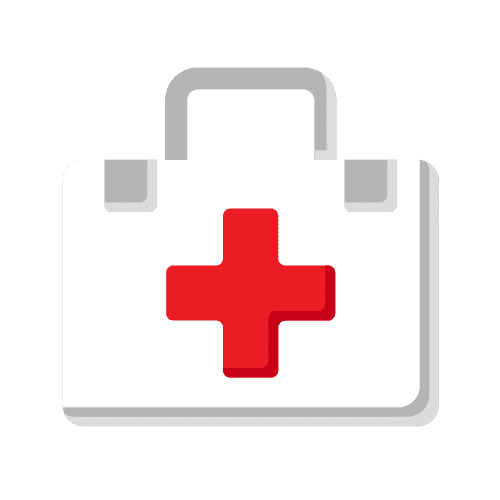 EXPERIENCE AND EXPERTISE
Over 50 years of experience working on all European car models with certified European car repair technicians & Master Techs.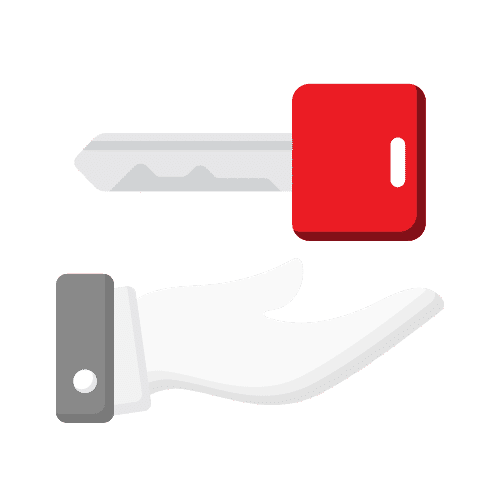 Free Pick up and Delivery
Take advantage of our free pick up and delivery service from your home or office Monday-Friday during regular business hours (within a 15 mile radius of the store).


WE PUT OUR CUSTOMERS FIRST
Schedule Your Audi Transmission Repair Today
Don't let transmission issues slow you down. Get back on the road with confidence with our expert Audi transmission repair service. At GT Imports Automotive Repair, we're committed to providing you with exceptional service and peace of mind. Whether you're in need of a minor repair or a complete transmission overhaul, our team is ready and equipped to assist you.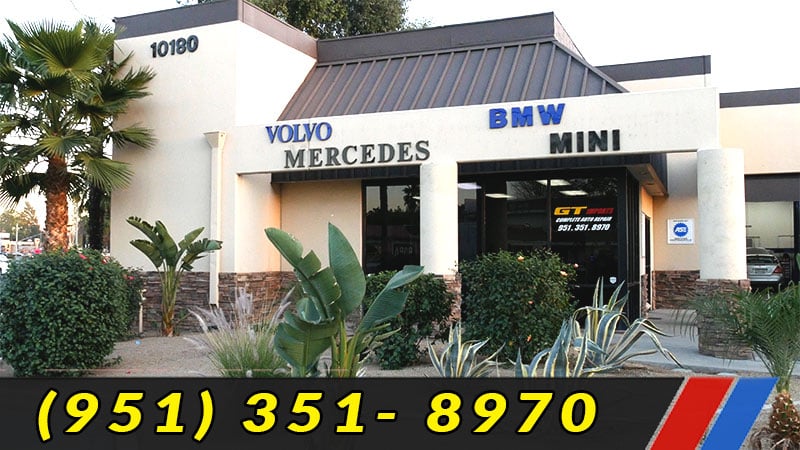 Address:
GT Imports Automotive Repair
10180 Hole Avenue
Suite 100
Riverside , CA 92503
United States of America
We are located on Hole Ave. next to Arby's and near the corner of Hole Ave. and Magnolia Ave. If you are coming from the 91 freeway, head north on Tyler Street and turn right on Magnolia Blvd and then turn left on Hole Ave.
Our Opening Hours:
| | |
| --- | --- |
| Monday | 08:00 AM - 05:00 PM |
| Tuesday | 08:00 AM - 05:00 PM |
| Wednesday | 08:00 AM - 05:00 PM |
| Thursday | 08:00 AM - 05:00 PM |
| Friday | 08:00 AM - 05:00 PM |
| Saturday | closed |
| Sunday | closed |