If you're driving a Porsche, you're already aware that you're in control of an engineering marvel. These cars are the epitome of performance, luxury, and above all, comfort. A significant contributor to that comfort is your vehicle's suspension system. In this guide, we'll delve into the intricacies of Porsche suspension systems, helping you understand how they work and why they require specialized care.
The Evolution of Porsche Suspension Systems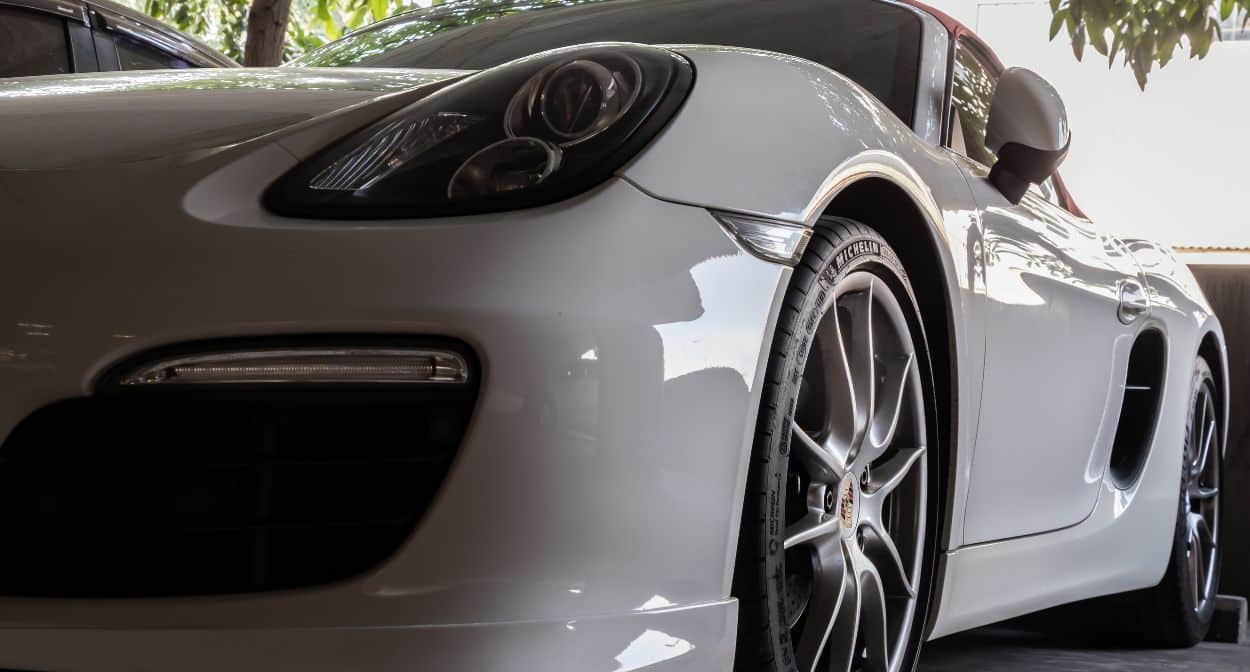 Porsche has a long-standing reputation for engineering excellence, and their suspension systems are no exception. Over the years, Porsche has continually innovated, setting industry standards for ride comfort and handling. From the early days of torsion bar suspensions to the modern marvels of adaptive air systems, Porsche has always been at the forefront of suspension technology. These systems are designed not just to absorb shocks and bumps, but to adapt to various driving conditions, ensuring a smooth and comfortable ride at all times.
Types of Suspension Systems in Porsche Models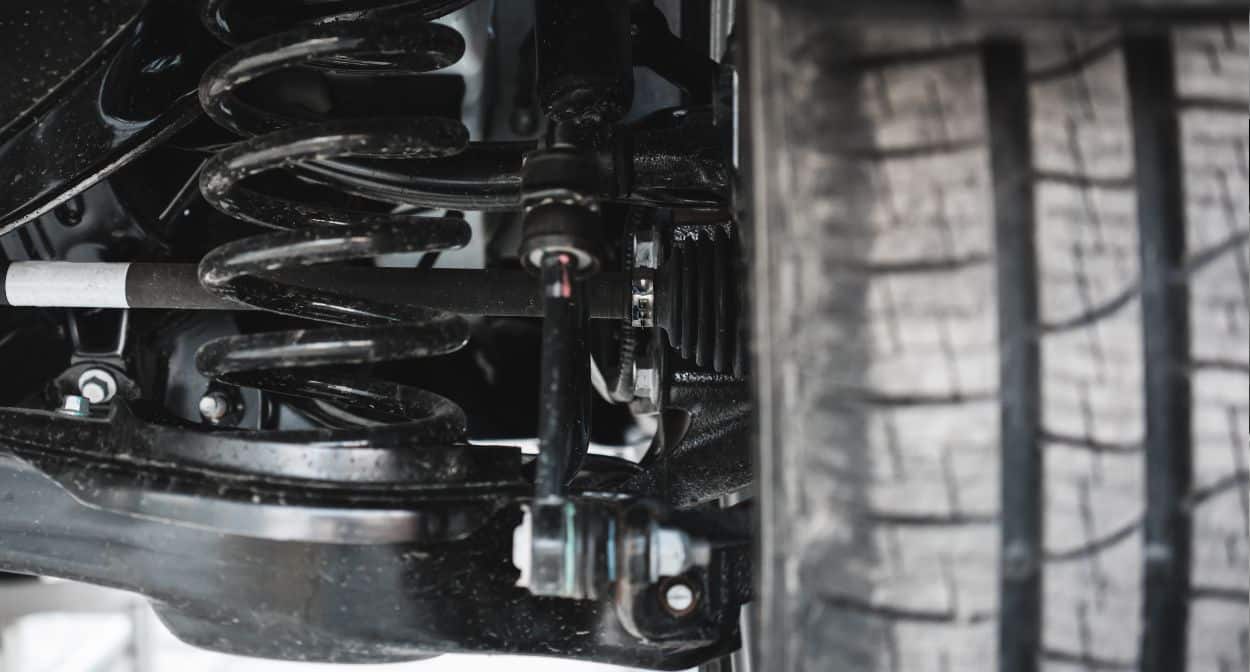 When it comes to suspension systems, Porsche offers a variety of options tailored to different models and driving needs. Here are some of the most common types you'll encounter:
MacPherson Strut: A staple in many Porsche models, this system offers simplicity and durability. It's particularly common in models designed for everyday driving.
Multi-link Suspension: Found in higher-end models, this system offers greater flexibility and is designed for optimal handling, especially during high-speed driving.
Adaptive Air Suspension: This is the pinnacle of Porsche suspension technology, offering dynamic adaptability to various driving conditions. It's commonly found in luxury and performance-oriented models.
Porsche Active Suspension Management (PASM): This electronic damping control system adjusts the damping force on each wheel based on current road conditions and driving style, offering a truly personalized driving experience.
How Porsche Suspension Systems Work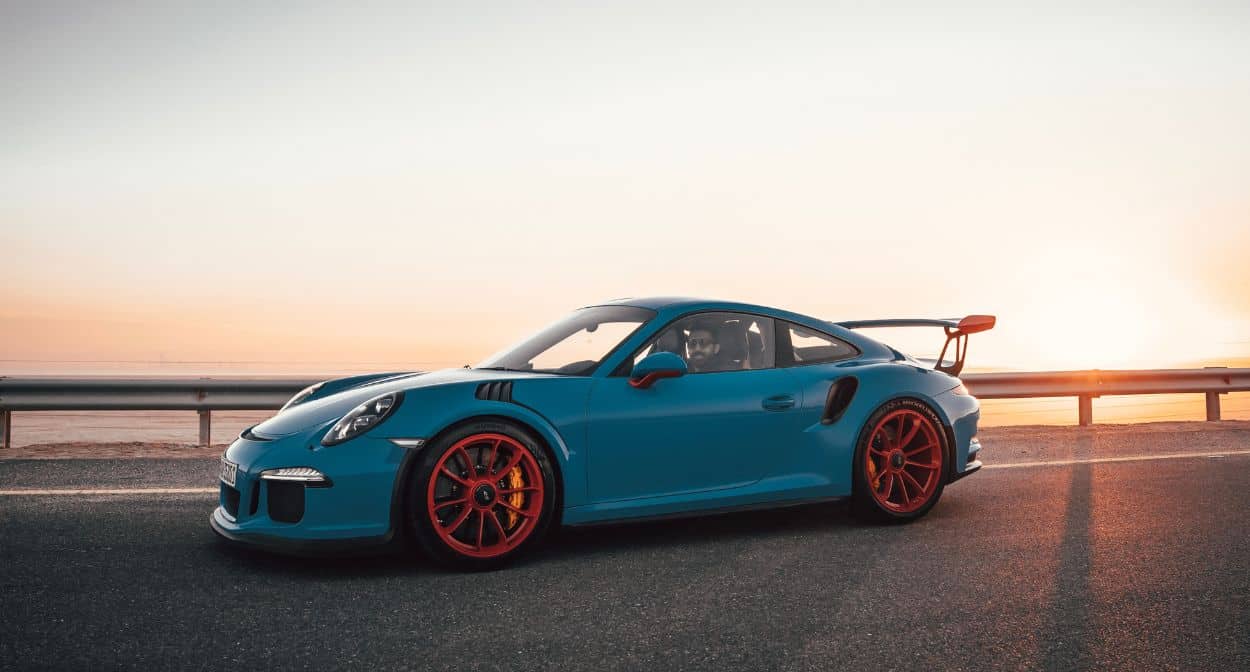 Understanding the mechanics of these systems can help you appreciate the engineering genius behind your Porsche. For instance, the MacPherson Strut system uses a coil spring and strut assembly to absorb shocks, providing a comfortable ride with minimal complexity. On the other hand, the Multi-link Suspension employs several arms and links to allow for a greater range of motion, offering superior handling and ride comfort. Adaptive systems like PASM use sensors and electronic controls to adjust damping forces in real-time, ensuring optimal performance regardless of road conditions.
Common Issues and Their Symptoms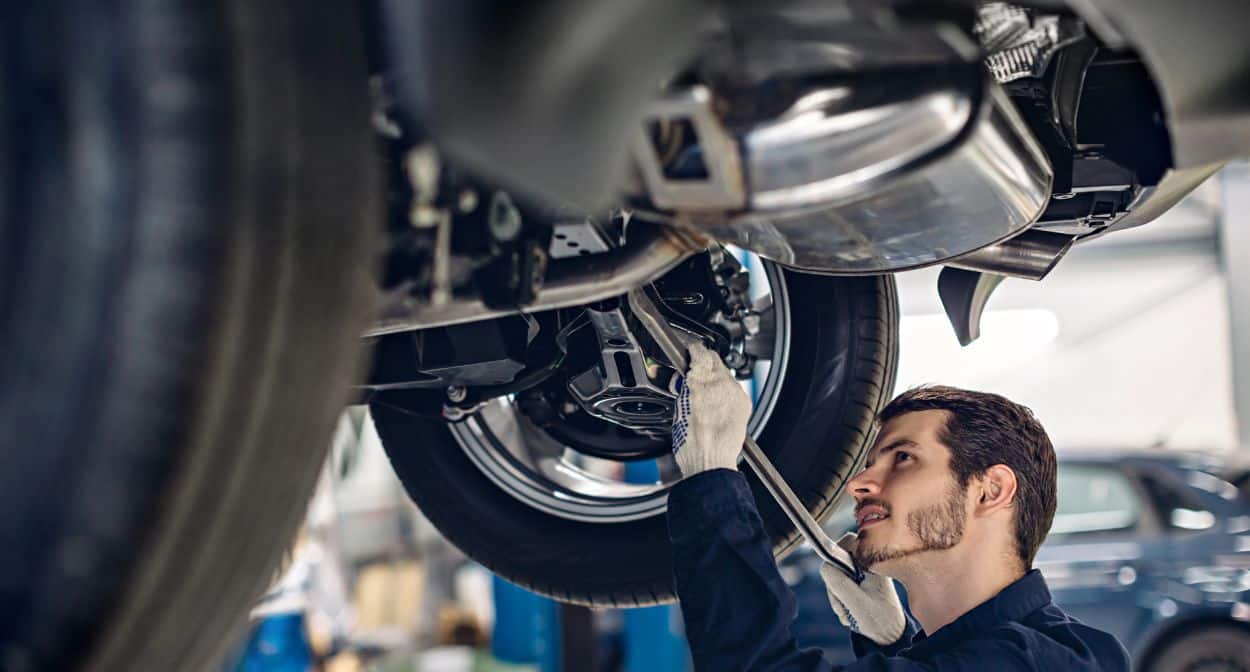 Even the most advanced suspension systems are not immune to wear and tear. Over time, you may encounter issues that require immediate attention. Some common problems in Porsche suspension systems include:
Leaks: Fluid leaks in the shock absorbers can lead to reduced damping and a less comfortable ride.
Worn-out Bushings: These can cause noises during turns or when driving over bumps.
Damaged Struts or Shocks: Symptoms include excessive bouncing and poor handling, especially over uneven surfaces.
Being aware of these symptoms allows you to seek professional help before minor issues escalate into major problems, potentially saving you both time and money.
The Importance of Regular Maintenance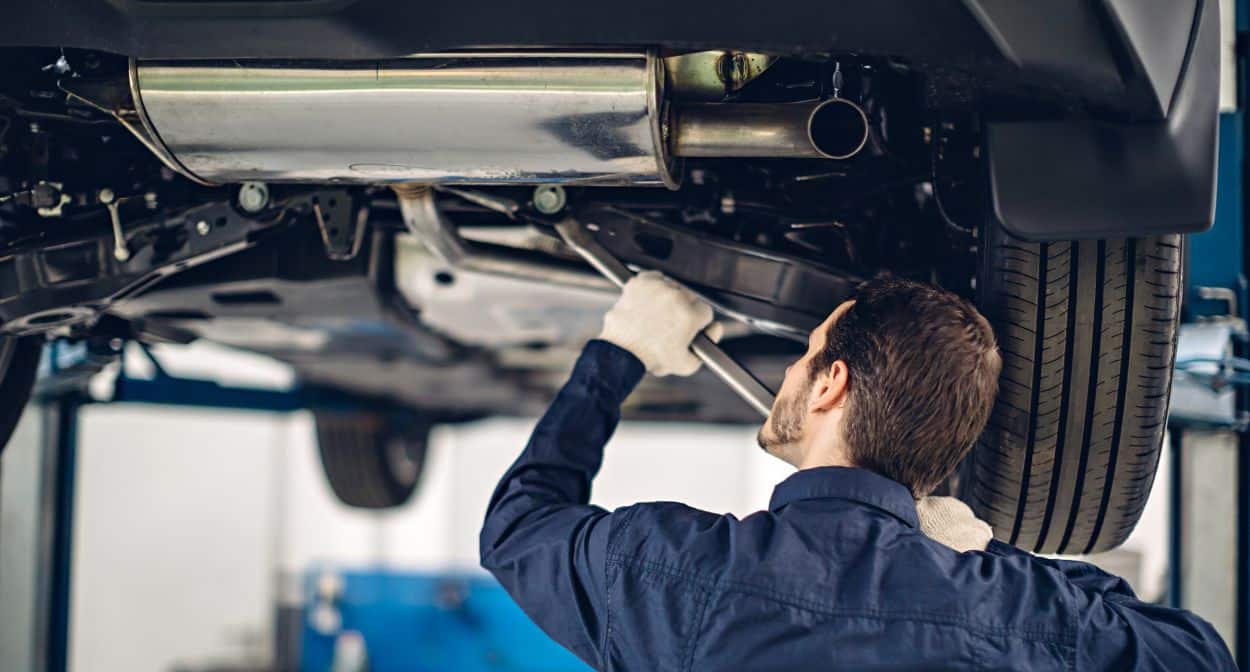 Regular maintenance is the cornerstone of a well-functioning suspension system. Skipping routine checks can lead to premature wear and even system failure. At GT Imports, we offer comprehensive suspension system inspections as part of our standard service packages. Our certified technicians will check for signs of wear, fluid leaks, and other potential issues, ensuring that your Porsche continues to offer the smooth, comfortable ride you've come to expect.
GT Imports: Your Go-To for Porsche Suspension Repair and Maintenance
When it comes to the specialized care that Porsche suspension systems require, GT Imports is your trusted partner. With decades of experience in European and German import auto repair, we have the expertise and the state-of-the-art equipment to handle any suspension issue your Porsche may have. Our certified technicians are trained in the latest diagnostic and repair techniques, ensuring that your vehicle receives the specialized attention it deserves.
Conclusion
Owning a Porsche is a privilege, but it also comes with the responsibility of maintaining its intricate engineering. Your vehicle's suspension system is a crucial component that significantly impacts your driving experience. Regular maintenance and timely repairs are essential for ensuring that your Porsche continues to deliver the comfort and performance you expect. At GT Imports, we're committed to helping you achieve just that.