When you own a Mercedes-Benz, you're not just driving a car; you're experiencing a legacy of unparalleled luxury and performance. These German-engineered masterpieces are designed to provide a driving experience like no other, but they also require a level of care that matches their exceptional quality.
While regular service visits are crucial, there's a lot you can do between those appointments to maintain your Mercedes-Benz in peak condition. In this comprehensive guide, we'll walk you through the essential steps to keep your vehicle performing at its best, all while preserving its inherent luxury.
Understanding Your Mercedes-Benz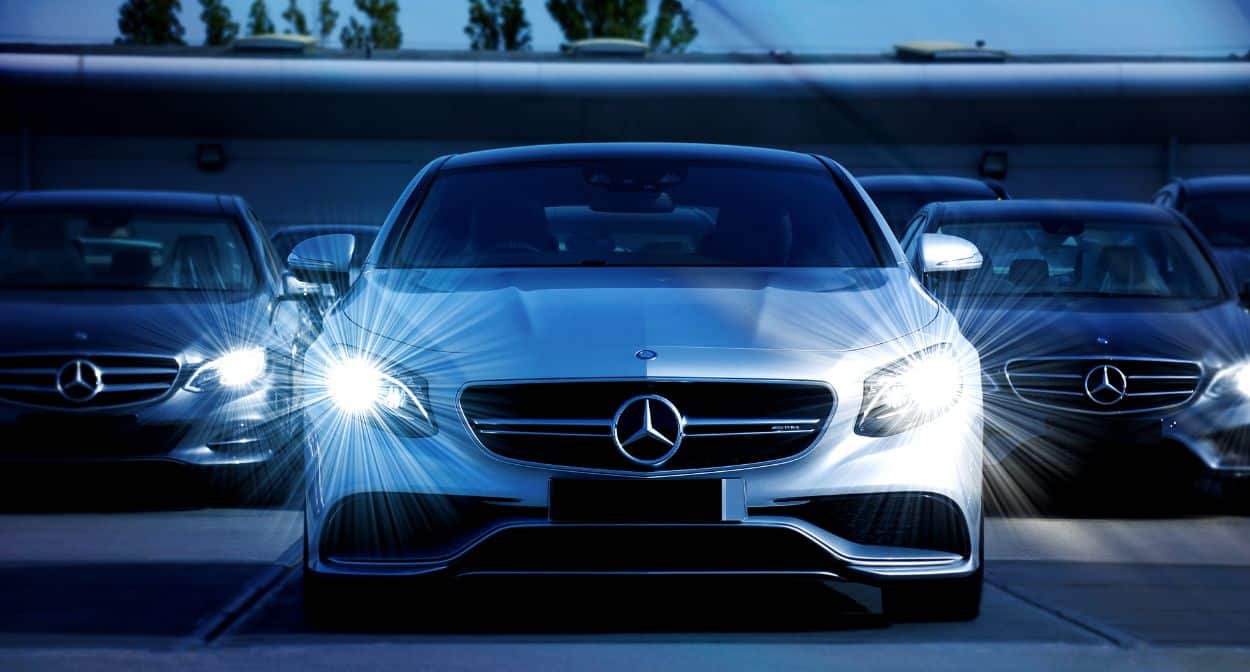 Mercedes-Benz vehicles are a marvel of engineering, blending cutting-edge technology with artisan craftsmanship. From the turbocharged engines to the intricately stitched leather interiors, every component is designed for optimal performance and comfort. However, these specialized features also require a unique approach to maintenance.
Understanding the nuances of your vehicle's engineering can help you take better care of it. For instance, knowing that your Mercedes-Benz uses a complex air suspension system can guide you in avoiding rough terrains that could cause undue wear and tear.
Daily Driving Habits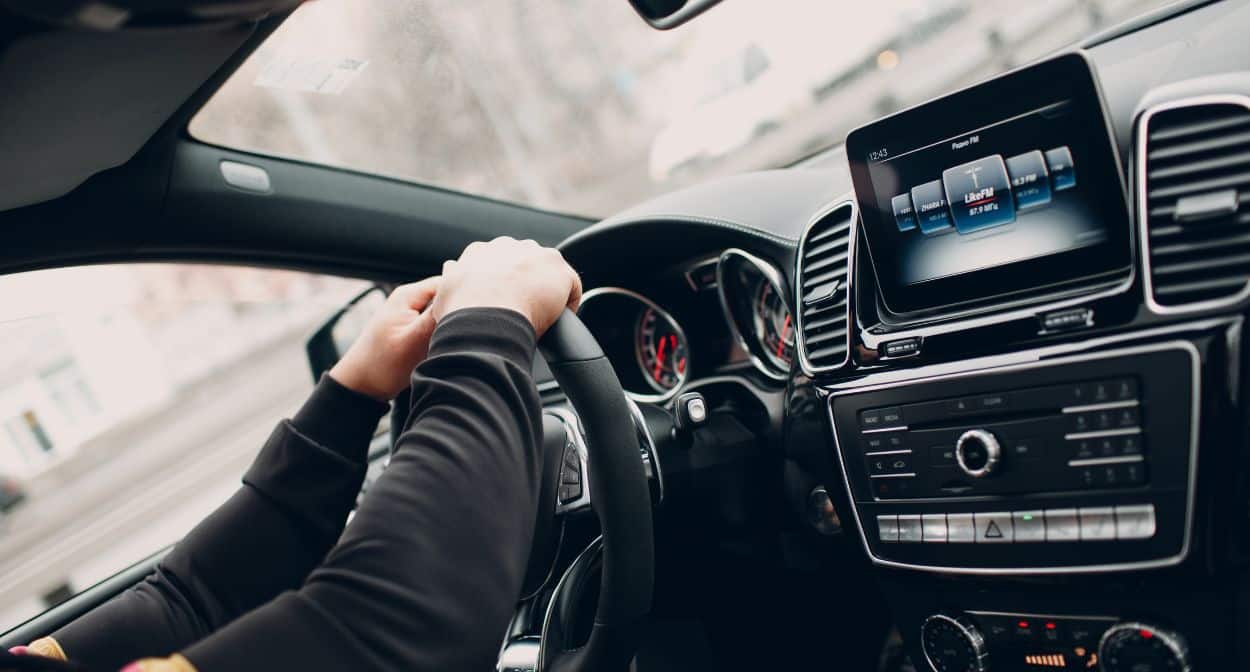 Your daily driving habits play a significant role in the long-term performance and condition of your Mercedes-Benz. Aggressive driving, such as rapid acceleration and hard braking, can put undue stress on the engine and brake system. On the other hand, driving too cautiously can lead to carbon buildup in the engine.
The key is to find a balanced driving style that allows your Mercedes-Benz to perform optimally. Utilize the vehicle's various driving modes to match your driving conditions, whether you're cruising on the highway or navigating city streets. Remember, a well-driven Mercedes is a well-maintained Mercedes.
Interior Care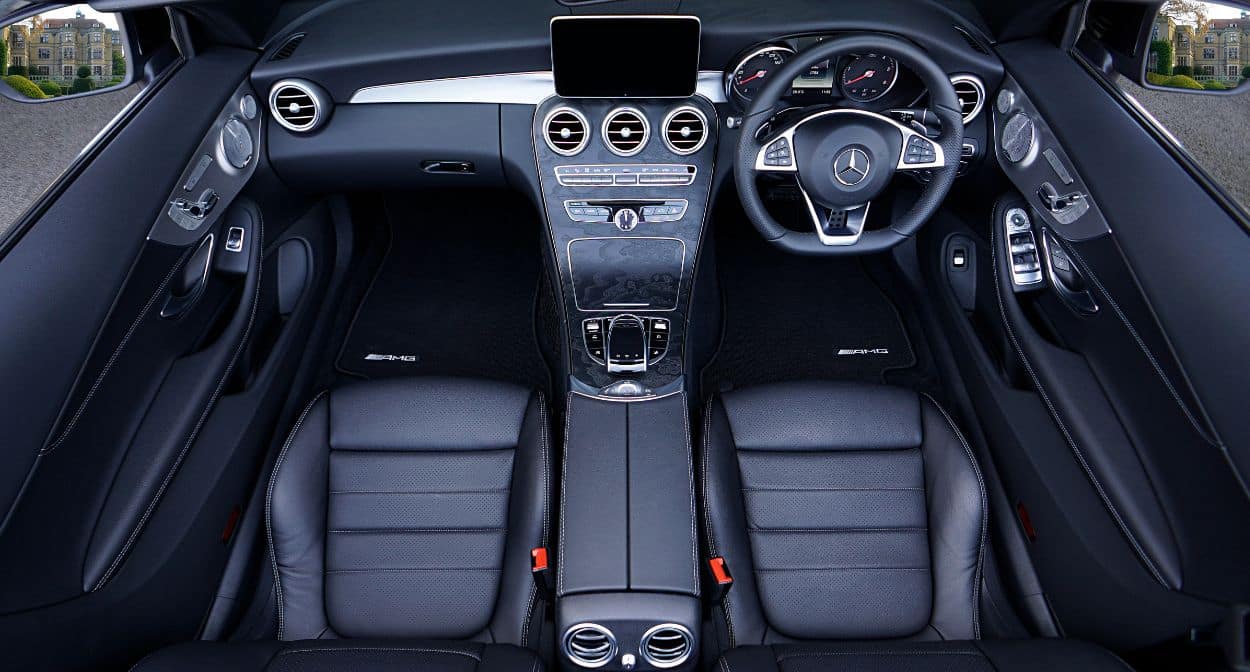 The interior of a Mercedes-Benz is a sanctuary of luxury, often featuring premium materials like leather, wood, and metal accents. Maintaining this level of luxury requires special attention. For leather seats and trim, consider using a pH-balanced leather cleaner and conditioner to keep the material soft and lustrous.
Vacuum the interior regularly to remove dirt and debris, and wipe down surfaces with a microfiber cloth to maintain their shine. Avoid using harsh chemicals or abrasive materials, as they can damage the delicate interior components. At GT Imports, we offer specialized interior detailing services that can help preserve the luxurious ambiance of your Mercedes-Benz.
Tire Maintenance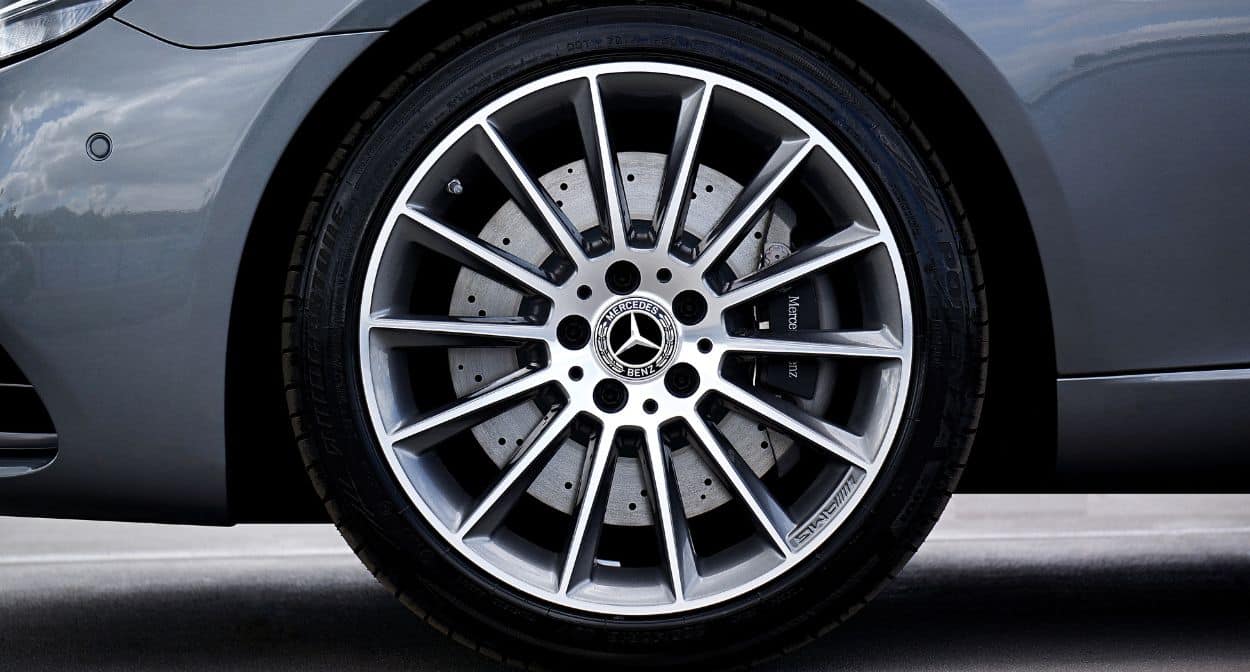 Tires are your vehicle's only point of contact with the road, making their condition crucial for both performance and safety. A Mercedes-Benz is engineered for precise handling, but worn or improperly inflated tires can compromise this. Regularly inspect your tires for signs of wear and ensure they are inflated to the manufacturer's recommended pressure levels.
Consider rotating your tires every 6,000 to 8,000 miles and getting them aligned if you notice uneven wear or if the vehicle pulls to one side. At GT Imports, we offer comprehensive tire services, including rotation, alignment, and pressure checks, to ensure your Mercedes-Benz performs at its best.
Fluid Checks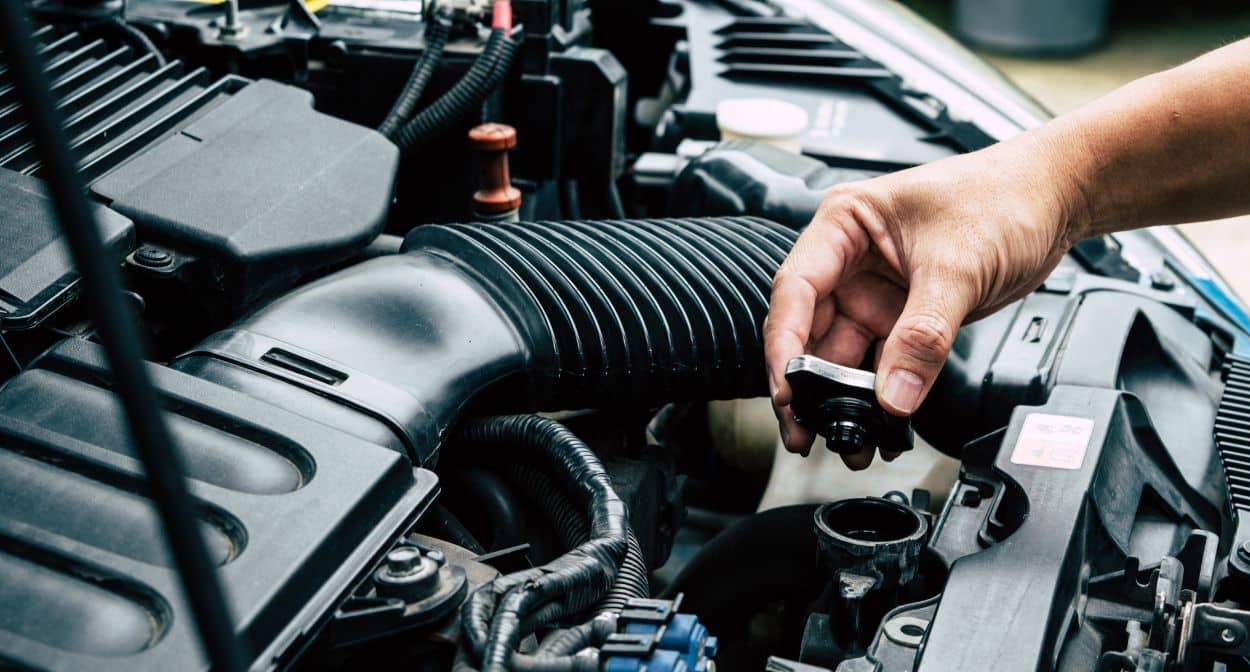 Fluids are the lifeblood of any vehicle, and your Mercedes-Benz is no exception. Regularly checking and topping off essential fluids can go a long way in maintaining your vehicle's performance. This includes engine oil, coolant, brake fluid, and even windshield washer fluid.
Each of these plays a crucial role in the functioning of various systems in your vehicle. For instance, low engine oil levels can lead to increased friction and overheating, while inadequate brake fluid can compromise your vehicle's stopping power. We recommend checking these fluid levels at least once a month and before long journeys.
Battery Maintenance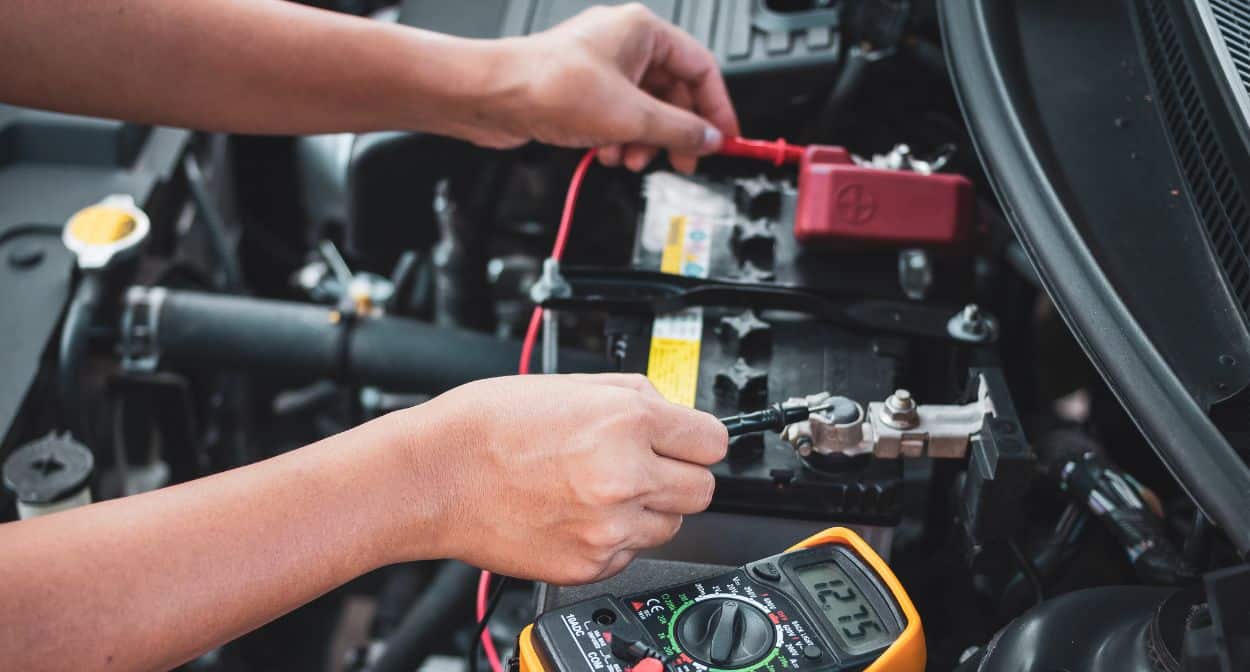 The battery is often overlooked, yet it's vital for starting your car and powering all the electrical components. A weak battery can lead to a host of issues, from poor performance to engine parts damage. To maintain your Mercedes-Benz's battery, regularly check its terminals for corrosion and ensure the connections are secure.
If your vehicle is equipped with a maintenance-free battery, the need for regular checks is reduced, but it's still wise to have it tested during your regular service visits. At GT Imports, we offer battery testing and replacement services to ensure your Mercedes-Benz is always ready to hit the road.
GT Imports' Role in Your Mercedes-Benz Maintenance
At GT Imports, we understand the intricacies of repairing Mercedes-Benz vehicles. Our specialized services are designed to complement your efforts in maintaining your car between service visits.
From tire rotations and fluid checks to interior detailing and battery maintenance, we offer a comprehensive range of services that align with the high standards of Mercedes-Benz. Trusting your vehicle to experts like us ensures that it receives the specialized care it deserves, keeping it in peak condition for years to come.
Conclusion
Owning a Mercedes-Benz is not just a statement of luxury; it's a commitment to a higher standard of driving. This commitment extends to the care and maintenance of your vehicle. While regular service visits are essential, the steps you take between those appointments can make a significant difference in your Mercedes-Benz's performance and longevity.
From understanding the unique engineering of your vehicle to adopting optimal driving habits and performing regular checks, you have the power to preserve the luxury and performance that make your Mercedes-Benz exceptional.
Take Action
Don't leave the health of your Mercedes-Benz to chance. Schedule your next service appointment with GT Imports Automotive Repair today and let our team of experts ensure your vehicle remains in peak condition, both inside and out.