Porsche Exhaust System Service & Repair
Porsche Exhaust System Service & Repair in Riverside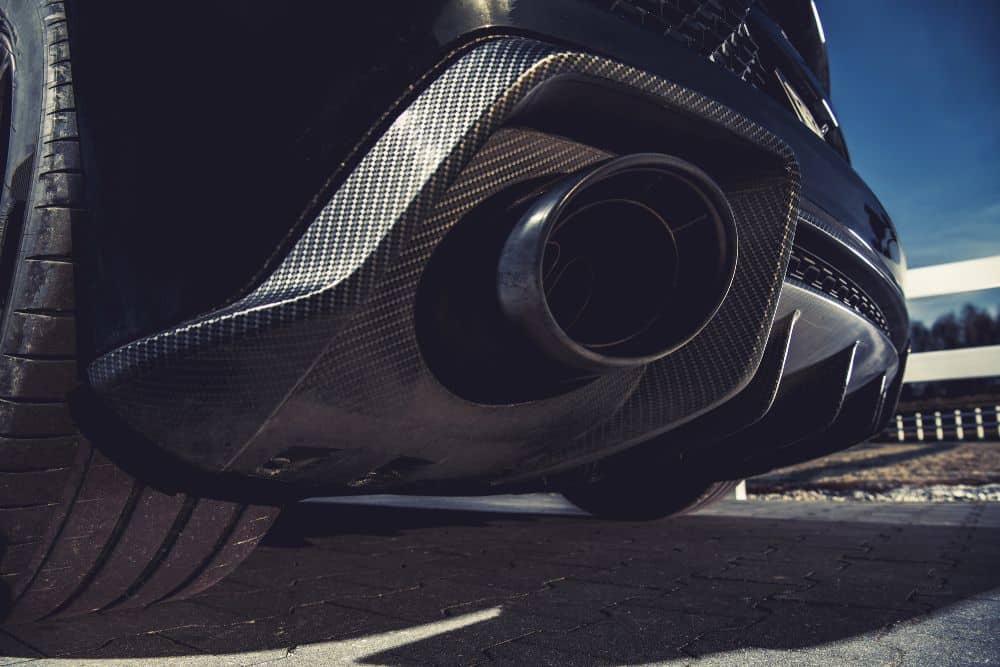 The exhaust system of your Porsche is one of the most important components of its performance. This complex network helps control emissions, reduce noise, and improve vehicle performance. 
Regular maintenance and service of your Porsche's exhaust system is essential to keep it in top condition. 
At GT Imports Automotive Repair we specialize in Porsche exhaust system diagnostics and repairs, so you can rest assured that your car is in good hands.

At GT Imports We Treat You Like Family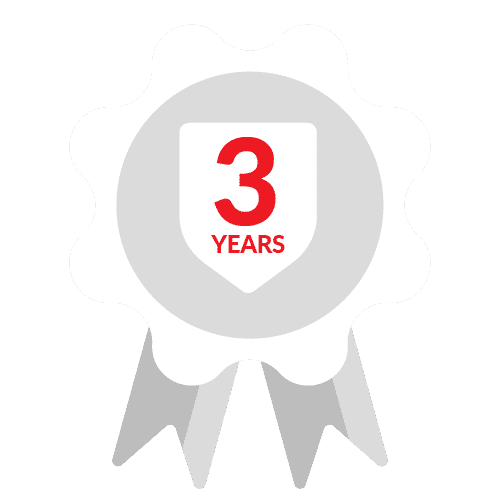 3 Year - 36,000 Mile Warranty
We back our work by providing a 3-year 36,000-mile warranty on all of our labor.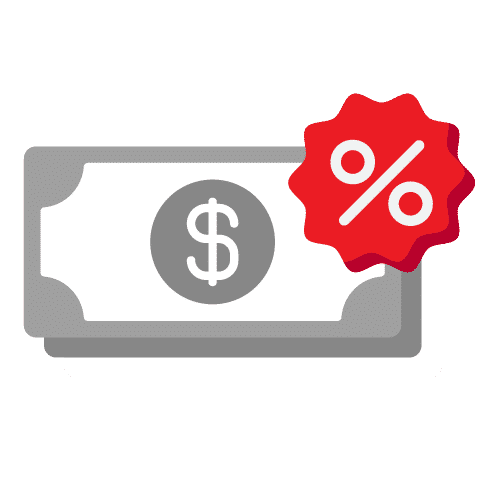 Save Money & Time
Decades of experience together with state-of-the-art technical training allow us to work efficiently and effectively, saving you time and money.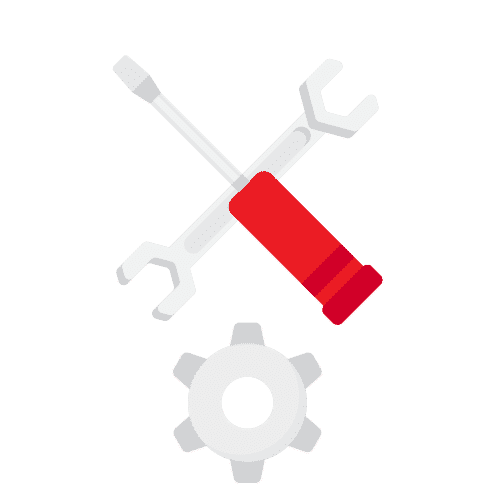 DEALER CAPABILITIES, INDEPENDENT SERVICE
We have same diagonstic tools and equipment as the dealer. We only use OEM parts and factory trained technicians.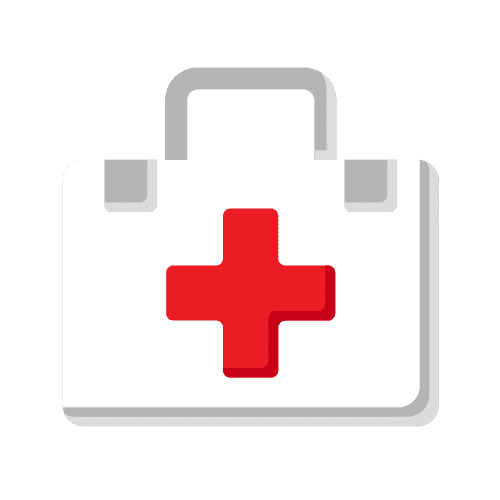 EXPERIENCE AND EXPERTISE
Over 50 years of experience working on all European car models with certified European car repair technicians & Master Techs.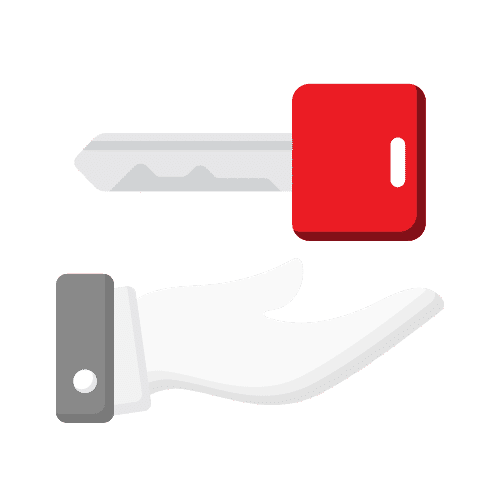 Free Pick up and Delivery
Take advantage of our free pick up and delivery service from your home or office Monday-Friday during regular business hours (within a 15 mile radius of the store).


WE PUT OUR CUSTOMERS FIRST

Common Problems with a Porsche Exhaust System
When it comes to a Porsche exhaust system, there are several common problems that can occur over time. These include corrosion, leaks, excessive noise, or poor fuel economy.
Corrosion can occur due to age or exposure to moisture; this can cause the pipes to weaken and eventually develop cracks or holes. Leaks can happen for similar reasons as well as from improper installation or wear-and-tear over time.
Excessive noise is usually caused by an improperly aligned muffler or a damaged catalytic converter. Poor fuel economy could be caused by any number of issues such as a clogged air filter or an oxygen sensor that is not functioning correctly.
Process for Performing Diagnostic Service
At GT Imports Automotive Repair we specialize in identifying and repairing the underlying causes of these problems through our diagnostic process. First, we start with a visual inspection where our technicians look for obvious signs of damage such as holes or cracks in the piping and check for proper alignment of all components. 
Next, we use specialized equipment such as pressure gauges and thermometers to test various elements such as the oxygen sensors and catalytic converters to make sure they are working at optimal levels. 
Finally, we use advanced computerized scans that provide us with detailed readings on each component so that we can identify any underlying issues quickly and accurately before performing any repairs.
Once our technicians have identified the source of the problem(s), they can begin making necessary repairs right away—this often includes replacing worn out parts like gaskets or hoses, realigning components like mufflers or catalytic converters, or even replacing entire sections of piping if necessary. 
Depending on the severity of the issue, some repairs may need to be completed more quickly than others in order to ensure your vehicle's safety and performance while driving; our specialists will always do their best to get you back on the road quickly and safely!   
Keeping up with regular maintenance for your Porsche's exhaust system is key for avoiding costly repairs down the line—and GT Imports Automotive Repair has got you covered! 
Our certified technicians have years of experience servicing all types of Porsches so you can trust that your car is getting only the best care possible at our shop. If you're experiencing any issues with your Porsche's exhaust system don't hesitate to contact us today for an appointment! We'll make sure your car runs smoothly once again!
Continue learning about Porsche Suspension Service and Repair.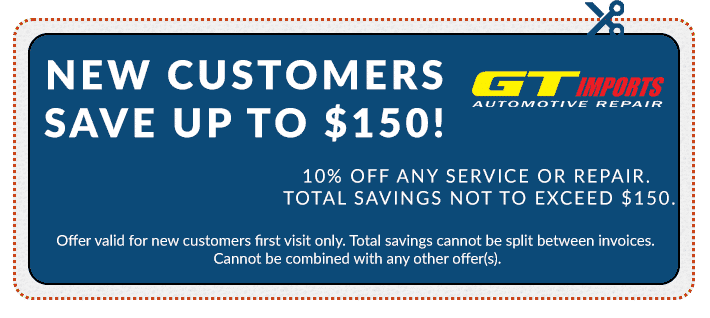 New customers can now save 10%, up to $150 total savings, on their first visit. With unbeatable customer service, you can trust that you'll be taken care of like family. Don't wait any longer and come take advantage of this limited-time offer today!
If you're in need of brake service or repair for your Porsche, look no further than GT Imports. Our experienced technicians are here to provide the quality and reliable service you deserve. 
Contact us today to learn more about our services or to schedule an appointment! 
Thank you for choosing us to take care of your Porsche brakes! We look forward to serving you.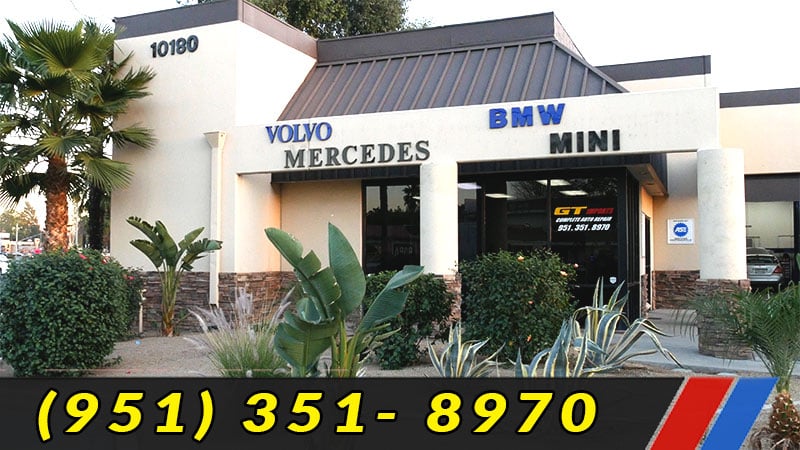 Address:
GT Imports Automotive Repair
10180 Hole Avenue
Suite 100
Riverside , CA 92503
United States of America
We are located on Hole Ave. next to Arby's and near the corner of Hole Ave. and Magnolia Ave. If you are coming from the 91 freeway, head north on Tyler Street and turn right on Magnolia Blvd and then turn left on Hole Ave.
Our Opening Hours:
| | |
| --- | --- |
| Monday | 08:00 AM - 05:00 PM |
| Tuesday | 08:00 AM - 05:00 PM |
| Wednesday | 08:00 AM - 05:00 PM |
| Thursday | 08:00 AM - 05:00 PM |
| Friday | 08:00 AM - 05:00 PM |
| Saturday | closed |
| Sunday | closed |