Audi Brake Repair Service in Riverside, CA
Welcome to GT Imports Automotive Repair, your trusted partner for all your Audi brake repair needs in Riverside, CA. With decades of experience in servicing European and German import cars, we have built a reputation for honesty, integrity, and exceptional service. Our team of expert technicians is dedicated to providing you with dealership-quality service at affordable prices. When it comes to Audi Brake Repair Service, we're the specialists you can count on.


Why Choose GT Imports for Your Audi Brake Repair Service?
When it comes to the safety and performance of your Audi, you shouldn't settle for anything less than the best. At GT Imports Automotive Repair, we understand the unique requirements of your Audi vehicle. Our technicians are not just mechanics; they are passionate about cars and have specialized knowledge and training in European import vehicles.
We know that your Audi is more than just a car. It's a statement of style, performance, and quality. That's why we treat every vehicle that comes into our shop as if it were our own. We use only high-quality parts in our repairs to ensure your vehicle performs at its best.
Our commitment to honesty and integrity means we'll never recommend a service you don't need. We'll explain the repair process to you in clear, understandable terms and provide a detailed estimate before we start any work. With us, you can be confident that you're getting the best value for your money.
Our Audi Brake Repair Process
At GT Imports Automotive Repair, we take pride in our comprehensive and meticulous Audi brake repair process. When you bring your Audi to us, we start with a thorough inspection of your brake system. This includes checking the brake pads, rotors, calipers, and brake fluid. Our technicians use state-of-the-art diagnostic tools to accurately identify any issues.
Once we've identified the problem, we'll discuss the necessary repairs with you. We believe in transparency and will explain what needs to be done, why it's necessary, and how much it will cost. We won't proceed with any repairs without your approval.
Our technicians will then carry out the repairs using high-quality parts that meet or exceed OEM specifications. After the repairs are complete, we'll test your vehicle to ensure everything is working correctly and your Audi is safe to drive.
Your satisfaction is our top priority. That's why we stand behind our work with a comprehensive warranty. If you're not completely satisfied with our service, we'll make it right.
Common Audi Brake Problems We Solve
At GT Imports Automotive Repair, we've seen it all when it comes to Audi brake problems. Our years of experience and specialized knowledge allow us to diagnose and repair a wide range of issues. Here are some of the most common Audi brake problems we solve: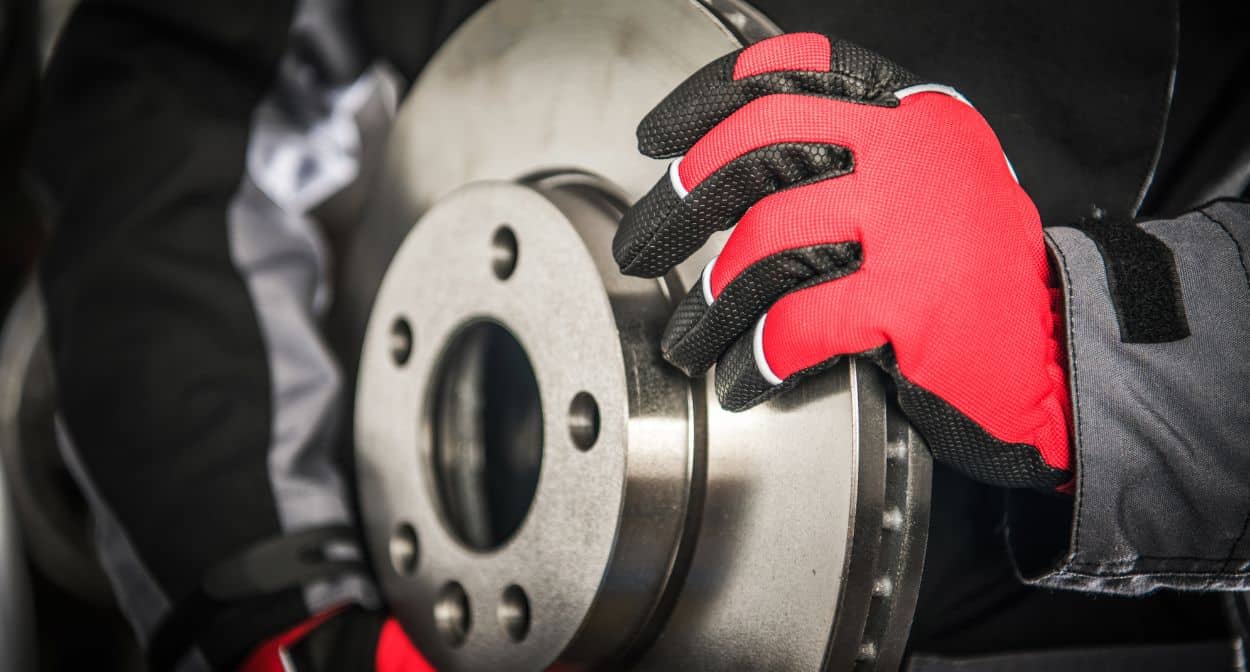 Worn Brake Pads:

Brake pads wear down over time and need to be replaced regularly to ensure your vehicle can stop effectively. If you're hearing a squealing or grinding noise when you brake, it's likely time for new brake pads.

Warped Rotors:

If your Audi is shaking or vibrating when you brake, it could be a sign of warped rotors. We can resurface or replace your rotors to eliminate this issue.

Brake Fluid Leaks:

Brake fluid is essential for your braking system to work correctly. If you notice a decrease in brake performance or see a puddle of fluid under your car, you might have a brake fluid leak.

Faulty Brake Calipers:

Brake calipers can become stuck, causing your vehicle to pull to one side when braking. We can repair or replace faulty calipers to ensure even braking.

ABS System Issues:

The Anti-lock Braking System (ABS) is a crucial safety feature in your Audi. If your ABS light is on, bring your vehicle to us for a thorough inspection and repair.
Why Regular Brake Maintenance for Your Audi is Crucial
Your Audi's braking system is one of its most important safety features. Regular brake maintenance is crucial to ensure your vehicle can stop effectively and keep you and your passengers safe.
Over time, components of your braking system can wear down or become damaged. Regular inspections and maintenance can catch these issues early before they become more serious (and more expensive) problems.
At GT Imports Automotive Repair, we recommend having your brakes inspected at least once a year or whenever you notice a change in braking performance. Regular maintenance can extend the life of your braking system and save you money in the long run by preventing the need for more extensive repairs.
Remember, when it comes to your safety, don't take chances. Trust the experts at GT Imports Automotive Repair to keep your Audi's brakes in top condition.
At GT Imports We Treat You Like Family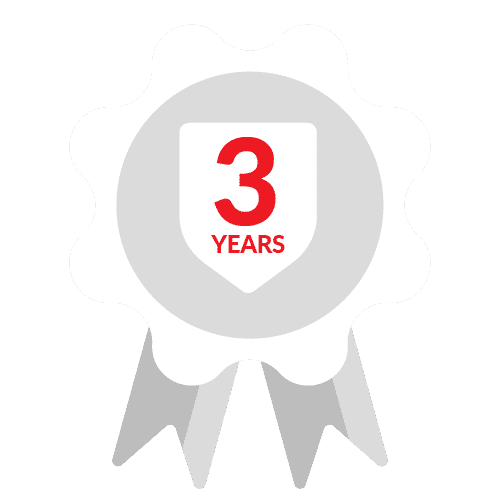 3 Year - 36,000 Mile Warranty
We back our work by providing a 3-year 36,000-mile warranty on all of our labor.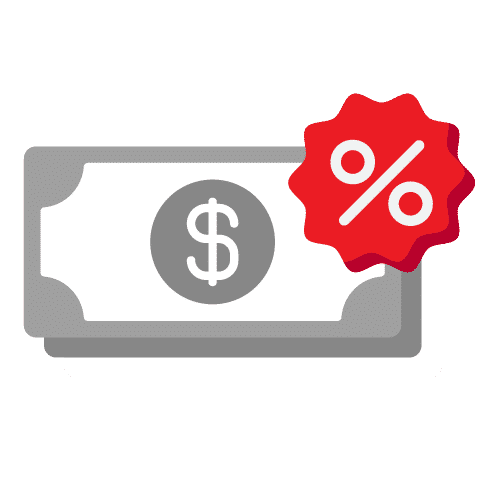 Save Money & Time
Decades of experience together with state-of-the-art technical training allow us to work efficiently and effectively, saving you time and money.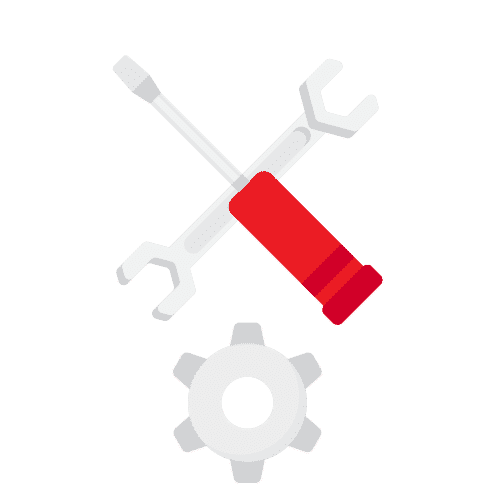 DEALER CAPABILITIES, INDEPENDENT SERVICE
We have same diagonstic tools and equipment as the dealer. We only use OEM parts and factory trained technicians.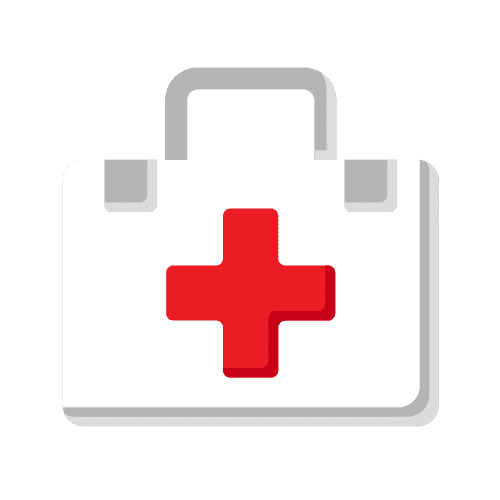 EXPERIENCE AND EXPERTISE
Over 50 years of experience working on all European car models with certified European car repair technicians & Master Techs.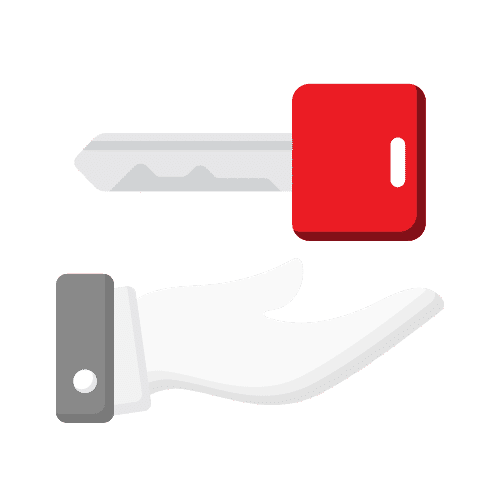 Free Pick up and Delivery
Take advantage of our free pick up and delivery service from your home or office Monday-Friday during regular business hours (within a 15 mile radius of the store).


WE PUT OUR CUSTOMERS FIRST
Ready for Top-Notch Audi Brake Repair Service? Contact GT Imports Automotive Repair Today!
Your Audi deserves the best care, and that's exactly what you'll get at GT Imports Automotive Repair. Our team of experienced technicians is ready to provide you with top-notch Audi brake repair service. With our commitment to honesty, integrity, and quality work, you can trust us to keep your Audi running smoothly and safely.
Don't wait until a small brake issue becomes a major problem. Contact us today to schedule your Audi brake repair service.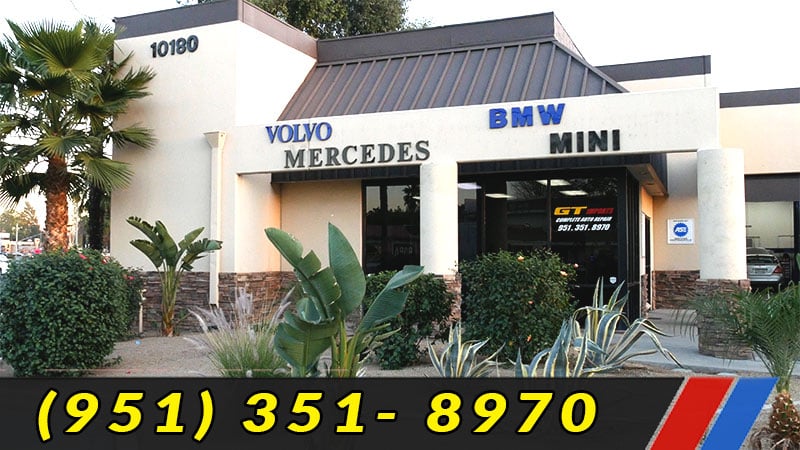 Address:
GT Imports Automotive Repair
10180 Hole Avenue
Suite 100
Riverside , CA 92503
United States of America
We are located on Hole Ave. next to Arby's and near the corner of Hole Ave. and Magnolia Ave. If you are coming from the 91 freeway, head north on Tyler Street and turn right on Magnolia Blvd and then turn left on Hole Ave.
Our Opening Hours:
| | |
| --- | --- |
| Monday | 08:00 AM - 05:00 PM |
| Tuesday | 08:00 AM - 05:00 PM |
| Wednesday | 08:00 AM - 05:00 PM |
| Thursday | 08:00 AM - 05:00 PM |
| Friday | 08:00 AM - 05:00 PM |
| Saturday | closed |
| Sunday | closed |