BMW Suspension Repair and Service in Riverside, CA
Welcome to GT Imports Automotive Repair, your trusted partner in ensuring the safety and performance of your vehicle. Located in the heart of Riverside, CA, we specialize in providing exceptional brake repair services tailored to meet your car's unique needs.
Our team of experienced technicians is dedicated to delivering comprehensive brake solutions, ensuring your peace of mind whenever you're behind the wheel.

Our Brake Repair Services
GT Imports Automotive Repair is your go-to destination for comprehensive brake repair services in Riverside, CA. We specialize in a wide array of
auto repair services
, particularly for European vehicles, ensuring that every aspect of your brake system functions with precision and reliability.
In-Depth Brake Inspections: Our thorough inspections are the first step in our brake service process. We meticulously examine each component of your brake system, including pads, rotors, drums, shoes, and the anti-lock braking system (ABS). This allows us to diagnose issues and recommend the most effective solutions accurately.
High-Quality Brake Pad and Shoe Replacement: Brake pads and shoes are critical for safe stopping. We only use top-grade materials, ensuring that your brake pads and shoes provide the best possible performance and longevity. Whether you drive a high-performance sports car or a family sedan, we have the right components.
Rotor and Drum Servicing: Rotors and drums are essential for effective braking. Our service includes resurfacing or replacing these components as needed, enhancing your car's stopping power and preventing issues like vibrations or noise during braking.
Brake Fluid Exchanges: Brake fluid is vital for maintaining hydraulic pressure in your brake system. We perform brake fluid exchanges to ensure your brakes respond efficiently and effectively whenever you press the pedal. This service also helps prevent corrosion and wear within the brake system.
Custom Solutions for Specific Brake Problems: Each vehicle may present unique brake issues, from a spongy brake pedal to unusual noises or persistent warning lights. Our team is skilled in diagnosing and resolving these problems, ensuring your vehicle's brakes are as responsive and reliable as possible.
At GT Imports Automotive Repair, we're not just about fixing what's broken but about enhancing your vehicle's overall safety and performance. Each service is performed with the utmost care and precision, guaranteeing that your car is in excellent condition when it leaves our shop.
Why Choose GT Imports for Your Brake Needs

When it comes to brake repair and maintenance, choosing the right service provider is crucial. GT Imports Automotive Repair stands out in Riverside, CA, for several compelling reasons:
Expertise in European Auto Repair:< With years of experience and specialized training, our technicians are experts in servicing European vehicles. Whether you drive a BMW, Mercedes-benz, MINI, Porsche, Land Rover, Audi, Volvo or any other European brand, we understand the intricacies of these sophisticated brake systems and provide service that meets or exceeds manufacturer standards.
Quality Components for Lasting Performance: We use only the highest quality brake pads, rotors, and other components.
Signs of Brake Problems and Our Solutions: Our team is adept at diagnosing these symptoms and offering practical solutions to restore your brakes to optimal condition.
Comprehensive Service Beyond Repairs: Our service extends beyond fixing immediate brake problems. We focus on preventative maintenance, ensuring that your brakes remain in top condition, reducing the likelihood of future issues.
Customer-Centric Approach: At GT Imports, your safety and satisfaction are our top priorities. We take the time to explain all necessary repairs and maintenance, ensuring you understand the value and importance of each service we perform.
Choosing GT Imports Automotive Repair means entrusting your vehicle to skilled professionals committed to delivering brake service and maintenance excellence.
At GT Imports We Treat You Like Family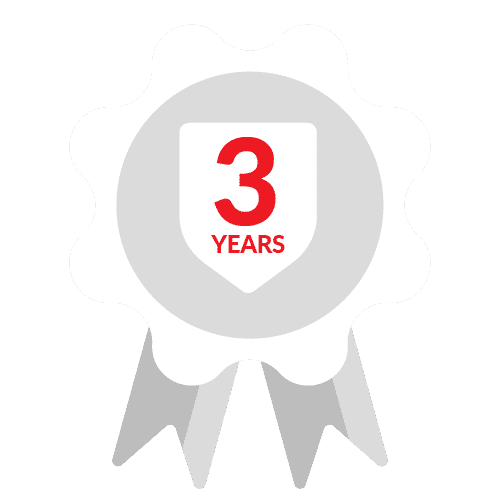 3 Year - 36,000 Mile Warranty
We back our work by providing a 3-year 36,000-mile warranty on all of our labor.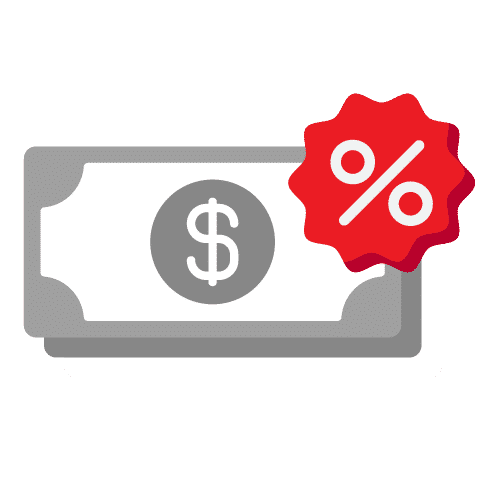 Save Money & Time
Decades of experience together with state-of-the-art technical training allow us to work efficiently and effectively, saving you time and money.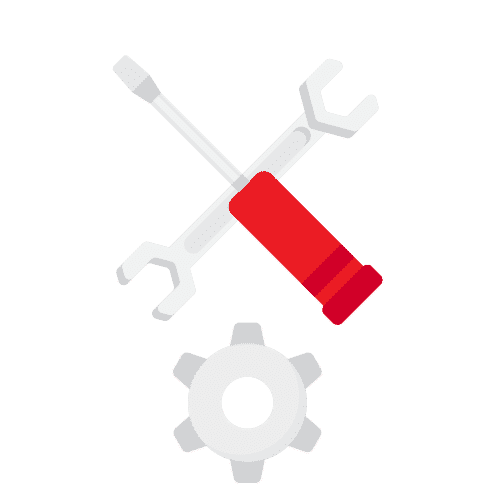 DEALER CAPABILITIES, INDEPENDENT SERVICE
We have same diagonstic tools and equipment as the dealer. We only use OEM parts and factory trained technicians.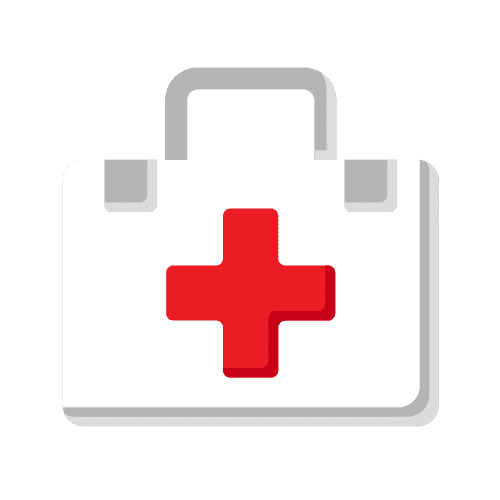 EXPERIENCE AND EXPERTISE
Over 50 years of experience working on all European car models with certified European car repair technicians & Master Techs.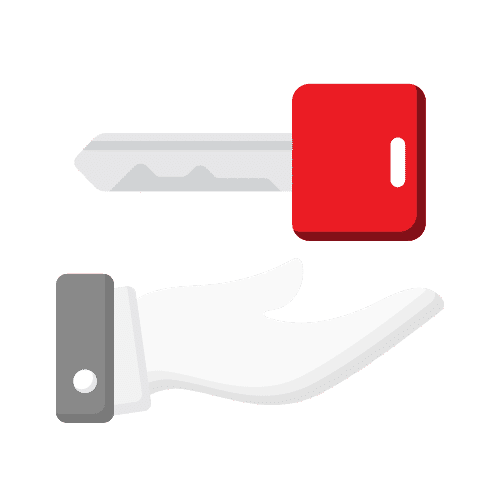 Free Pick up and Delivery
Take advantage of our free pick up and delivery service from your home or office Monday-Friday during regular business hours (within a 15 mile radius of the store).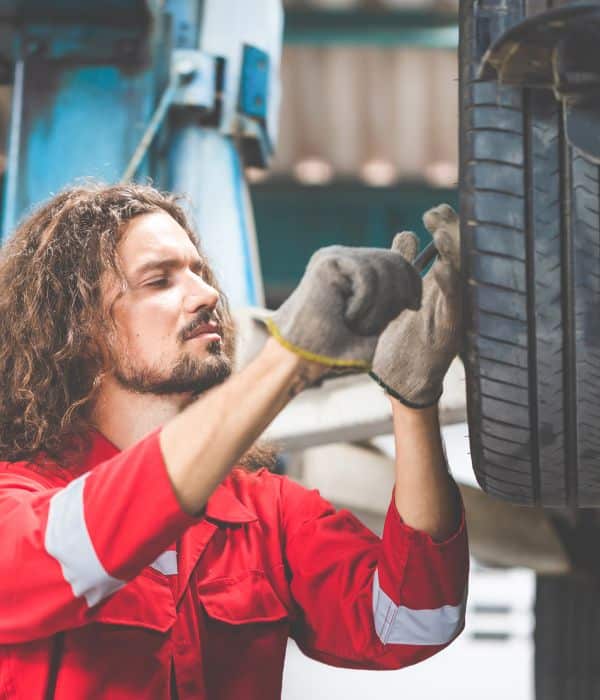 The GT Imports Difference
What sets GT Imports Automotive Repair apart is our brake repair expertise and comprehensive service approach. When you bring your vehicle to us, you can expect:
Customized Assessments and Solutions: We understand that each vehicle is unique. We provide tailored solutions that ensure the best outcome for your vehicle's performance and safety.
Experienced Technicians and Advanced Equipment: Our technicians are highly skilled in brake repair and equipped with the latest tools and technology.
Attention to Every Component: We pay close attention to every part of your brake system, including brake pads, rotors, drums, and the ABS. Long-Term Safety and
Performance: Our goal is to ensure your brakes are repaired and optimized for long-term safety and performance.
Transparent Communication and Service: We believe in keeping our customers informed every step of the way. From explaining the diagnosis to detailing the repair process, we ensure you understand what is being done and why it is necessary.
At GT Imports Automotive Repair, the difference is in the details. Our commitment to excellence is evident in every brake service we perform, making us a trusted choice for drivers in Riverside, CA.
Our Commitment to Safety and Quality
We prioritize your safety and the quality of our work, ensuring that every vehicle we service meets the highest standards.
Prioritizing Your Safety
Your safety is our primary concern. We ensure that every brake repair and maintenance service enhances the safety of your vehicle. Utilizing Advanced 
Brake Technology
We stay abreast of the latest advancements in brake technology. Whether it's the latest anti-lock braking systems (ABS) or advances in brake pad materials, we incorporate this knowledge into our services, offering you the best brake repair and maintenance.
Regular Brake Inspections and Maintenance
We recommend regular brake inspections and maintenance to prevent future issues and ensure ongoing performance. These routine checks help identify potential problems early on, saving you time and money in the long run.
Educating Our Customers
We believe in empowering our customers with knowledge. Our team takes the time to educate you about your vehicle's brake system, helping you understand the importance of regular maintenance and how to spot signs of potential brake issues.
Quality Assurance Process
Every brake repair service undergoes a rigorous quality assurance process. This ensures that when you leave our shop, you can be confident that your vehicle's brakes are in excellent condition and ready for the road.
Our dedication to safety and quality is unwavering at GT Imports Automotive Repair. We treat your vehicle as our own, ensuring that our brake service is of the highest standard.
Easy and Convenient Service
Understanding the busy lives of our customers, GT Imports Automotive Repair offers easy and convenient brake repair services in Riverside, CA. We make maintaining your vehicle's brakes as straightforward and hassle-free as possible.
Simple Scheduling: You can book an appointment online, by phone, or in person. We work around you.
Accessible Riverside Location: Our facility is conveniently located in Riverside, CA, making it easy to drop off and pick up your vehicle.
Customer Service Excellence: Our front desk staff is friendly, knowledgeable, and ready to assist you with any queries or concerns.
Comfortable Waiting Area: If you choose to wait while we service your vehicle, our waiting area is designed for your comfort. Enjoy complimentary Wi-Fi, refreshments, and a pleasant environment as we care for your car.
At GT Imports Automotive Repair, we combine expert brake repair services with convenience and customer care, ensuring a stress-free experience for every client.
Ready to experience the best in brake repair services?
GT Imports Automotive Repair in Riverside, CA, is here to ensure your vehicle's braking system is in top condition. Don't wait until it's too late; ensure your safety on the road with our expert services.
Schedule Your Brake Service Appointment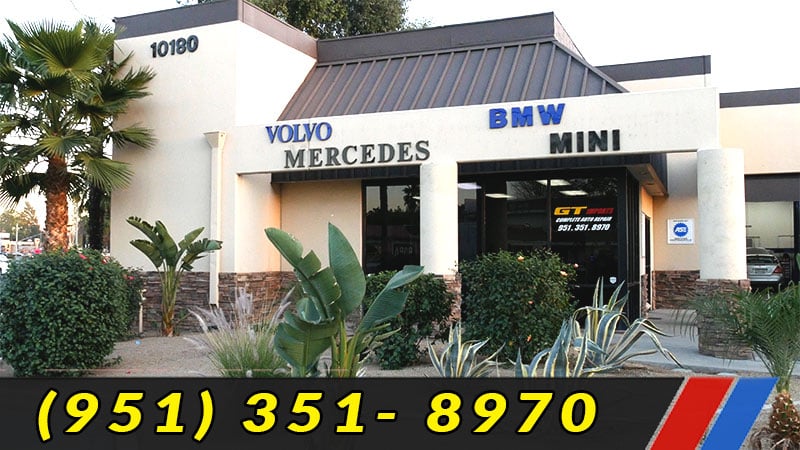 Address:
GT Imports Automotive Repair
10180 Hole Avenue
Suite 100
Riverside , CA 92503
United States of America
We are located on Hole Ave. next to Arby's and near the corner of Hole Ave. and Magnolia Ave. If you are coming from the 91 freeway, head north on Tyler Street and turn right on Magnolia Blvd and then turn left on Hole Ave.
Our Opening Hours:
| | |
| --- | --- |
| Monday | 08:00 AM - 05:00 PM |
| Tuesday | 08:00 AM - 05:00 PM |
| Wednesday | 08:00 AM - 05:00 PM |
| Thursday | 08:00 AM - 05:00 PM |
| Friday | 08:00 AM - 05:00 PM |
| Saturday | closed |
| Sunday | closed |